About Us
IndigoStories is the Unscripted department of IndigoFilm. It is specialised in high quality multimedia productions for the Italian and International market.
Our philosophy is based on a simple yet powerful concept: everything can be turned into a story.
There is no story, headline, fact, trend, character, however minor, which can't become a tv format, a documentary series, a docufiction, a commercial, a reality series or even a form of non-linear content.
It solely depends on how it is done. 
In fact, IndigoStories was born to transform reality into storytelling. Because reality and life always go beyond imagination which is precisely why they must be told.
As Karl Lagerfield used to say "Life should be larger than life. Size is important to escape normalization".
Therefore, there will never be normalization in our projects because we will always render them "larger": by style, content and originality. 
This is the kind of product we aim to create: special, carried out in collaboration with the best professionals, without borders, thrilling. Larger than life. 
Chief Executive Officer: Nicola Giuliano

Chief Creative Officer: Alessandro Lostia
[1966. Turin. Previously Vice-Direttore di Rai3, Creative Director of Fremantle Media, CEO of Stand by me S.r.l., Head of Content for La7 and showrunner of many factual and entertaiment series. 
Indigo
News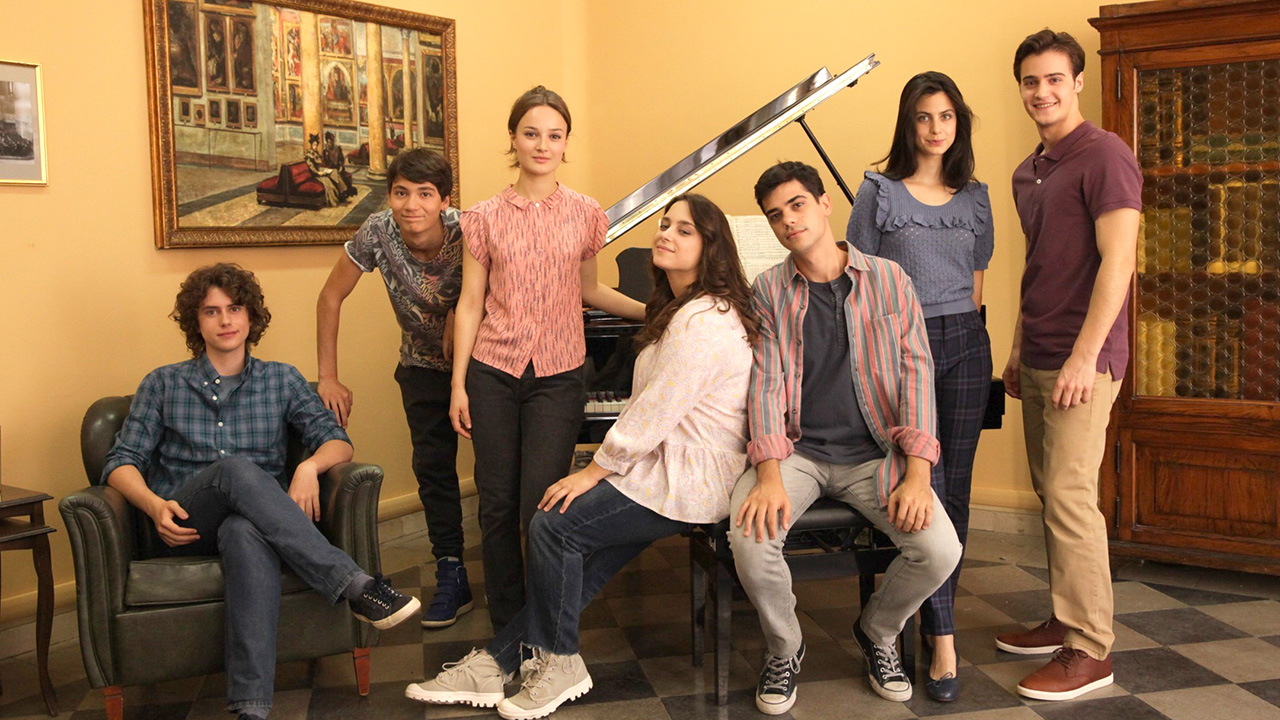 Sono in corso le riprese della seconda stagione della…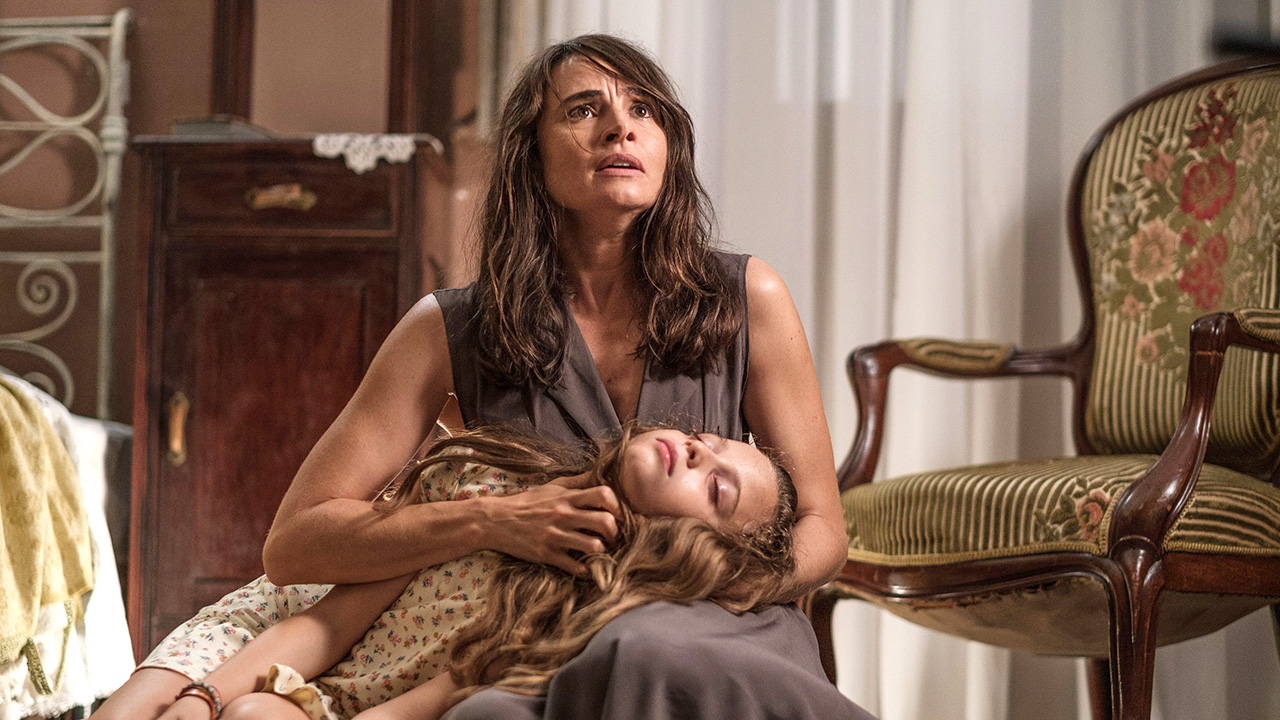 Dal 2 ottobre su Netflix sarà disponibile IL LEGAME,…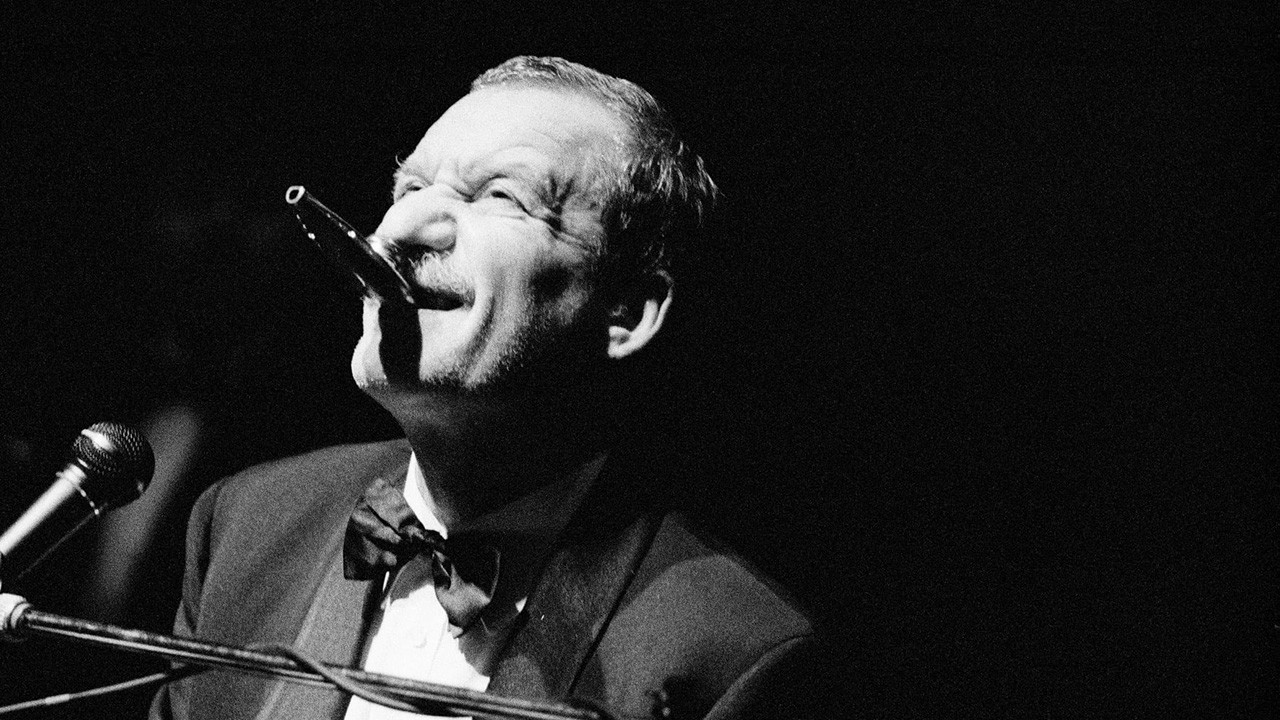 Sarà in sala solo il 28, 29, 30 settembre…