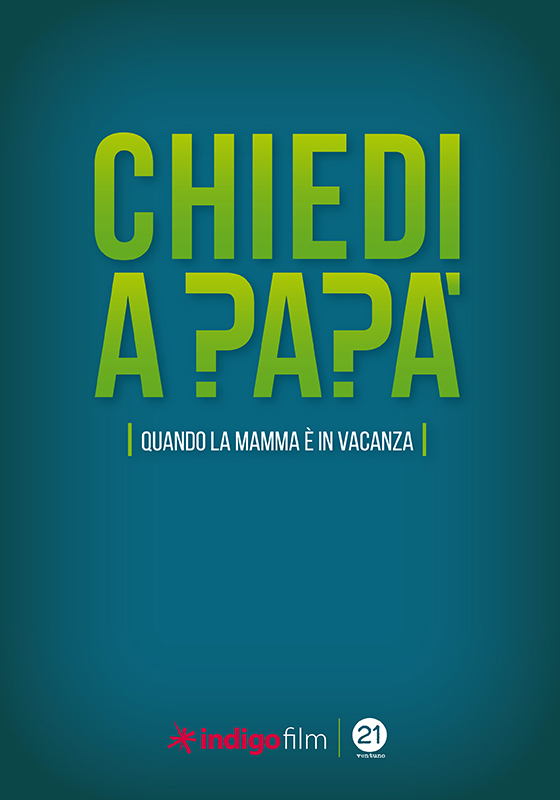 Format & Factual
Production year

2015

Length

10x50' + 1x100' min.

Genre

Docureality

Release Date

January 2016 - RAI 3
---
Synopsis
What happens in a family if Mum is taken away for a holiday and Dad is required to play his role without any outside help?
Following a request for help from an exasperated mother, the producers of the programme take the delighted women to a luxurious spa hotel, and for five days, follows the dad in his natural environment, left alone with his children.
Dad will have to organise himself to do all the things he has never done before on his own, from simply accompanying his children to school to homework at night, from shopping at the discount supermarket to telling a good-night story, from the obligatory shower to a crazy shopping trip for clothes in a mall on Saturday afternoon.
---
---
Crew
Concept by Francesco Uccello

Authors Ivan Cotroneo, Giulia Gianni, Alessandro Rossi, Francesco Uccello
In collaboration with Irene Tommasi
Directed by Giovanni Piperno, Margherita Ferri, Cristian Natoli
Produced by Nicola Giuliano, Francesca Cima, Carlotta Calori,
Ivan Cotroneo
Delegated Producer Marica Gungui
Delegated Producer Rai Carlotta Zanini
Director of photography Simone D'onofrio
Editing Michele Castelli, Emanuelle Cedrangolo, Daria Di Mauro,
Luca Bellino (Per Tfilm)
Sound Valeria Cocuzza, Maximilien Gobiet, Marco Cecotto,
Francesco Morosini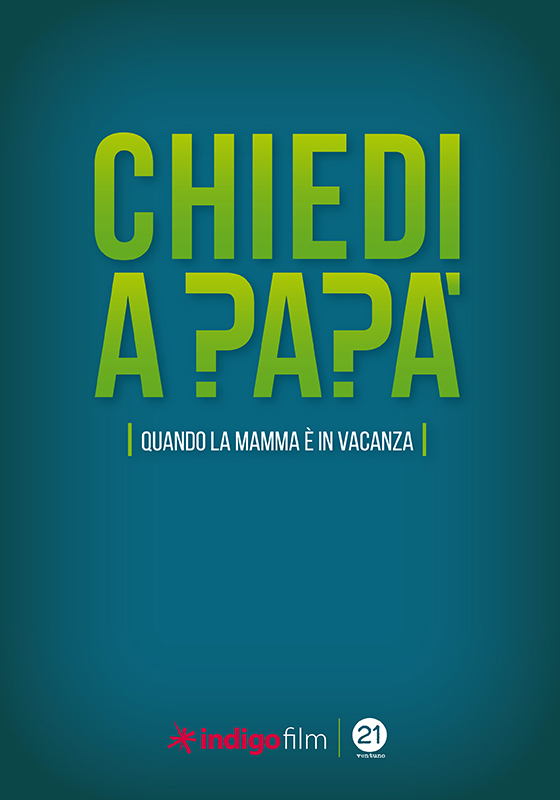 ---
Photo Gallery
Indigo
News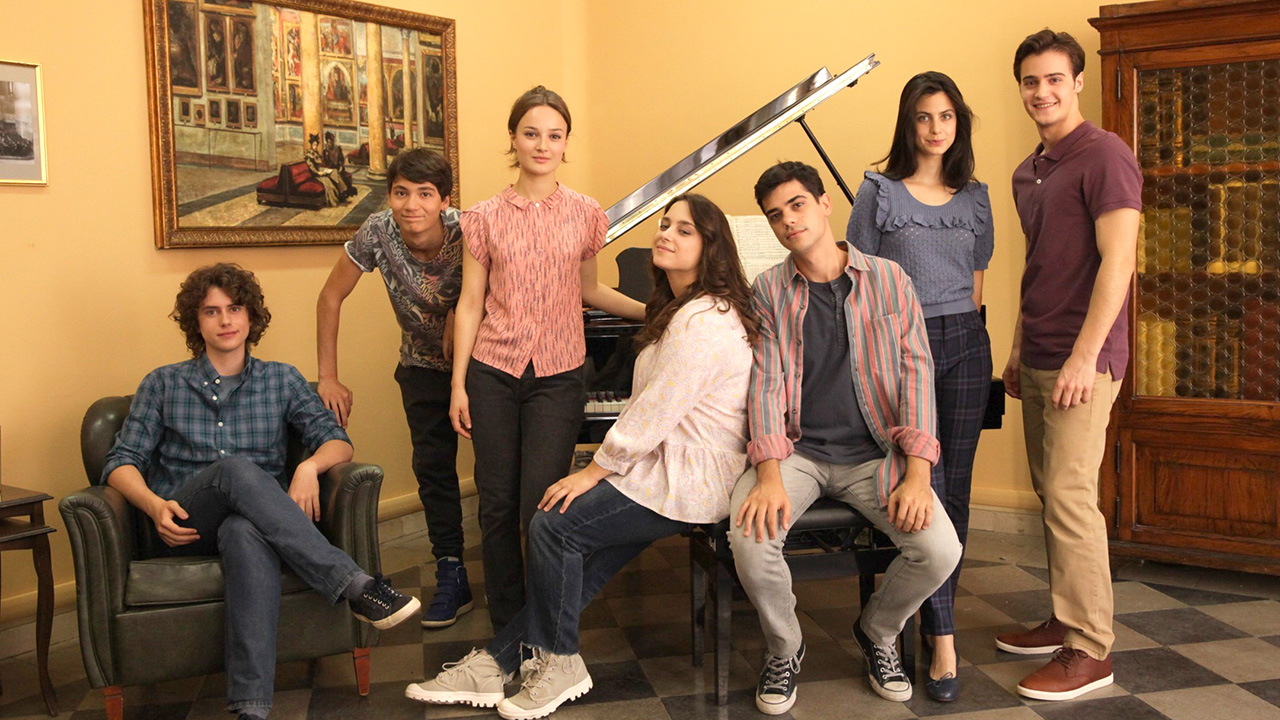 Sono in corso le riprese della seconda stagione della…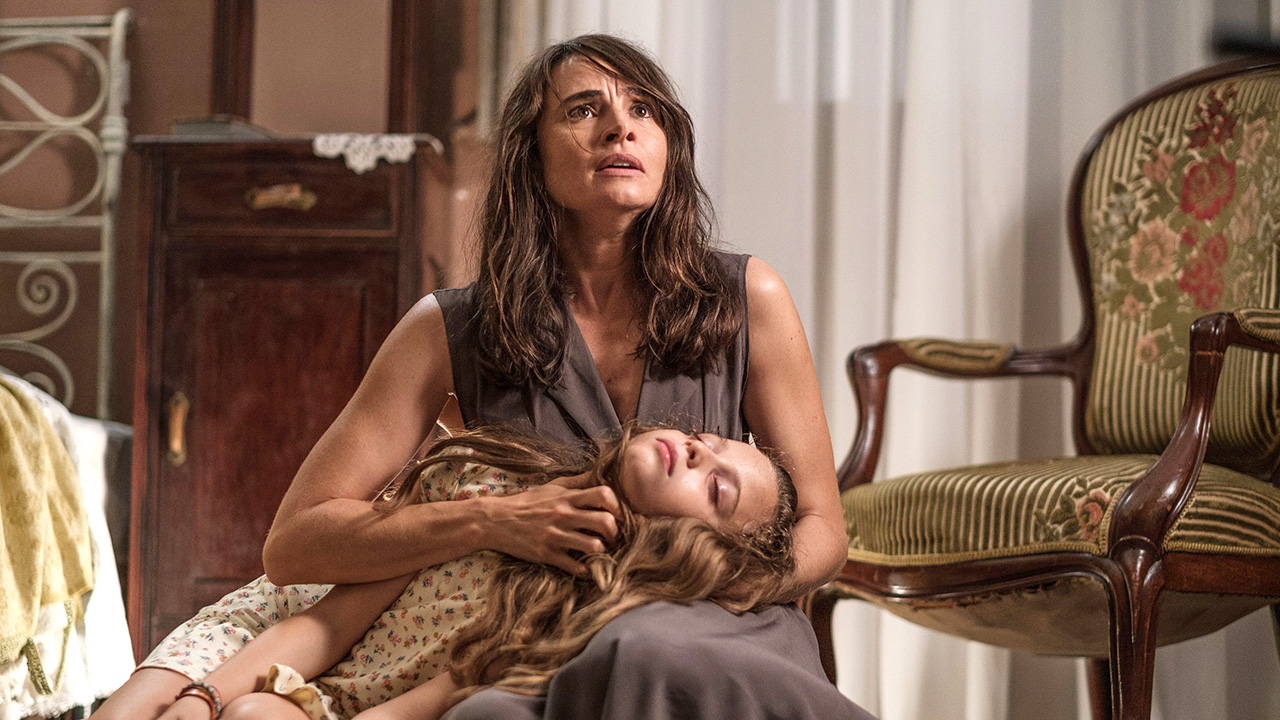 Dal 2 ottobre su Netflix sarà disponibile IL LEGAME,…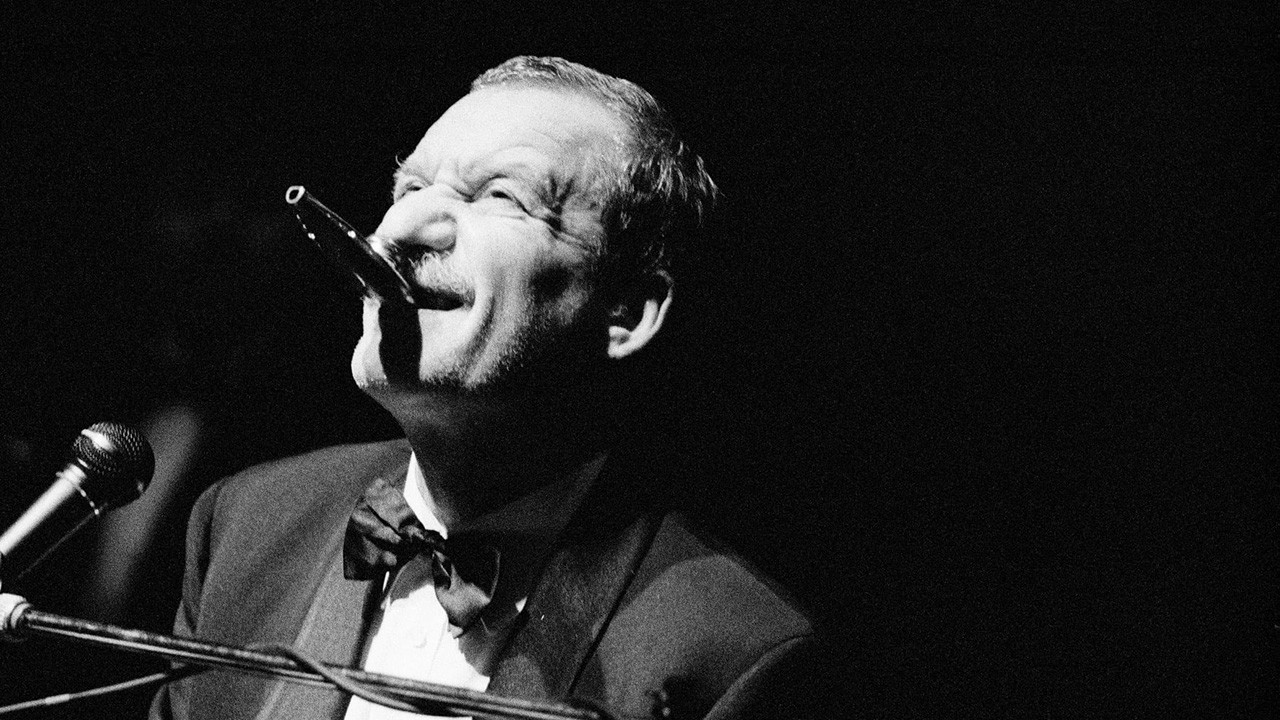 Sarà in sala solo il 28, 29, 30 settembre…