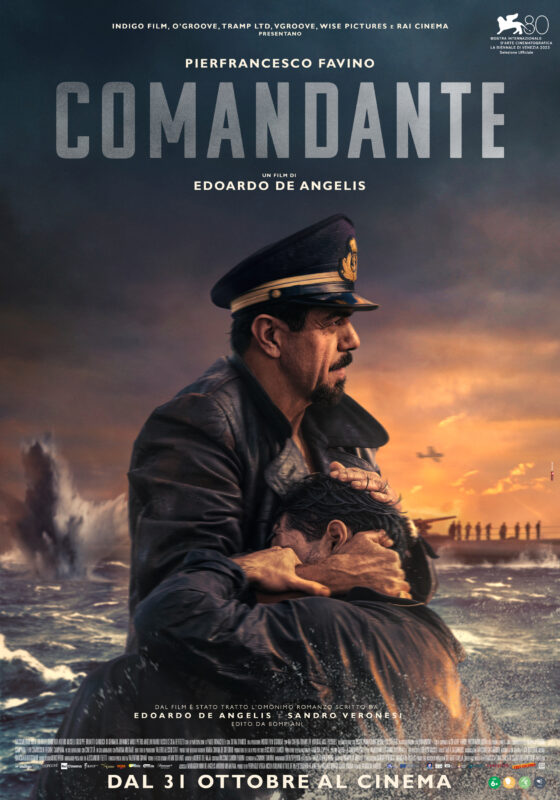 COMANDANTE
by Edoardo De Angelis
Film
Production year

2023

Length

120' min.

Genre

Drammatico

Release Date

31 October 2023
---
Synopsis
At the beginning of the Second World War, Salvatore Todaro is in command, very much in his own way, of the submarine Cappellini of the Italian Royal Navy.
In October 1940, while sailing in the Atlantic, the silhouette of a merchant ship with its lights off looms in the dark of night. This is the Kabalo, which it would be discovered later, was a Belgian ship, but carrying British weapons and munitions and which suddenly opened fire on the submarine and its Italian crew.
A brief but violent battle ensues which ends when Todaro sinks the merchant ship with cannon fire. And it is at this point that the commander reaches a decision that is destined to make history: to rescue the 26 Belgian survivors, who would otherwise have been condemned to drown in the middle of the ocean, and to disembark them at the nearest safe harbour, as required by the law of the sea. To take them all on board, he is forced to sail on the surface for three days, making himself visible to the enemy, risking his own life and those of his men.
When the captain of the Kabalo, disembarking in the bay of Santa Maria in the Azores, asks him why he exposed himself to such a risk by contravening the instructions of his own command, Salvatore Todaro replies with the words that made him a legend: " Unlike me, those others don't have 2,000 years on civilisation behind them".
---
Crew
director  EDOARDO DE ANGELIS 
story  EDOARDO DE ANGELIS 
screenplay SANDRO VERONESI, EDOARDO DE ANGELIS 
photography  FERRAN PAREDES RUBIO 
editing  LORENZO PELUSO
scenography  CARMINE GUARINO 
costumes  MASSIMO CANTINI PARRINI 
music  ROBERT DEL NAJA 
visual effects designer  KEVIN TOD HAUG 
live sound engineer  VALENTINO GIANNÌ
sound designer  MIRKO PERRI 
make up PAOLA GRATTABUSI 
hairstyles MASSIMO GRATTABUSI 
assistant director  LORENZO GRASSO
casting  GABRIELLA GIANNATTASIO, MARCO MATTEO DONAT CATTIN 
general organiser LUCA BITTERLIN 
produced by  INDIGO FILM, O'GROOVE con RAI CINEMA, TRAMP LTD, VGROOVE, WISE PICTURE
in collaboration with  PARAMOUNT + 
in association with  BESIDE PRODUCTIONS, BESIDE TAX SHELTER 
produced by  PIERPAOLO VERGA, NICOLA GIULIANO, ATTILIO DE RAZZA, EDOARDO DE ANGELIS 
associate producer  MARIAGIOVANNA DE ANGELIS, ANTONIO MIYAKAWA
producers IndigoFilm FRANCESCA CIMA, CARLOTTA CALORI, VIOLA PRESTIERI 
associate producer Indigo Film  STEFANO D'AVELLA 
in collaboration with  CINECITTÀ
in collaboration with  MARINA MILITARE 
with the support of  CREATIVE EUROPE PROGRAMME MEDIA DELL'UNIONE EUROPEA
with the support of  REGIONE CAMPANIA, FILM COMMISSION REGIONE CAMPANIA 
with the contribution of  REGIONE PUGLIA, FONDAZIONE APULIA FILM COMMISSION 
with the promotional support of  PUGLIA PROMOZIONE PO FESR PUGLIA 2014/2020
distribuite by  01 DISTRIBUTION
international sales TRUE COLOURS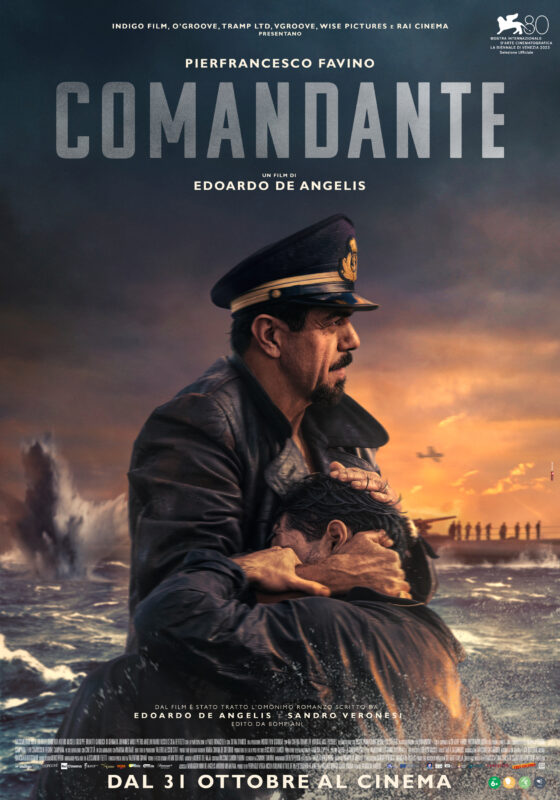 ---
Cast
PIERFRANCESCO FAVINO   Salvatore Todaro  
MASSIMILIANO ROSSI  Vittorio Marcon   
JOHAN HELDENBERGH  Vogel   
ARTURO MUSELLI  Danilo Stiepovich   
GIUSEPPE BRUNETTI  Gigino Magnifico   
JOHANNESS WIRIX  Jaques Reclercq   
PIETRO ANGELINI  Ivano Leandri   
MARIO RUSSO  Salvatore Minniti   
CECILIA BERTOZZI  Anna   
e con la partecipazione di   
PAOLO BONACELLI  Betti   
e con   
SILVIA D'AMICO  Rina Todaro     
---
Festivals
80° Venice Film Festival
AIFA Academy International Film Award 
Indigo
News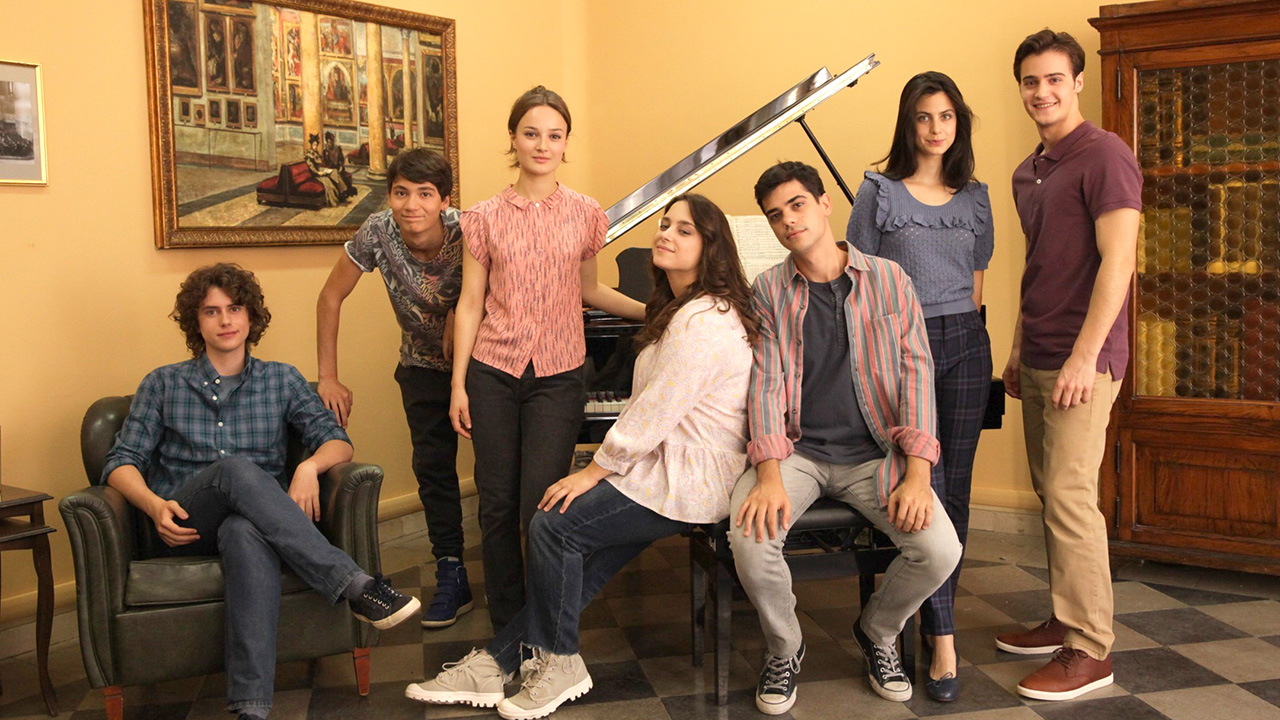 Sono in corso le riprese della seconda stagione della…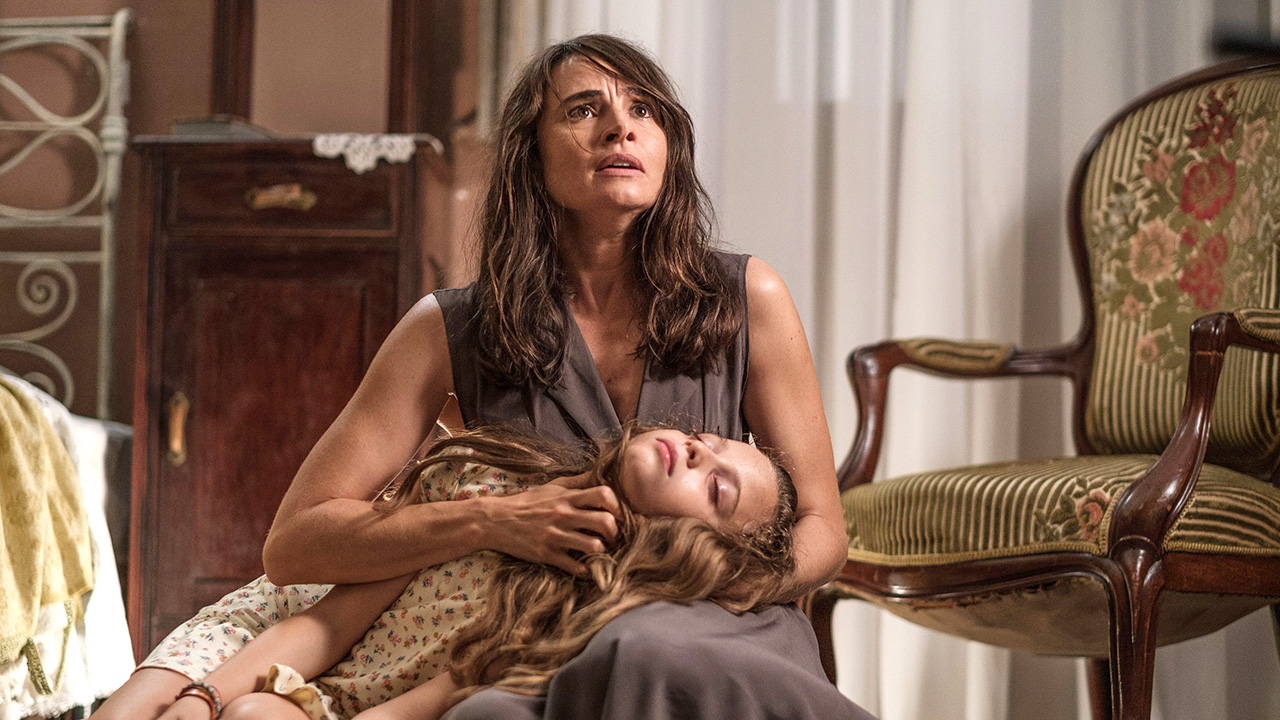 Dal 2 ottobre su Netflix sarà disponibile IL LEGAME,…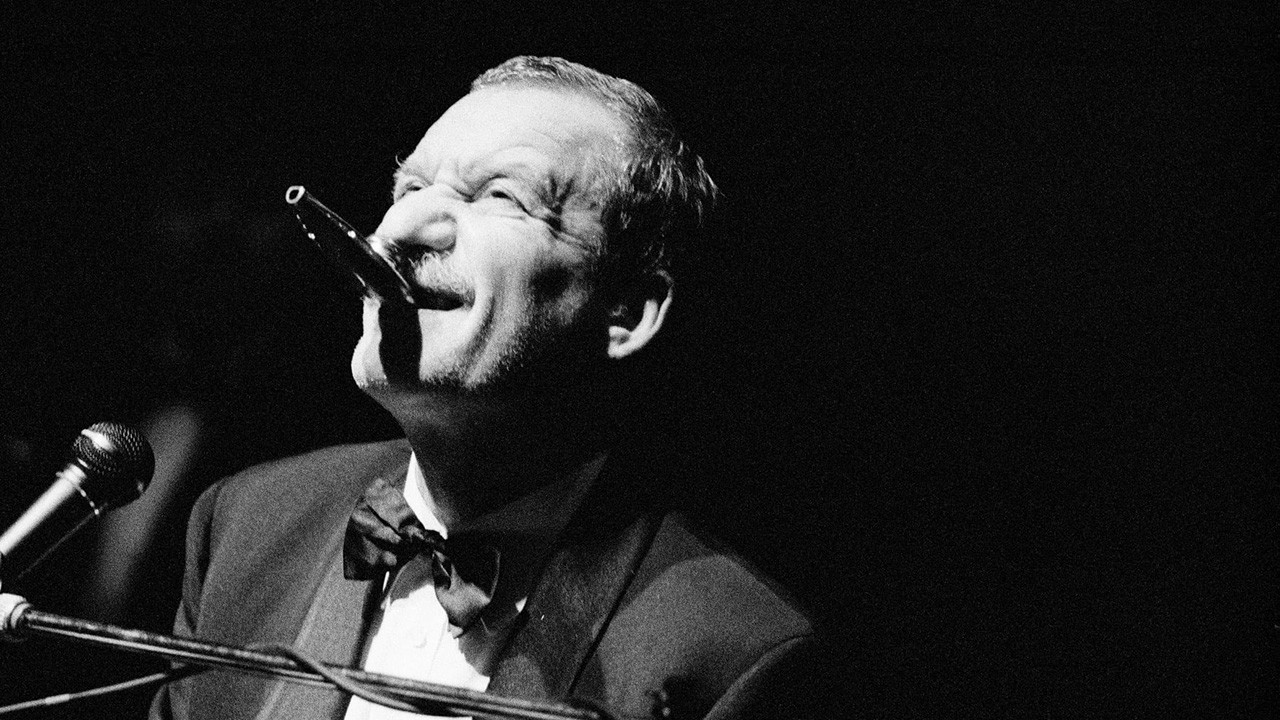 Sarà in sala solo il 28, 29, 30 settembre…