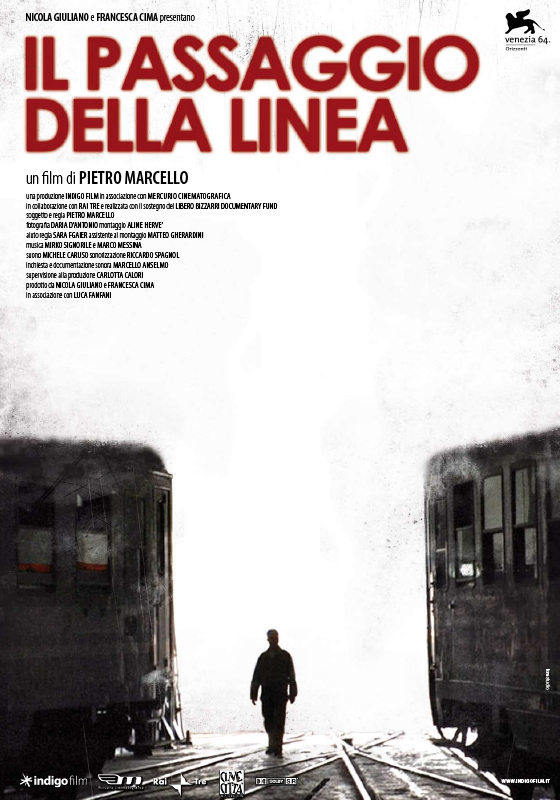 Crossing the Line
by Pietro Marcello
Documentaries
Production year

2007

Length

60' min.

Format

35mm
---
Synopsis
Crossing the Line is a journey across Italy set to the rhythm of long-distance express trains, long  abandoned to a destiny of slow decay, as they cross the Italian peninsula from South to North and back again, in a trip spanning night and day. It is a succession of landscapes, buildings, faces, dialects, voices and lives which blend together onboard the trains.
Inside the bare carriages, the lives of the passengers, who often speak different languages, intersect. They are mostly commuters travelling North, young people, foreigners, workers in termporary jobs who travel long distances using the cheapest and most available means of transportation.
Outside the train, through the dirty and steamed up windows, we see landscapes that have been painfully devastated by man and landscapes whose arrogant beauty is still intact.
Inside, the passage of time is marked only by changes in the light falling along the narrow aisles, revealing tired and listless faces. The lives of train passangers seem confined to this space, both a meeting point and a solitary place, suspended in time. They are held in continuous tension between the past and the future, between what has been and what will be.
Watching Italy go by from a train window, is a very old man: ninety year-old Arturo. In the pockets of his creased jacket, he carries the memories of an entire existance. Slumped in the grubby seat of an anonymous carriage, he describes his long life while his eyes seem to gaze far away. His is a tale of political and social engagement, but above all, the search for freedom and autonomy based on the undertanding of how fragile life is. This man will never get off the train. The train is his house, and his journey has no final destination.
The train routes, the stations, the carriages, the tracks and the old rail carriers take the trains through the fog of the plains and inside the gorges of  narrow mountain valleys, caressing the coastlines ablaze with sunshine, and beyond. They take the train beyond its purpose as a means of transportation, to its apparant death when the train is swallowed by the ferries of the Straits of Messina and, deprived of its movement, it remains suspended, waiting for a new journey and a new train line to discover.
---
Crew
Director Pietro Marcello
Story Pietro Marcello
Photography Daria D'Antonio
Editing Aline Hervè
Assistant Director Sara Fgaier
Assistant editor Matteo Gherardini
Music Mirko Signorile and Marco Messina
Sound Michele Caruso
Sound editing Riccardo Spagnol
Inquiry and sound documentation Marcello Anselmo
Production supervisor Carlotta Calori
Produced by Nicola Giuliano and Francesca Cima
Associate producer Luca Fanfani
Produced by Indigo Film
In association with Mercurio Cinematografica
In collaboration with Rai 3
Press office Rosalba Ruggeri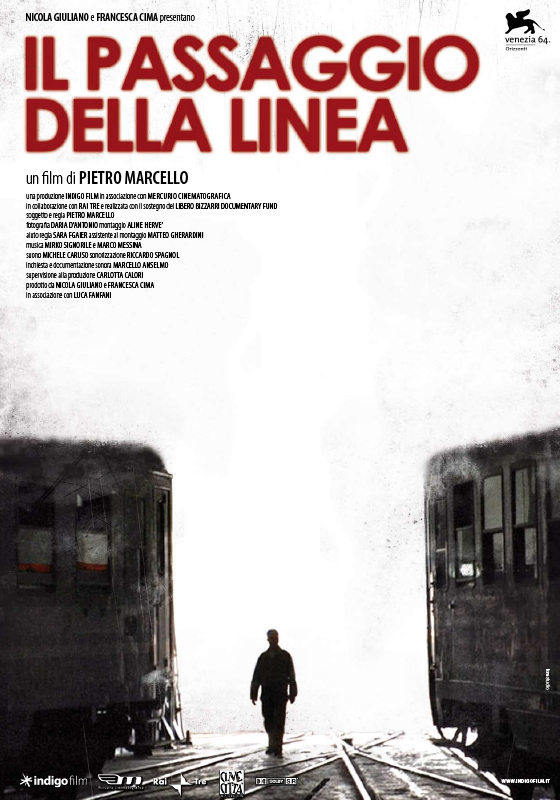 ---
Awards
Venice International Film Festival Premio "Pasinetti" DOC
Bellaria Film Festival Casa Rossa Doc Award
Visioni Italiane - Officinema Visioni Doc Award
Levante Film Fest Best Editing
---
Festivals
64 Venice International Film Festival (Sezione Orizzonti)
Bellaria Film Festival
Festival Bolzano Cinema Filmtage
Festival "Histoires d'It. Le Nouveau Documentaire Italien"
Thessaloniki Documentary Film Festival
Levante Film Fest
Salina DOC Fest
Festival Cinematográfico Internacional de Uruguay
Festival de Cine Italiano de Madrid
Rencontres du Cinéma Italien de Grenoble
Der Neue Heimatfilm Film Festival
---
Photo Gallery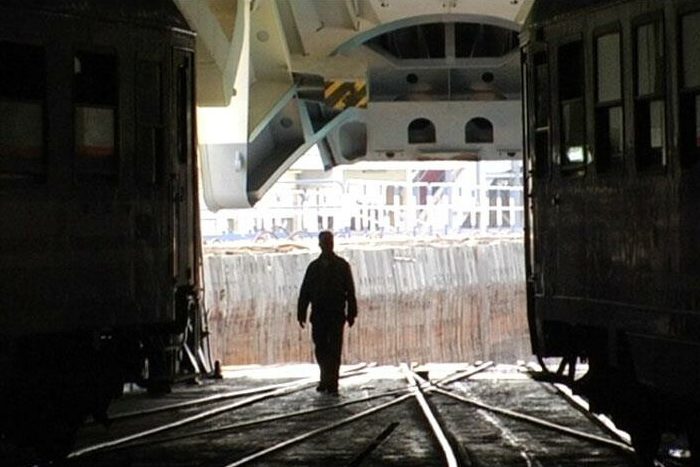 Indigo
News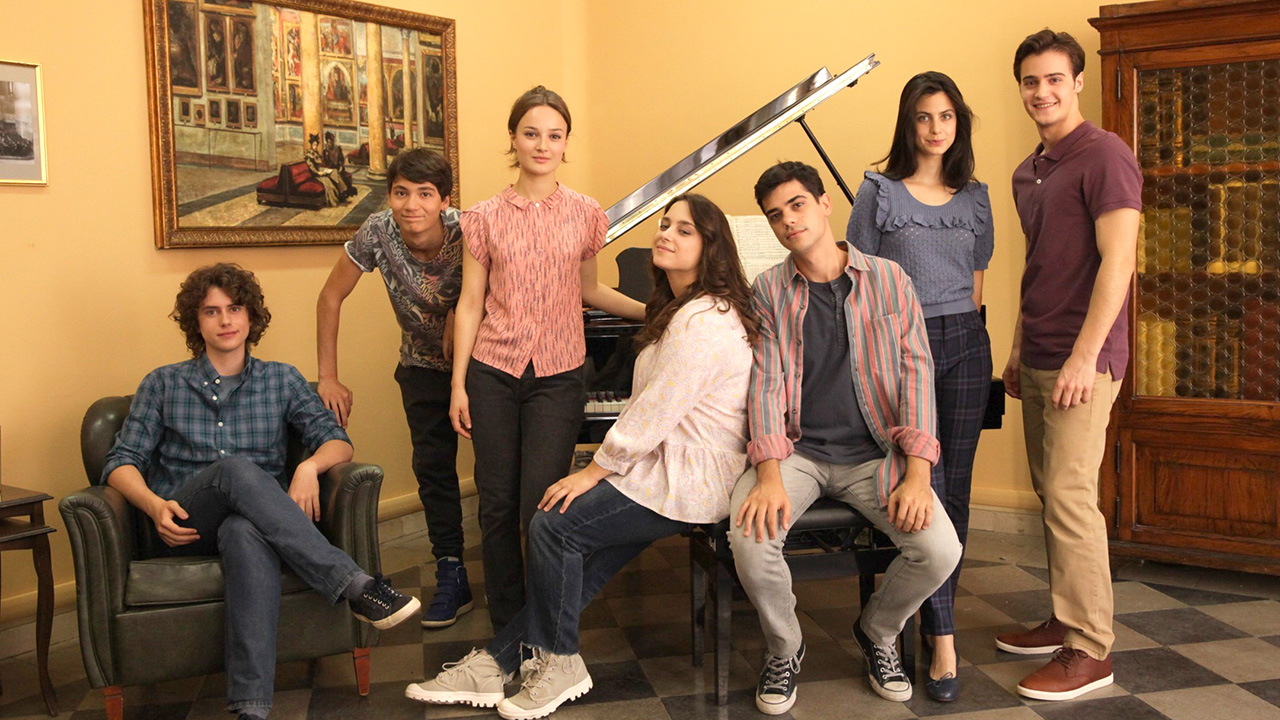 Sono in corso le riprese della seconda stagione della…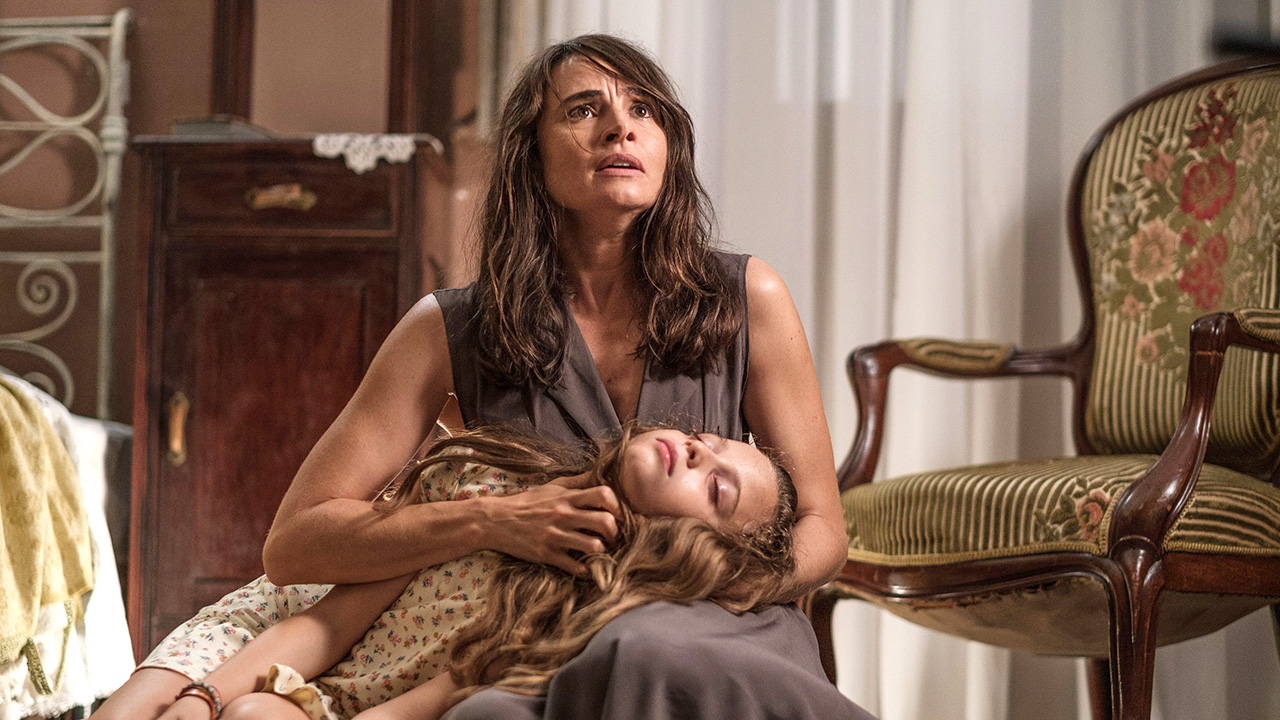 Dal 2 ottobre su Netflix sarà disponibile IL LEGAME,…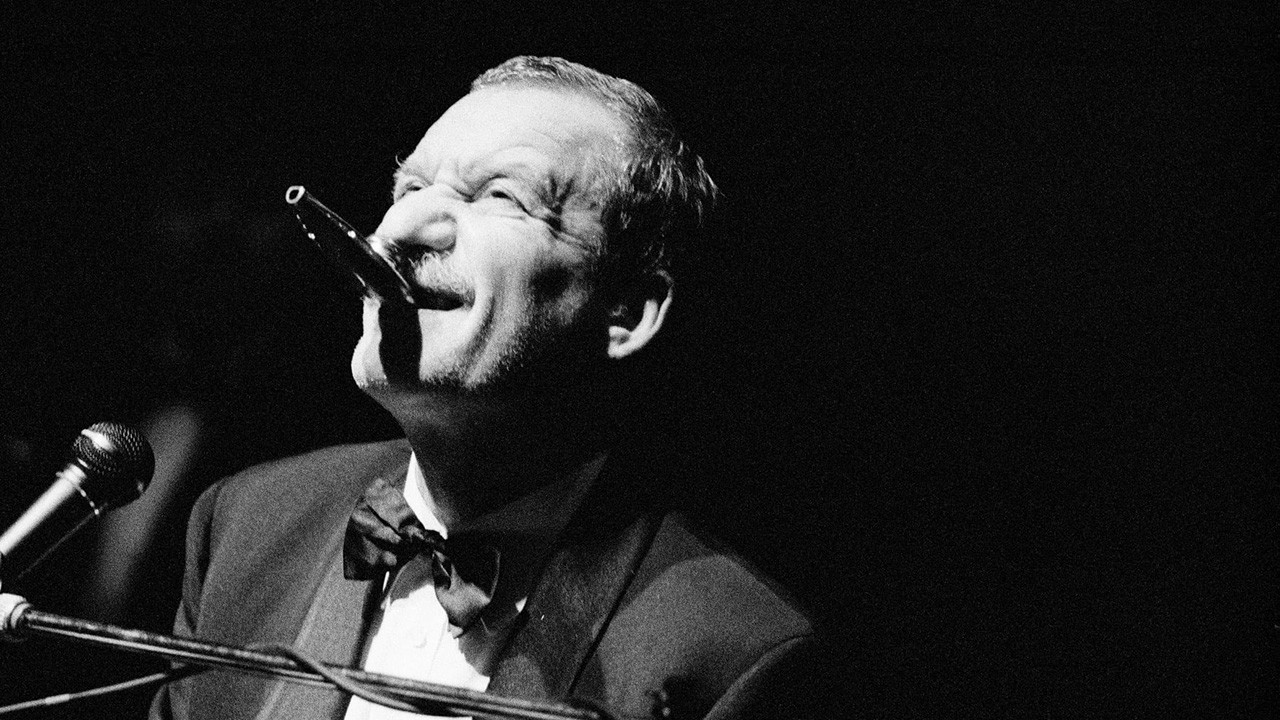 Sarà in sala solo il 28, 29, 30 settembre…