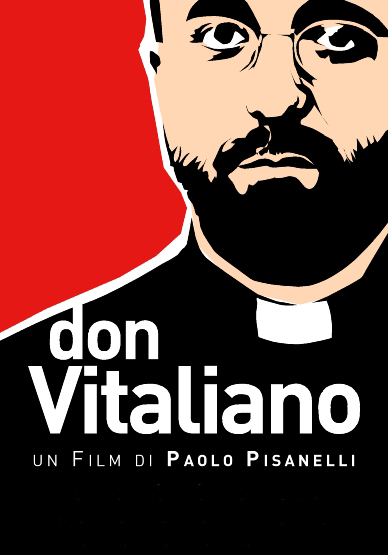 Don Vitaliano
by Paolo Pisanelli
Documentaries
Production year

2002

Length

54' min.

Format

Betacam SP
---
Synopsis
Don Vitaliano della Sala, a no-global priest, left wing, a rebel, a zapatist, a barricadiero priest… the newspapers and TV's often speak about him, giving him colourful labels. Don Vitaliano, parish of Sant' Angelo a Scala, a small town with 600 souls in the province of Avellino, is one of the most famous Italian priests not only for his commitment as a pacifist active in the no-global movement, but also for his battles for the reconstruction of the churches in Irpinia after the earthquake, for the actions of civil disobedience conducted with huge media resonance during the G8 in Genova. The film follows don Vitaliano in the confused days of preparation and participation at the G8 of Genova, but also in the more intimate and discrete  moments of the life in his little parish he is so fond of.
---
Crew
Director Paolo Pisanelli
Story Paolo Pisanelli
Cinematography Paolo Pisanelli
Sound Manuel Cassano
Original Music Daniel Bacalov
Music 99 Posse
Editor Aline Hervé
Sound editor Alessandro Feletti
Organization Chiara Cordaro
Producers Francesca Cima, Nicola Giuliano for Indigo Film, Domenico Procacci for Fandango
Production Indigo Film, Fandango, Big Sur.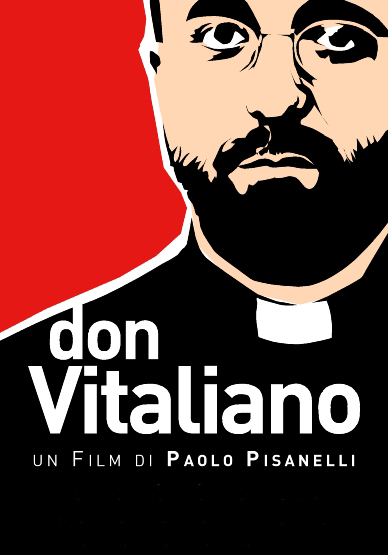 ---
Cast
Don Vitaliano Della Sala
---
Awards
Ismailia International Film Festival d'Egitto Critic's Award
Maremma doc festival Best Picture
CinemAmbiente di Torino Best Italian Picture
---
Festivals
Locarno International Film Festival
The Times London Film Festival
Festival dei Popoli di Firenze
Mediterraneo Video Festival
CinemAmbiente
Chicago International Documentary Film Festival
Paris Documentaires Sur Grand Ecran
Ismailia International Film Festival
Indigo
News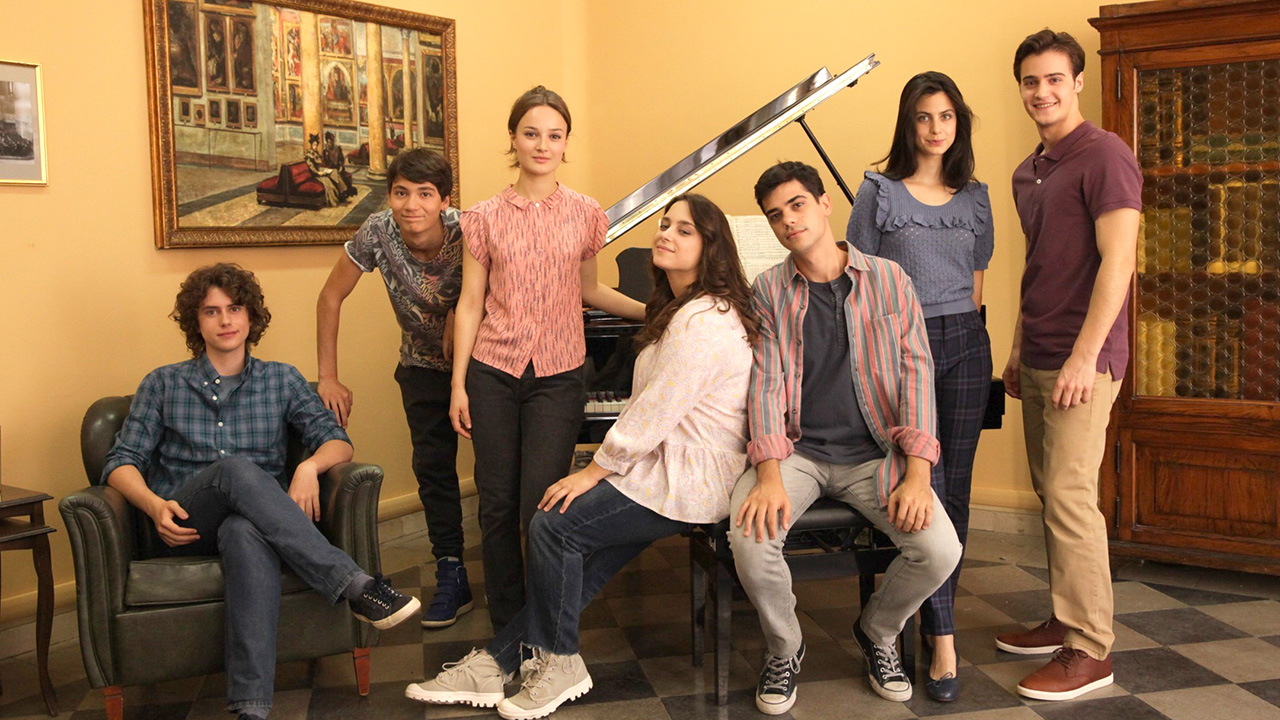 Sono in corso le riprese della seconda stagione della…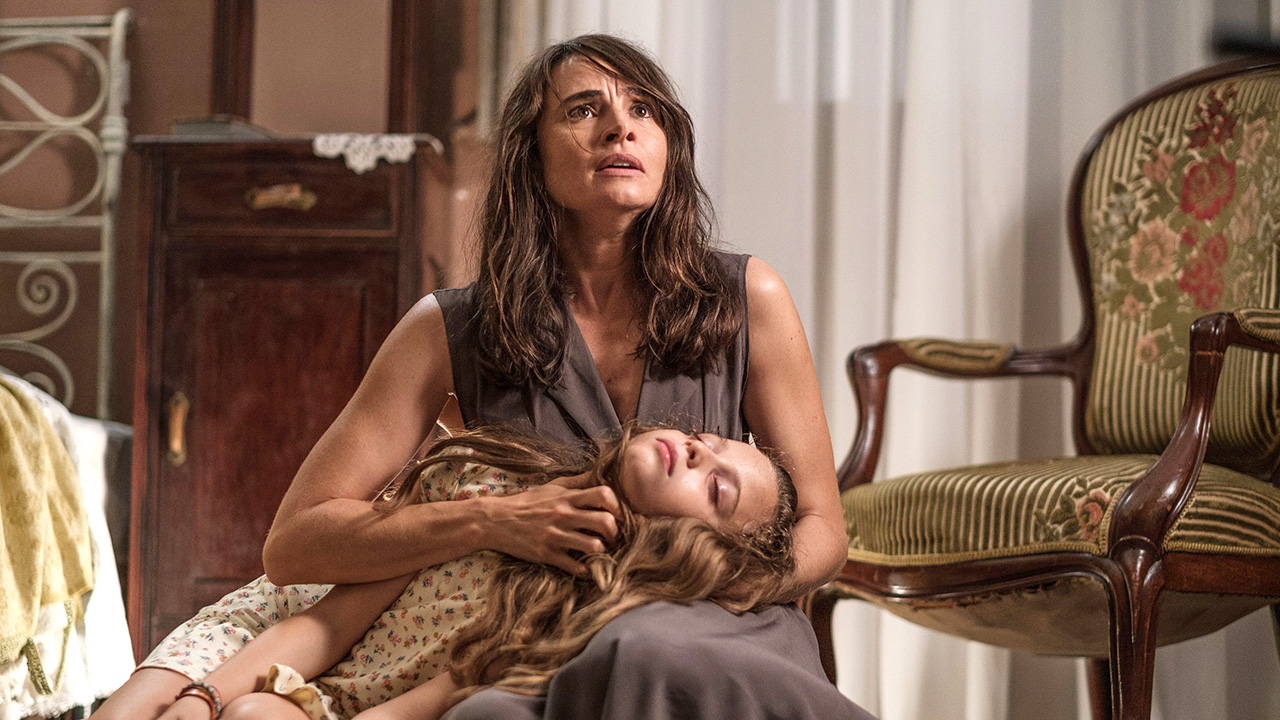 Dal 2 ottobre su Netflix sarà disponibile IL LEGAME,…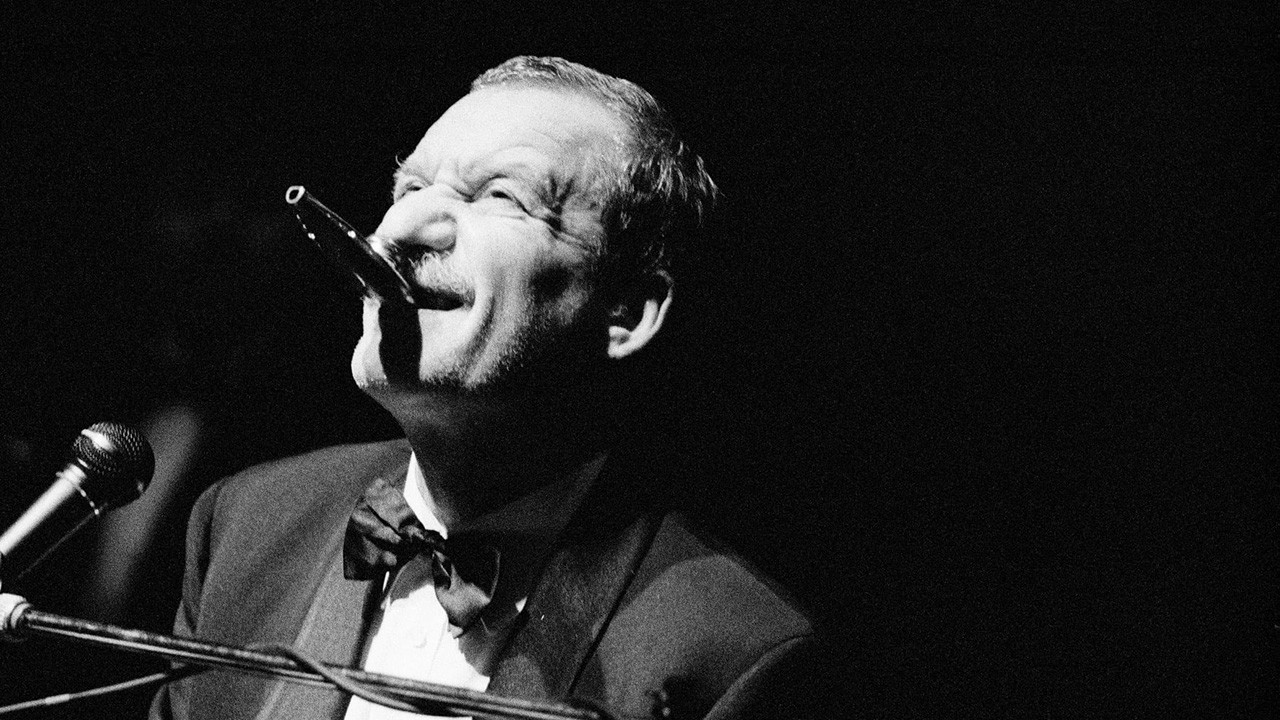 Sarà in sala solo il 28, 29, 30 settembre…