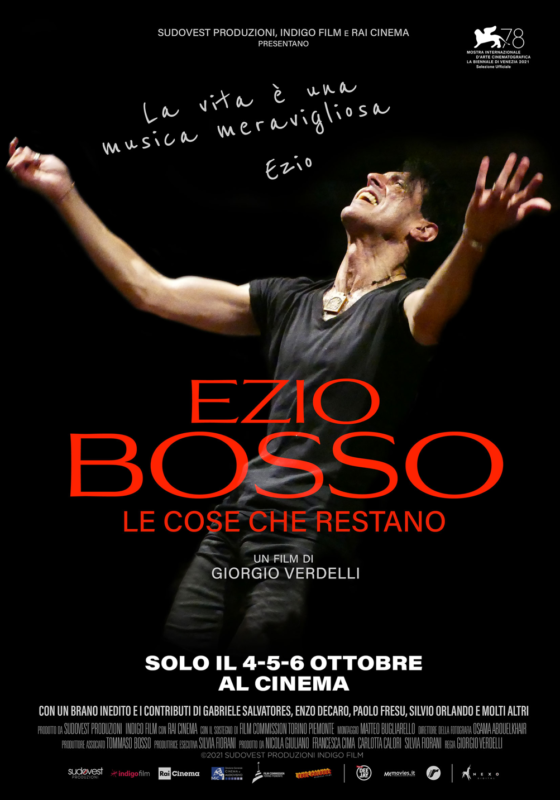 EZIO BOSSO – THE THINGS THAT REMAIN
by Giorgio Verdelli
Documentaries
Production year

2021

Length

104' min.

Release Date

October 4, 2021
---
Synopsis
Ezio Bosso. The Things that remain. is a great human story. Bosso's career was as atypical as one can imagine, for both personal and professional reasons. Throughout his artistic career, Bosso has often launched himself into hybrid forms of narration and music, and this film, which is about who he was, has a similarly multifaceted approach, just as his life was.
Ezio Bosso was a double bass player, pianist, arranger, composer, conductor and refined communicator. During his very intense existence, within each of his musical souls there's always been a love for art, lived as a discipline and a reason for living.
In the film, the telling of this story is entrusted to Bosso himself, through a meticulous research work among the many audio and video interviews he released over time. Precisely because of the absence of a canonical frontal narrator, the rhythm flows fluid and spontaneous: it's the master himself who reveals himself to the spectators, letting us inside his world and his imagination, as in a diary. The narrative is layered and creates a dialogue between the various ages of the artist, in a continuous cross-reference between image and sound.
Bosso's words are punctuated by his second voice, music: the grandiose one from international festivals and concerts, and the intimate one of rehearsals, study, stylistic research. The one he composed and the one he directed, especially his beloved Beethoven and Schubert.
From fellow musicians in conservatory, to the band Statuto and the first theatrical performances, the movie also features the creativity of 1980's Turin. Here the documentary takes the opportunity to draw an anthropological portrait of Bosso's origins, born and raised in a working-class neighborhood predominantly inhabited by immigrants: his was "the only Piemontese family in the whole building".
The testimonies are intertwined with the story of Bosso himself, his family and repertoire up to the successes at Turin's Regio, the Arena of Verona with the Carmina Burana, the Fenice in Venice, at Bologna's Piazza Maggiore and the first movie scores recorded in New York as well as in London at Abbey Road Studios. Gabriele Salvatores retraces their artistic partnership, explaining the human vicissitudes of the musician: then Silvio Orlando, Paolo Fresu and many collaborators, friends and industry professionals give their contribution to a precise and often unseen mosaic of his figure.
The docu-film also contains an unreleased track, The Things That Remain, Bosso's final message to his audience and to everyone, because as he himself declared: "Everyone will tell themselves their own story and I can only suggest mine".
Bearer of a powerful motivational message in his life and in his music, Ezio Bosso has been and always will be a source of inspiration for anyone who approaches him, a "presence, not a memory" as the director of the film himself, Giorgio Verdelli, puts it.
---
---
Crew
Director  GIORGIO VERDELLI
Outline and Screenplay   GIORGIO VERDELLI
Cinematography  OSAMA ABOUELKHAIR
Editing  MATTEO BUGLIARELLO
Produced by      NICOLA GIULIANO
                               FRANCESCA CIMA
                               CARLOTTA CALORI         
                               SILVIA FIORANI
Executive producer   SILVIA FIORANI
Associate producer   TOMMASO BOSSO
Produced by   SUDOVEST PRODUZIONI
                            INDIGO FILM 
With  RAI CINEMA
With the support of  FILM COMMISSION TORINO PIEMONTE
Italian distribution   NEXO DIGITAL
International distribution  TRUE COLOURS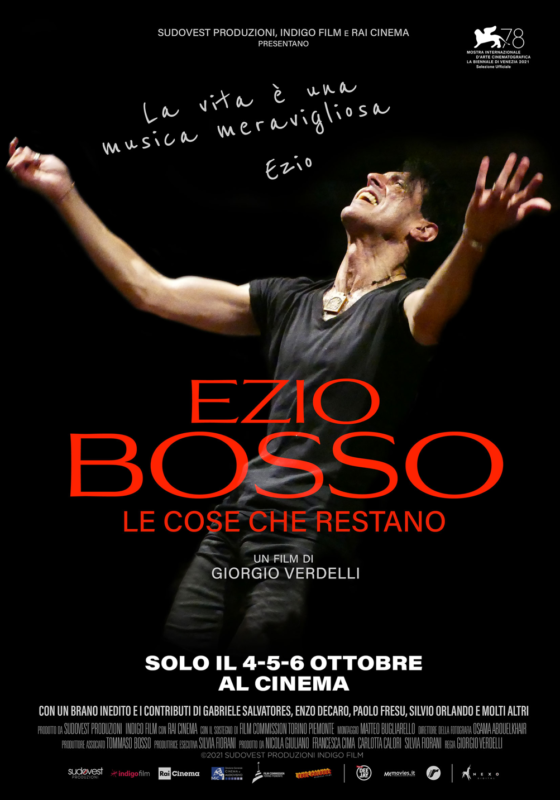 ---
Cast
Gabriele Salvatores- Paolo Barrasso-
Valter Malosti - Maurizio Bonino -
Enzo Decaro - Stefano Tura-
Raffaele Mallozzi- Paola Severini Melograni -
Michele Dall'Ongaro- Carlo Conti -
Fabio Bosso- Gianmarco Mazzi -
Ivana Bosso- Tommaso Bosso -
Giacomo Agazzini -Alessia Capelletti -
Alex Astegiano -Giulia Vespoli -
Oscar Giammarinaro -Virginio Merola -
Giulio Passadori -Rosanna Purchia-
Geoff Westley- Diego Bianchi -
Paolo Fresu -Cecilia Gasdia-
Silvio Orlando- Stefano Trespidi -
David Romano- Michael Seberich -
Alessandro Daniele -Silvio Bresso-
Angela Baraldi -Luca Bizzarri -
Alessio Bertallot- Paola Turci -




---
Festivals
78th Venice International Film Festival 
Indigo
News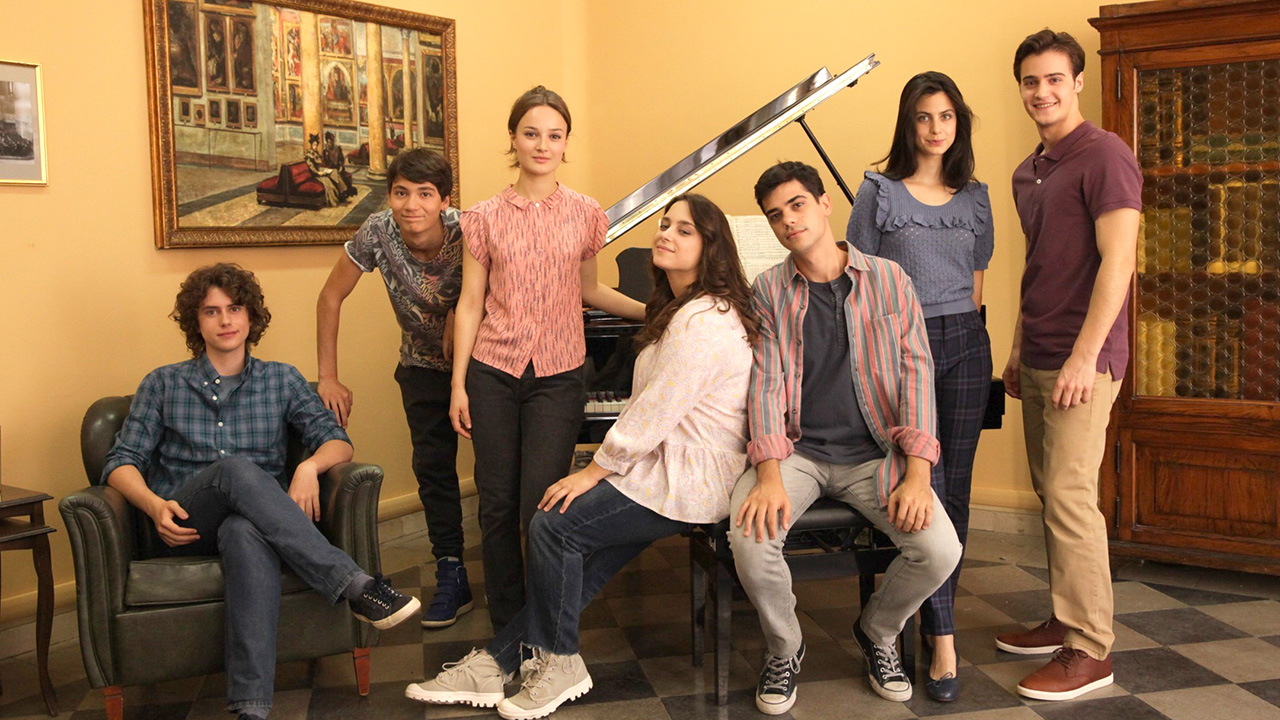 Sono in corso le riprese della seconda stagione della…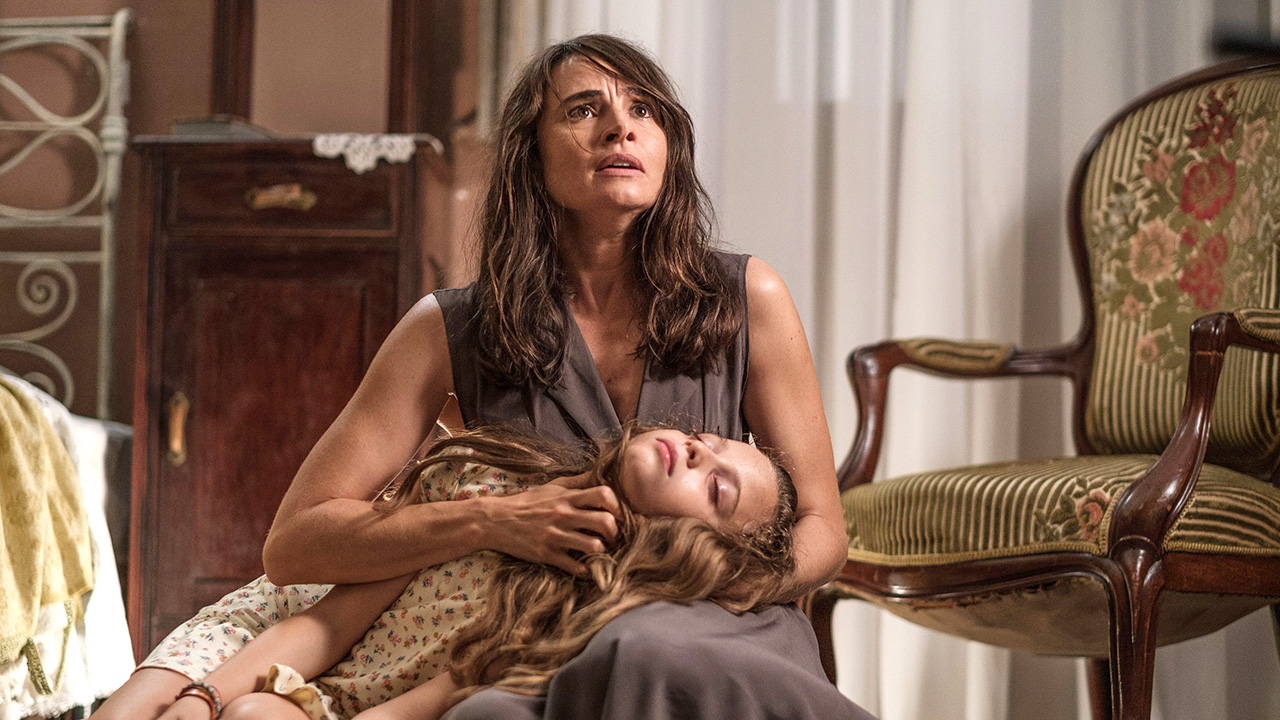 Dal 2 ottobre su Netflix sarà disponibile IL LEGAME,…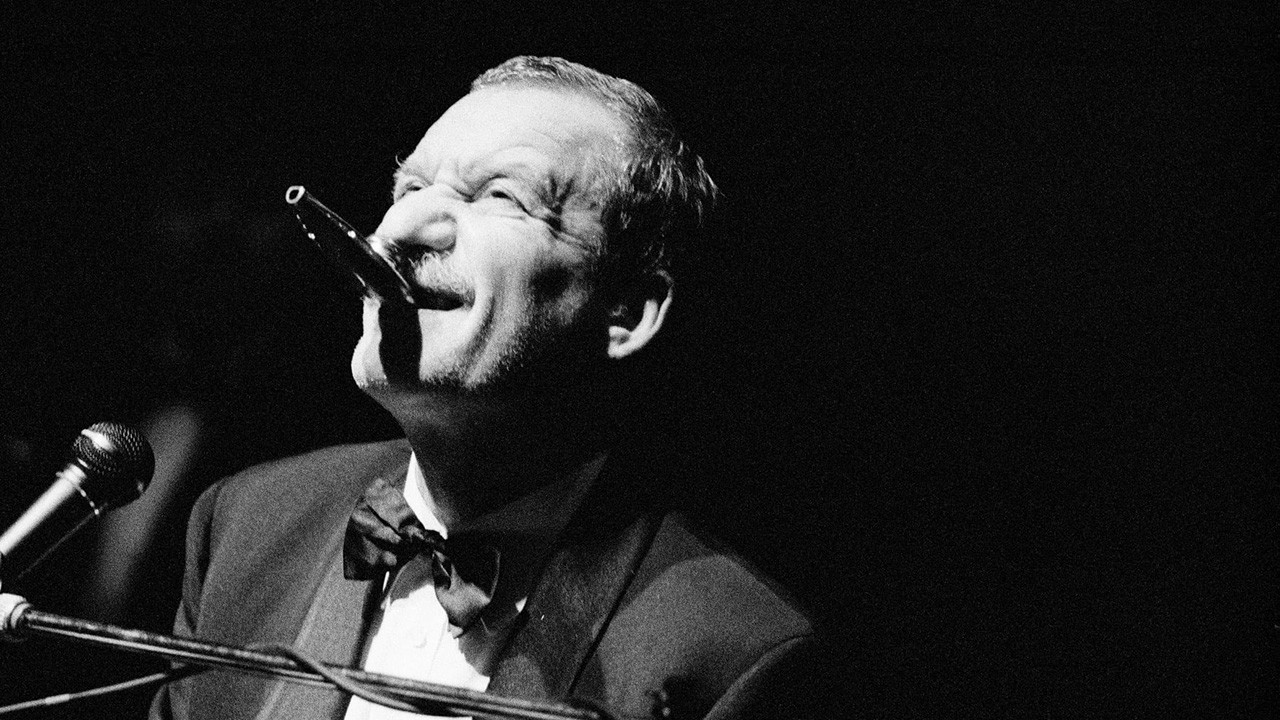 Sarà in sala solo il 28, 29, 30 settembre…