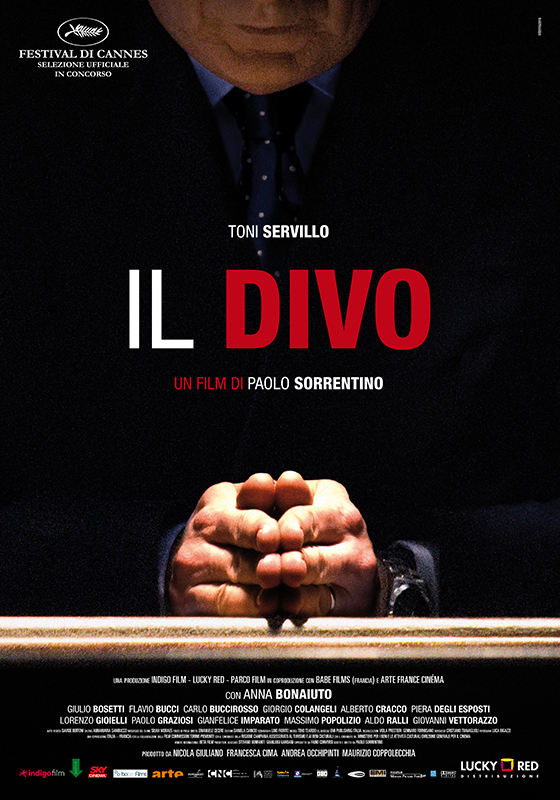 Il Divo
by Paolo Sorrentino
Film
Production year

2008

Length

110' min.

Format

35mm
---
Synopsis
In Rome, at dawn, when everyone is sleeping, one man is awake.
That man is  Giulio Andreotti. He's awake because he has to work, write books, move in fashionable circles and, last but not least, pray.
Calm, crafty and inscrutable, Andreotti is synonym of power in Italy for over four decades. At the beginning of the Nineties, this impassive yet insinuating, ambiguous yet reassuring figure appears set to assume his seventh mandate as Prime Minister without arrogance and without humility.
Approaching seventy, Andreotti is a gerontocrat who, with all the attributes of God, is afraid of no one and does not know the meaning of awe, since he is accustomed to seeing it stamped on the faces of all his interlocutors. His satisfaction is muted, impalpable. For him, satisfaction is power, with which he has a symbiotic relationship. Power the way he likes it. Unwavering and immutable, from the outset. He emerges unscathed from everything: electoral battles, terrorist massacres, slanderous accusations.
He is untouched by it all, unchanging. Until the strongest counter power in Italy, the Mafia, declares war on him.
Then things change. Perhaps even for the enigmatic, immortal Andreotti.
But the question is: do they really change or only appear to?
We can be sure of one thing: it is difficult to tarnish Andreotti, the man who knows the ways of the world better than any of us.
---
---
Crew
Director Paolo Sorrentino
Script Paolo Sorrentino
Director of Photography Luca Bigazzi
Film Editor Cristiano Travaglioli
Original Music Teho Teardo
Line Producer Viola Prestieri
Production Designer Lino Fiorito
Casting Director Annamaria Sambucco
Costume Designer Daniela Ciancio
Hairstylist Aldo Signoretti
Make Up and Effects Vittorio Sodano
Direct Sound Recordist Emanuele Cecere
Produced by Nicola Giuliano, Francesca Cima, Andrea Occhipinti, Maurizio Coppolecchia
Production Indigo Film, Lucky Red, Parco Film
Distribution Italy Lucky Red
International Sales Beta Cinema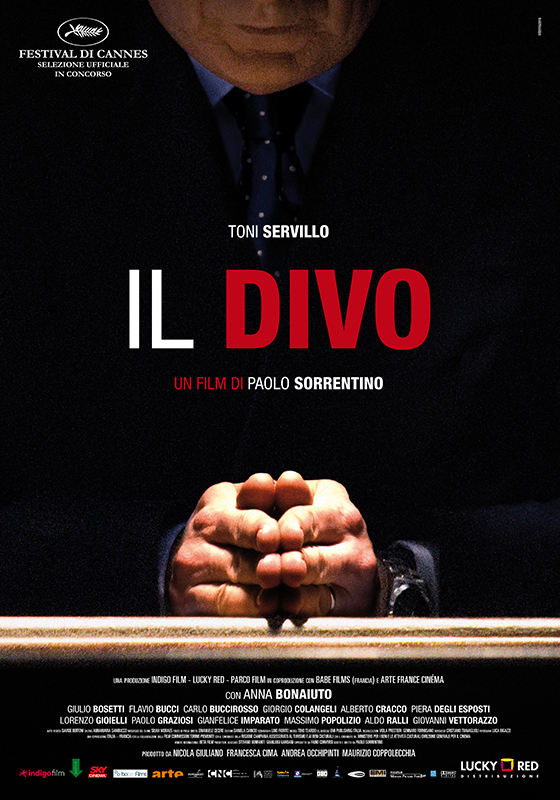 ---
Cast
Toni Servillo
Anna Bonaiuto
Giulio Bosetti
Flavio Bucci
Carlo Buccirosso
Giorgio Colangeli
Alberto Cracco
Piera Degli Esposti
Lorenzo Gioielli
Paolo Graziosi
Gianfelice Imparato
Massimo Popolizio
Aldo Ralli
Giovanni Vettorazzo
---
Awards
David di Donatello Best Actor, Best Supporting Actress, Best Cinematography, Best Original Music, Best Costume Designer, Best Make-Up And Effects, Best Hairstylist, Best Visual Effects
Cannes International Film Festival Jury Prize, Prix Vulcain
Efa European Film Award Best European Actor (Toni Servillo)
Italian Film Fest/Bari Best Director, Best Screenplay, Best Producer, Best Photographer, Best Soundtrack, Best Costume Designer, Best Set Designer
San Diego Film Critics Society Best Foreign Language Picture
---
Festivals
61 Cannes International Film Festival
Munich International Film Festival
Karlovy Vary International Film Festival
Jerusalem International Film Festival
Era New Horizons International Film Festival
Toronto International Film Festival
Vancouver International Film Festival
Australia-Italian Film Festival
Beirut International Film Festival
Mumbai International Film Festival
Rio Do Janeiro International Film Festival
Athens International Film Festival-Premiers
Annecy Festival du Cinéma Italien
The Times BFI London Film Festival
Sao Paulo International Film Festival
Pusan International Film Festival
Flanders International Film Festival
Festival du Film Italien de Villerupt
Festival du Cinema Europeen en Essonne
Cinemanila
Cinema mediterranéen Montpellier
Tallin Black Nights Film Festival
Festival International de Cinema Negre de Manresa
Sevilla International Film Festival
Lubliana Film Festival
Festival International du Film d'Arras
Dubai International Film Festival
International Film Festival Bratislava
Tromso International Film Festival
Palm Springs International Film Festival
Festival du Cinéma Italien de Bastia
Santa Barbara International Film Festival
Portland International Film Festival
Jameson Dublin International Film Festival
Festival Internazionale del Cinema di Belgrado
Sofia International Film Festival
Jameson Belfast Film Festival
Human Rights Film Festival Zagreb
Hong Kong International Film Festival
Cleveland International Film Festival
Festival Internacional du Cinéma Méditerranéen de Tétouan
Bradford Film Festival
River Run International Film Festival
Philadelphia International Film Festival
Newport Beach Film Festival
NatFilm Festivalen
Minneapolis/St.Paul International Film Festival
Istanbul International Film Festival
Indie Lisboa
Italian Tokio International Film Festival
Festival Cinematogràfico Internacionàl de Uruguay
Buenos Aires International Festival of Indipendent Cinema
Seattle International Film Festival
Transilvania International Film Festival
Moscow International Film Festival
Durban International Film Festival
Copenhagen International Film Festival
---
Photo Gallery
Indigo
News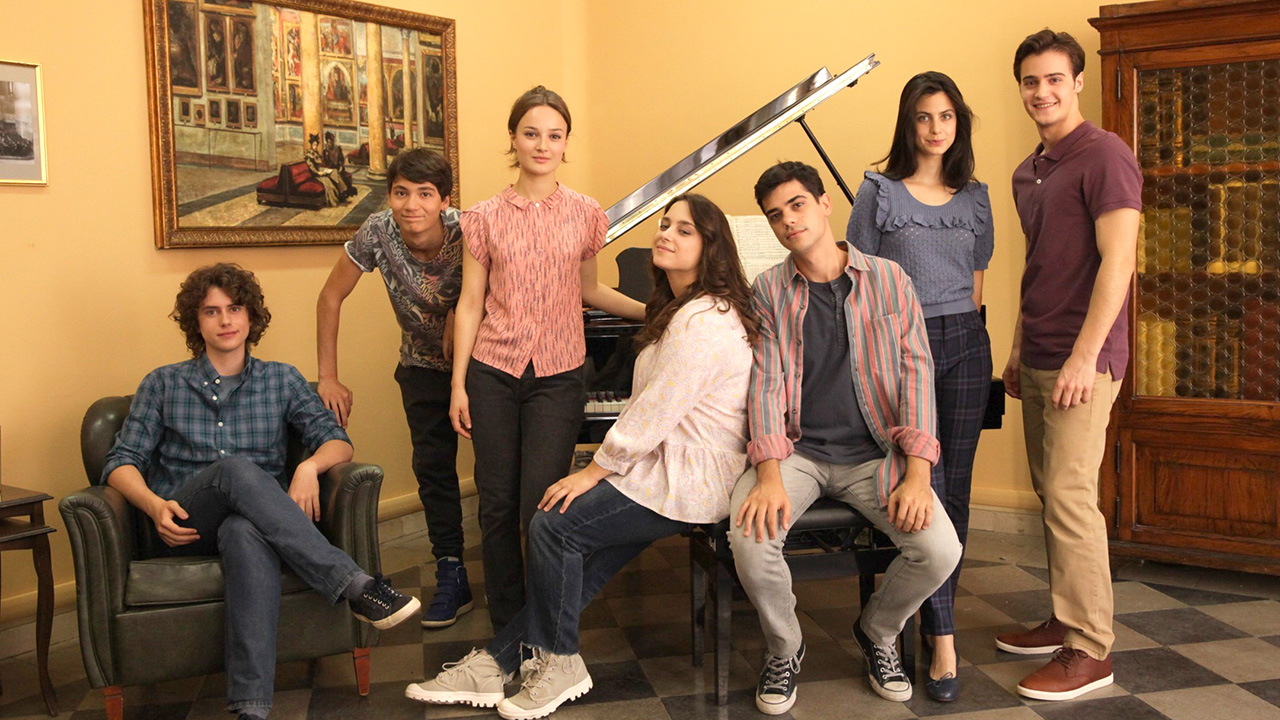 Sono in corso le riprese della seconda stagione della…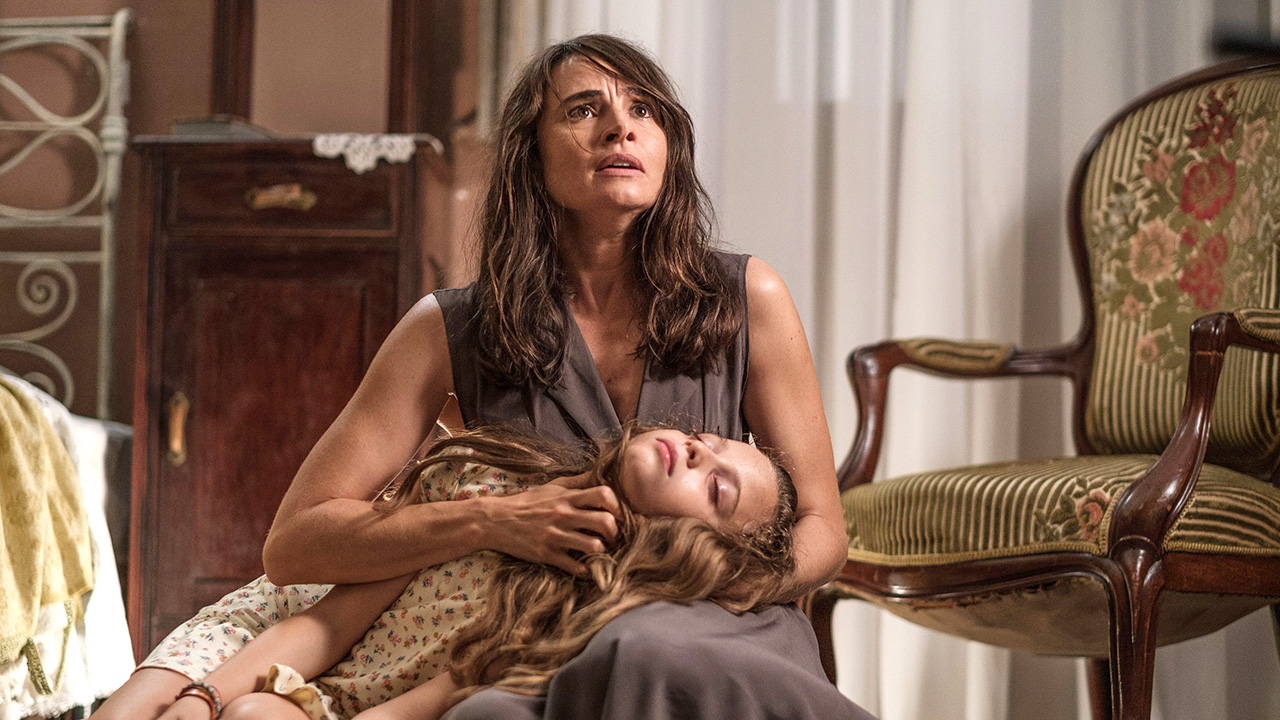 Dal 2 ottobre su Netflix sarà disponibile IL LEGAME,…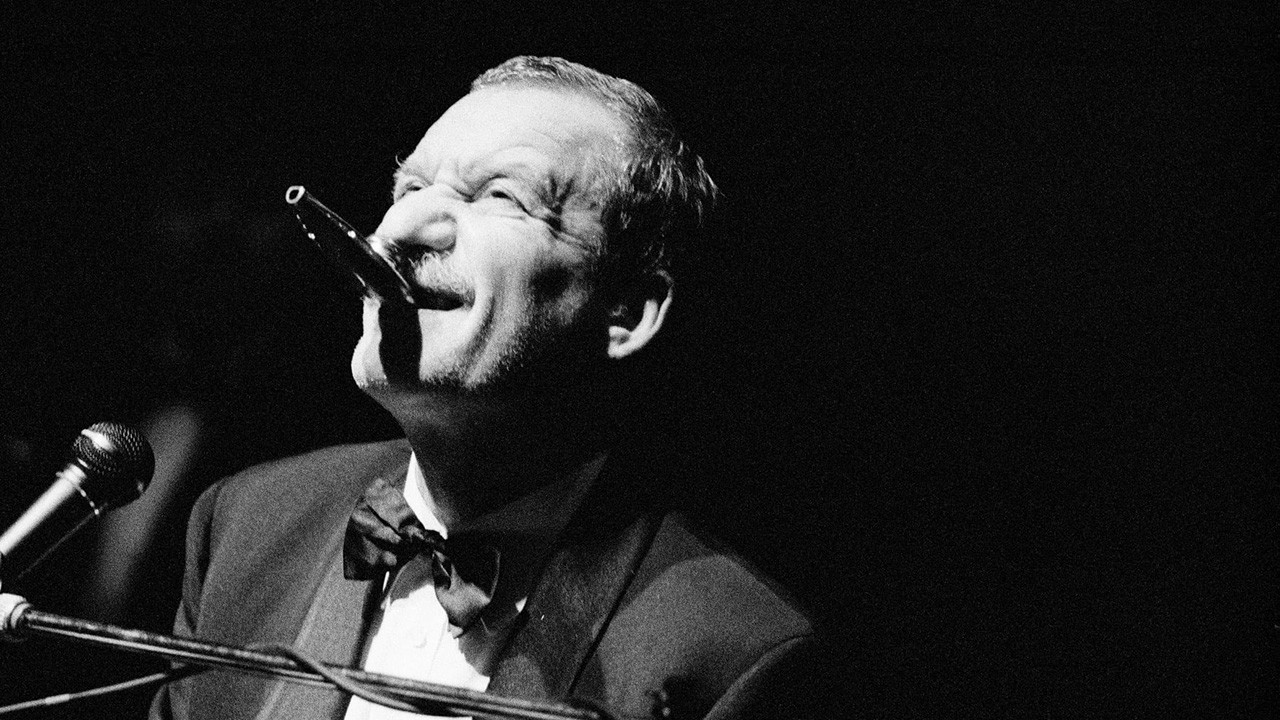 Sarà in sala solo il 28, 29, 30 settembre…