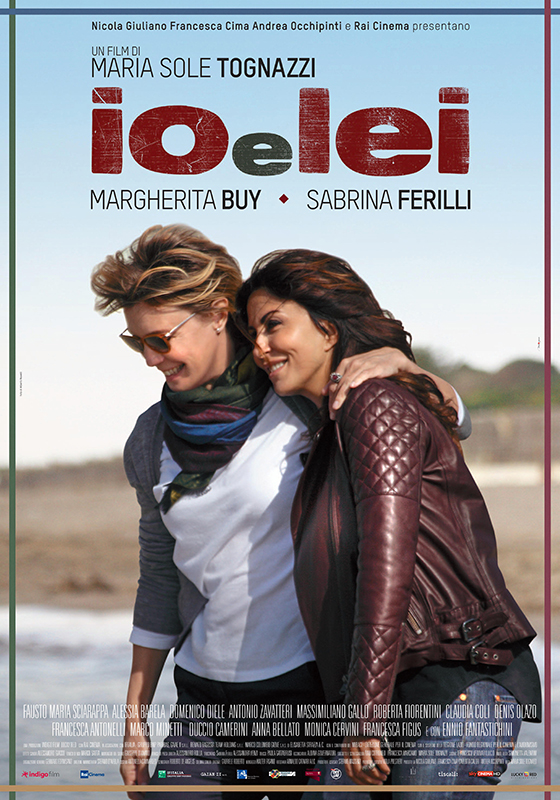 Me, myself and her
by Maria Sole Tognazzi
Film
Production year

2015

Length

97' min.

Format

DCP
---
Synopsis
Marina and Federica have been together for five years now, they live in a gorgeous apartment in Rome, they share the same bed, they use the same face cream, they make love, they fight, but they still don't know if they're a couple.
Marina has it all: she's beautiful, sexy and funny. Once a popular and loved actress, today she successfully runs a healthy food restaurant. She's an independent, self-confident and curious woman, who knows what she wants and has no doubts about her sexuality. She likes women and she loves Federica.
Federica is a busy respected architect with a marriage behind her and a grown up son in his twenties, she has a difficult time to keep up (but who doesn't?). Marina is the first and only woman of her life. Federica is overly discreet and very different from Marina.
Marina and Federica's love story suddenly reaches a crossroads. While Marina is happy to believe she is part of a couple, Federica, after meeting a man she once had a crush for, experiences a crisis of identity and starts asking herself what she really wants from life and love.
At times comedic and sometimes tragic, the answer will not be an obvious one to solve.
---
---
Crew
Director Maria Sole Tognazzi
Story and Screenplay Ivan Cotroneo, Francesca Marciano, Maria Sole Tognazzi
Cinematography Arnaldo Catinari
Editor Walter Fasano
Music Gabriele Roberto
Set Designer Roberto De Angelis
Producers Nicola Giuliano, Francesca Cima, Carlotta Calori, Andrea Occhipinti
Produced by Indigo Film e Lucky Red con Rai Cinema
In association with Ifitalia - Gruppo Bnl Paribas
In association with Gaie Ii Srl
In association with Renato Ragosta Team Holding Srl
In association with Marco Colombo Giove Sas di Elisabetta Strazza & C
Distribution Lucky Red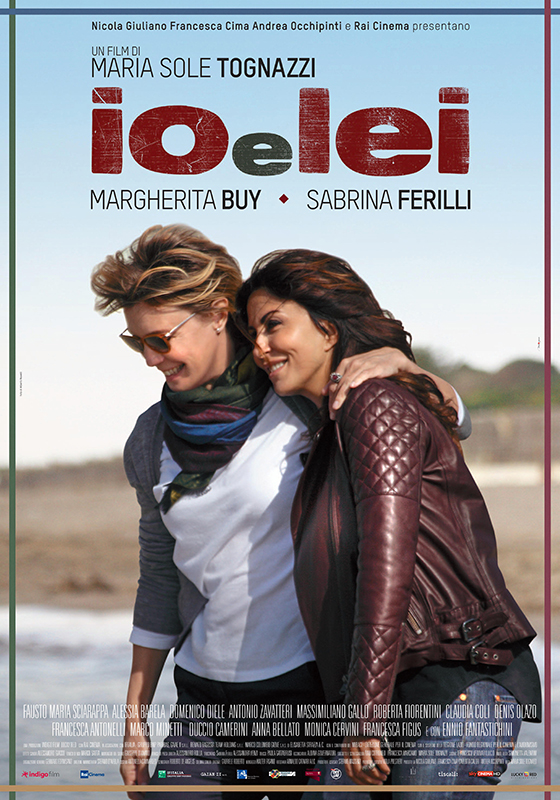 ---
Cast
Margherita Buy
Sabrina Ferilli
Fausto Maria Sciarappa
Alessia Barela
Domenico Diele
Antonio Zavattieri
Anna Bellato
Massimiliano Gallo
e con Ennio Fantastichini
---
Awards
Ciak D'oro 2016
Best Performance by an Actress in a Leading Role (Sabrina Ferilli)
Nastri D'argento 2016
Best Original Story Award (Francesca Marciano, Ivan Cotroneo, Maria Sole Tognazzi)
---
Festivals
Cinema Italian Style
Cinemadays
Festival du Film Italien de Villerupt
---
Photo Gallery
Indigo
News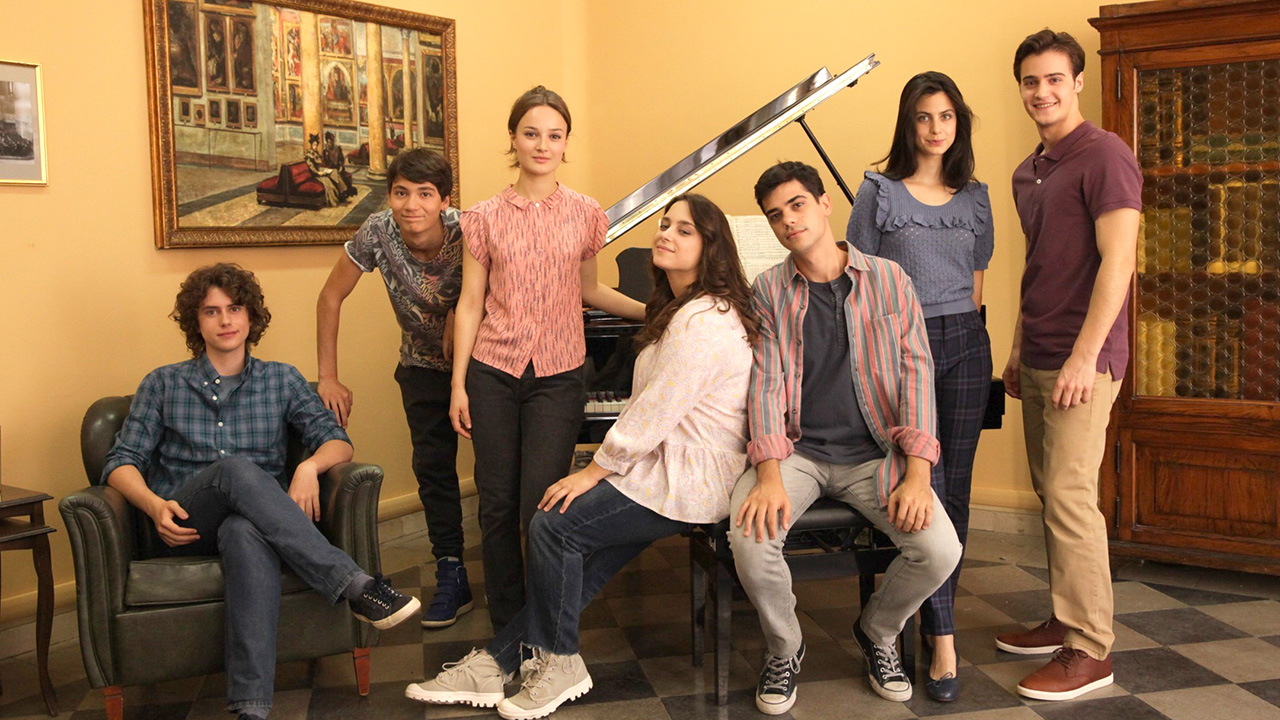 Sono in corso le riprese della seconda stagione della…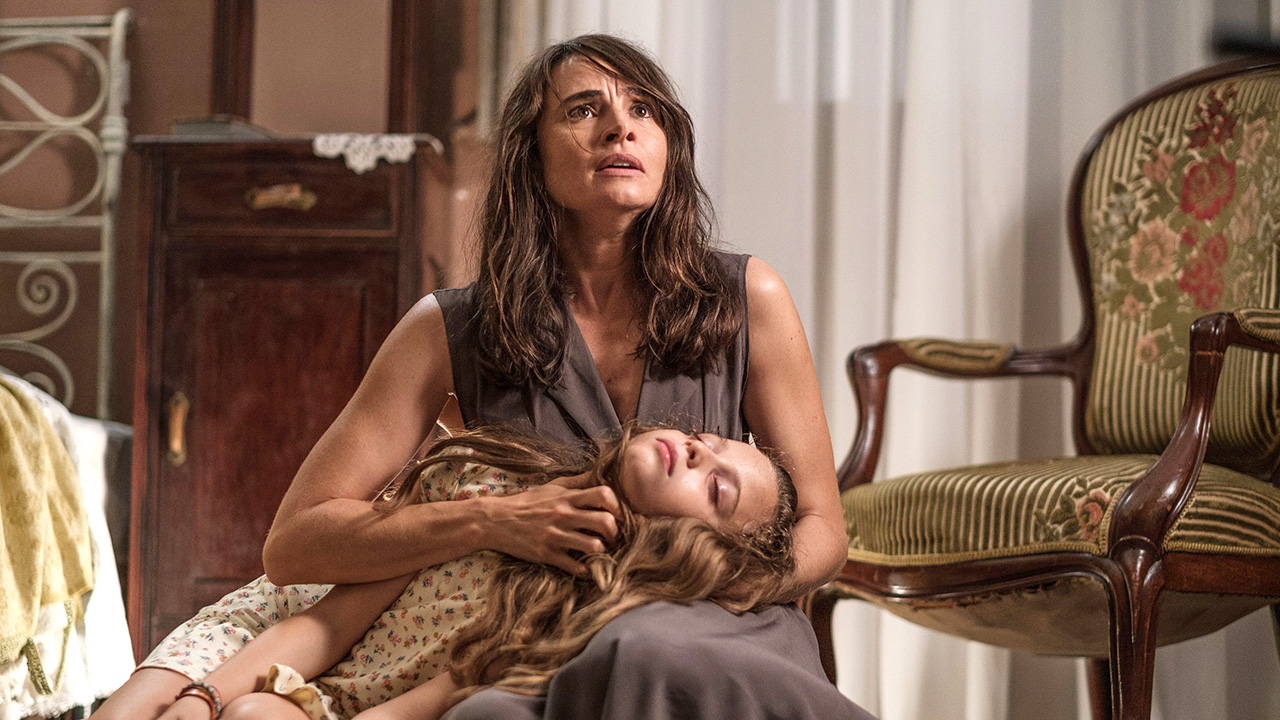 Dal 2 ottobre su Netflix sarà disponibile IL LEGAME,…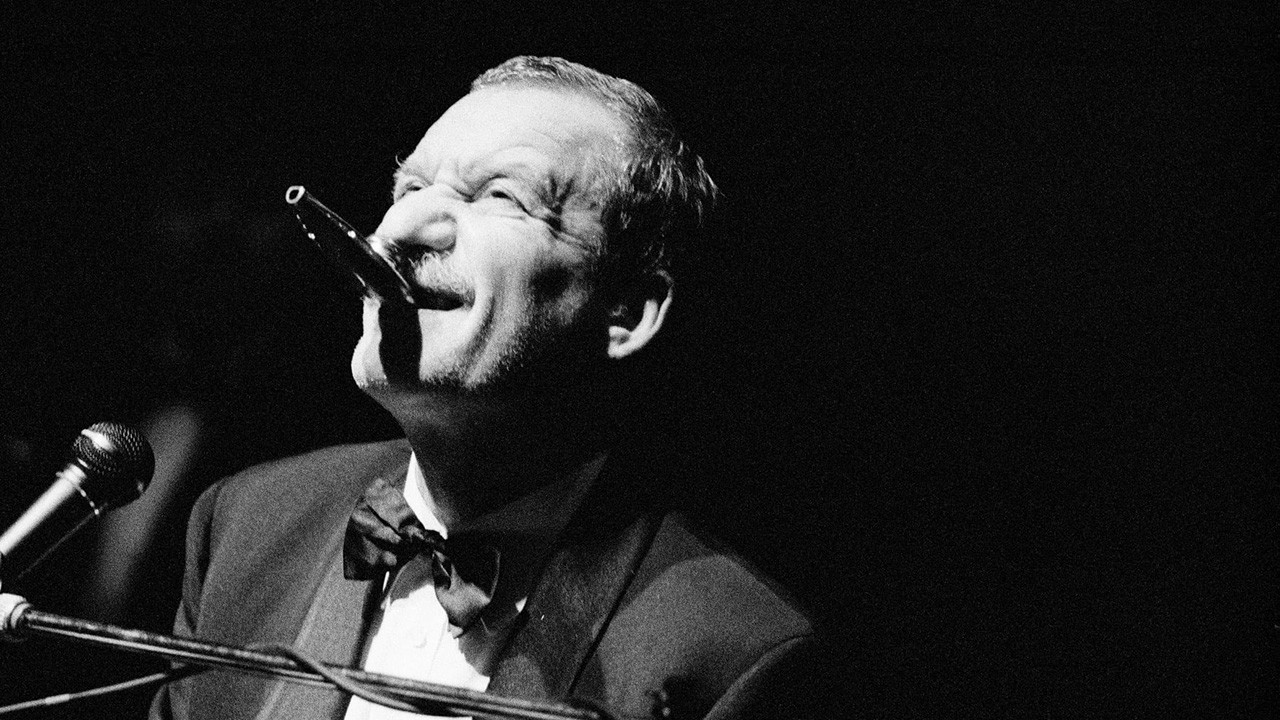 Sarà in sala solo il 28, 29, 30 settembre…