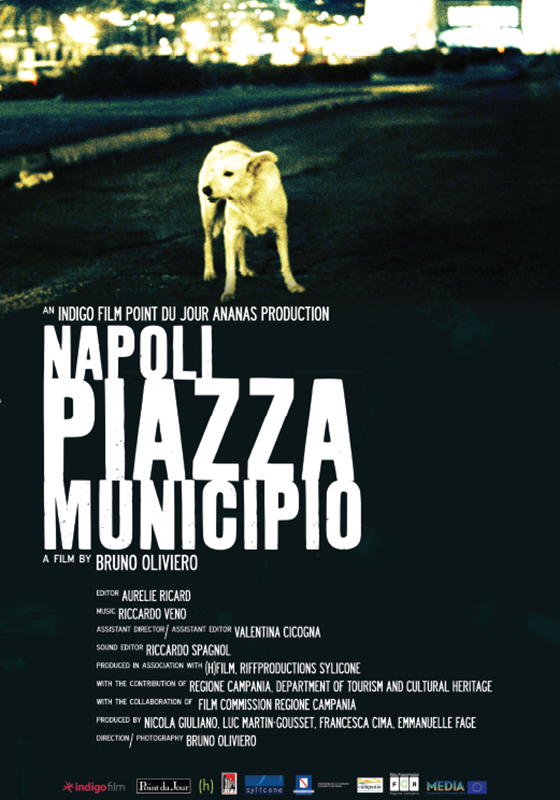 Napoli Piazza Municipio
by Bruno Oliviero
Documentaries
Production year

2008

Length

55' min.

Format

HD CAM SR
---
Synopsis
Napoli Piazza Municipio is a long journey through a few hundred square metres.
A journey which takes us through different historical eras, different countries, through the languages spoken in the square, in different social contexts.
The square is a large open space which overlooks the port. Within it are many different places, which are in some way symbolic: the Municipal Hall, the castle built by the Angevins in the 13th Century, the construction site of the new underground where workmen discovered the port dating back to the 1st century B.C, the city theatre, the flower market. All these places tell the story of the city but the people who walk across the square also have a story to tell: the story of our time, a story in which the present is at times too present and at times forgotten.
Relationships between the people and the square change continuously. The analogies and contrasts appear along with the story: tourists disembark from the huge cruise ship, along with immigrants, but the latter receive a different welcome. The workers employed in the construction of the underground station find themselves doing the meticulous work of archaeologists. The legendary memories of the Americans in Naples after the war enter into conflict with the present. The protests held outside the municipal council are the same every day and remain unheard. The archived material about the square tells a forgotten story. And so – slowly – like an archaeological excavation – the film reveals the various layers of present and past. Everything is close and everything is distant. The film never leaves the square.
---
Crew
Director Bruno Oliviero
Screenplay Bruno Oliviero
Photography Bruno Oliviero
Editing Aurélie Ricard
Music Riccardo Veno
Assitant Director Valentina Cicogna
Sound Marcello Sannino, Marcello Anselmo
Sound Editor Riccardo Spagnol
Script Collaborator Caterina Serra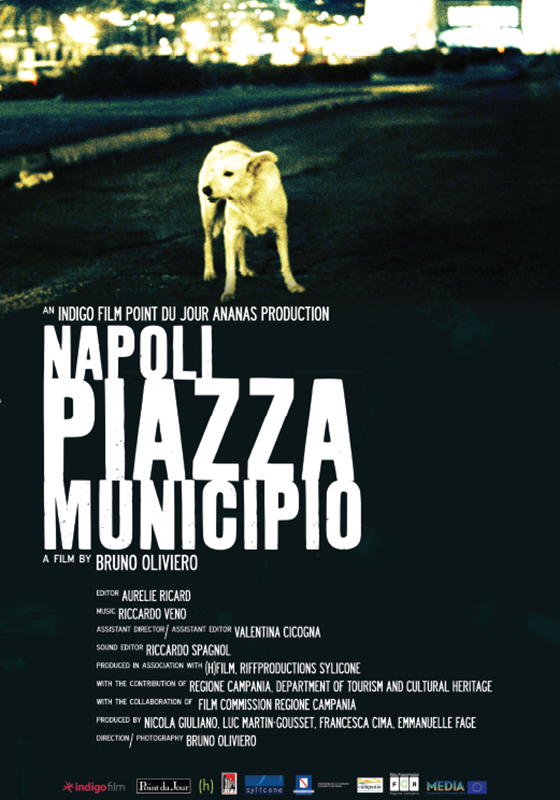 ---
Awards
Torino Film Festival Best Documentary
---
Festivals
Locarno International Film Festival
Torino International Film Festival
Alba International Film Festival
---
Photo Gallery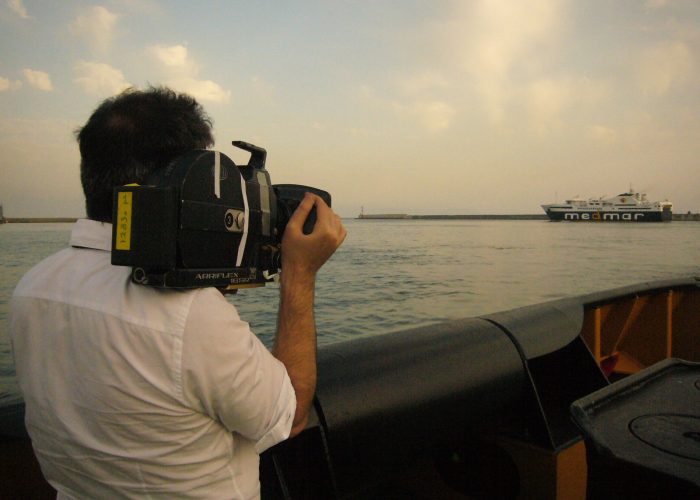 Indigo
News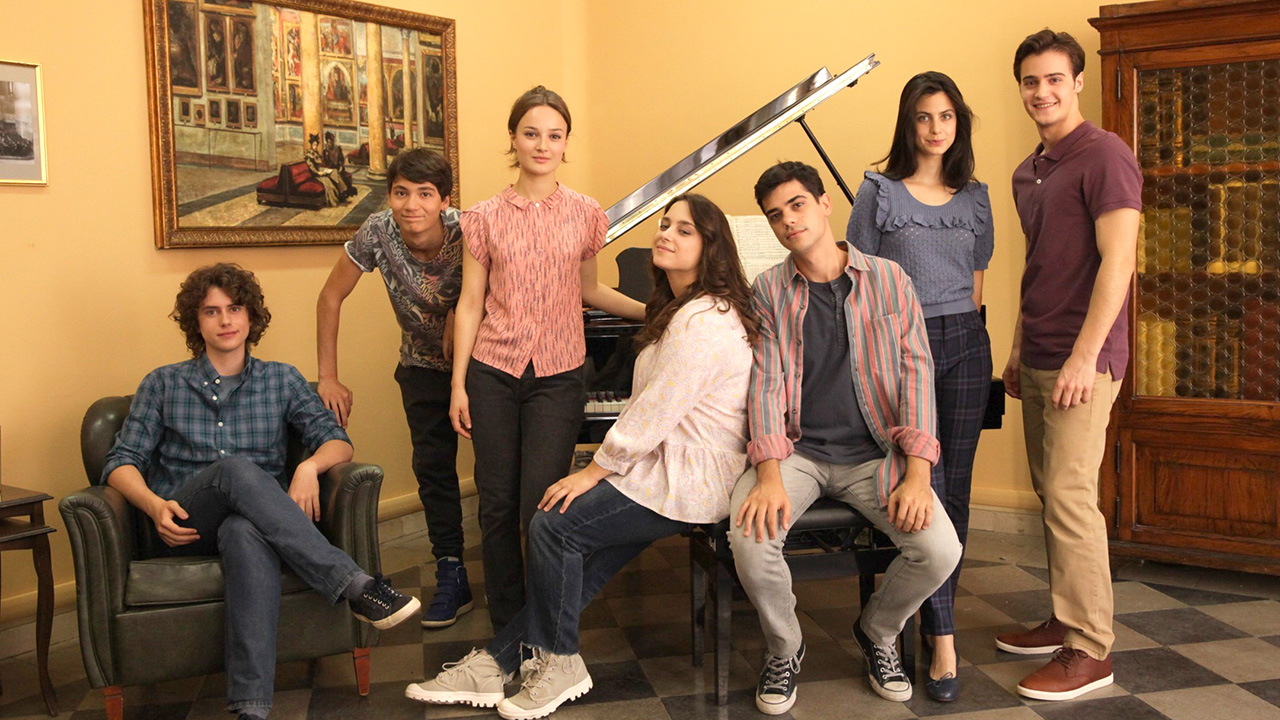 Sono in corso le riprese della seconda stagione della…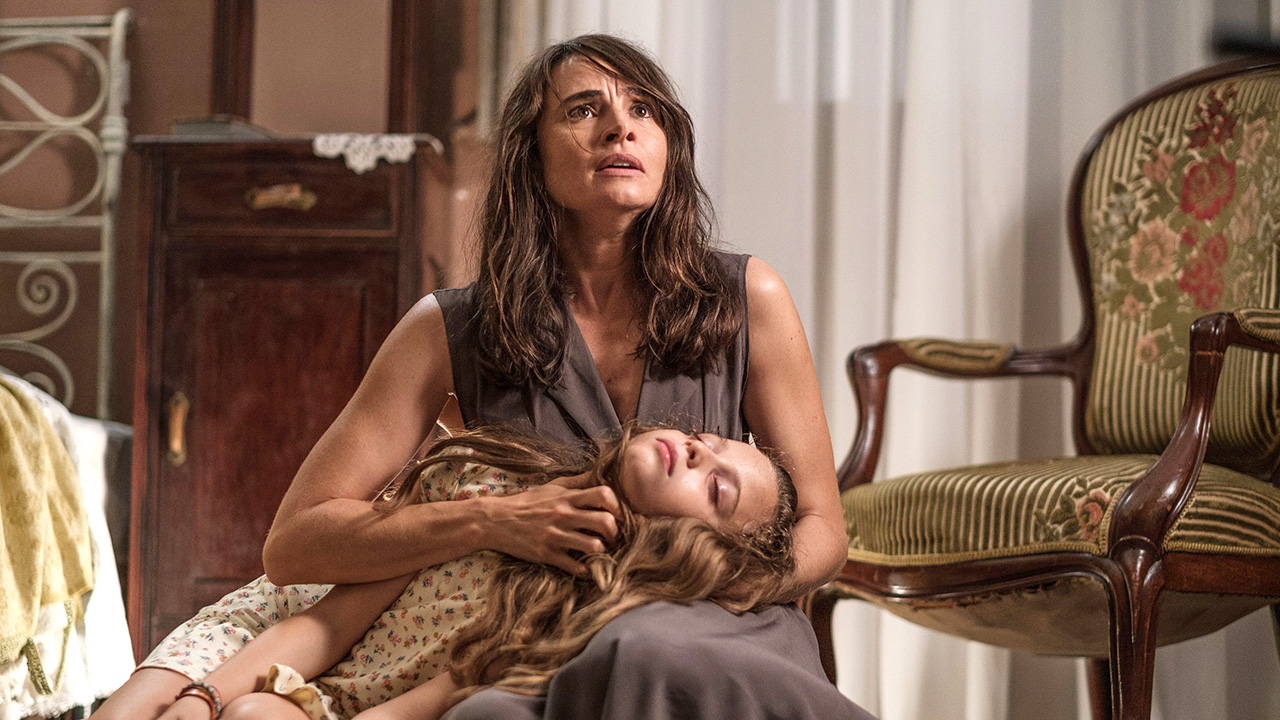 Dal 2 ottobre su Netflix sarà disponibile IL LEGAME,…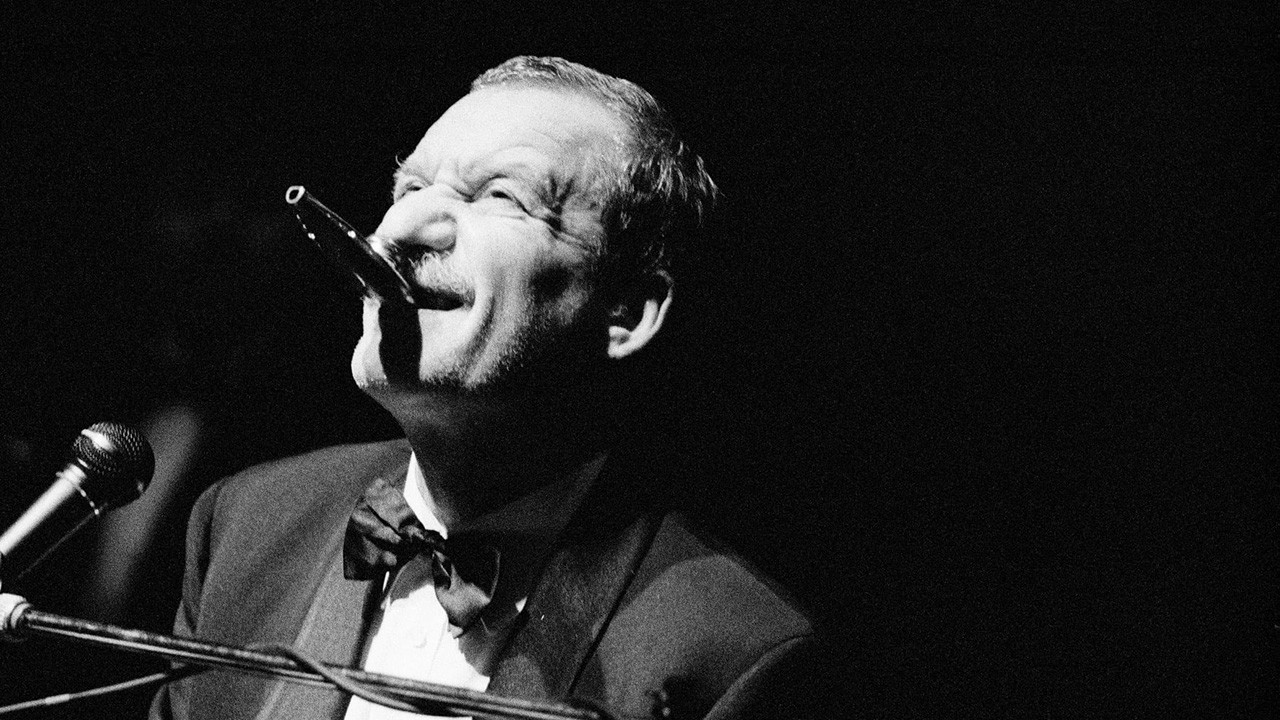 Sarà in sala solo il 28, 29, 30 settembre…