Questa Storia qua
by Alessandro Paris, Sibylle Righetti
Documentaries
Production year

2011

Length

75' min.

Format

DCP/35mm
---
Synopsis
"We're the ones with the illusions, the great passions,
we're the ones you're looking at now…"
This is the story of Vasco Rossi's extraordinary career as a musician and performer, told in his own words and with a wealth of unpublished material.
Twenty-five million discs sold in a 30-year career and still on the crest of the wave: Vasco Rossi's story is unique. In the full-length documentary Questa storia qua, directed by Alessandro Paris and Sibylle Righetti, Vasco talks about himself, offering us an intimate portrait for the very first time.
Super 8 movies, family photos, amateur VHS videos and old radio recordings help to create a new and authentic picture of the rocker from Emilia. Vasco accompanies us on each stage of the journey that from Zocca, in the province of Modena, led to stardom, and as he talks about his personal life, without ever taking himself too seriously, his words conjure an entire epoch, a whole generation.
His friends, the attachments of a lifetime and the musicians who have always accompanied him, show us that special place composed of memories, nostalgia, rebellion, freedom and talent, where all his songs are born.
---
---
Crew
Director Alessandro Paris, Sibylle Righetti
Film Editor Ilaria Fraioli (A.M.C.)
Director of Photography Valerio Azzali
Direct Sound Recordist Max Gobiet
Sound Editors Stefano Grosso, Marzia Cordo', Daniela Bassani
Lyrics and Music Vasco Rossi
Additional original Music Giovanni Paris
Production Coordinator Maria Teresa Tringali
Music Consultant Lula Sarchioni
Associate Producer Floriano Fini
Production Manager Lara Lucchetta
Executive Producer Carlotta Calori
Produced by Nicola Giuliano, Francesca Cima
A Production Indigo Film
In Collaboration with Laura Mars
Distribution Lucky Red
---
Cast
Vasco Rossi
e, in ordine di apparizione:
Novella Rossi
Ivana Lenzi
Marco Gherardi
Giulio Santagata
Marco Manzini
Lucio Serra
Manola Righetti
Maurizio Ferlito
Gaetano Curreri
Giuliano Riva
Angelo Righetti
Floriano Fini
Stef Burns
---
Festivals
68 Venice International Film Festival - Special Event Out of competition
BIF&ST – Bari International Film&Tv Festival - Documentaries
Los Angeles, Italia, Film, Fashion and Art Festival
BACI - Buenos Aires Cine Italiano Documentales
Festival de Cine Italiano de Madrid Documentari
Festival de Cinema Italiano no Brasil
Ortigia Film Festival - OFF
---
Photo Gallery
Indigo
News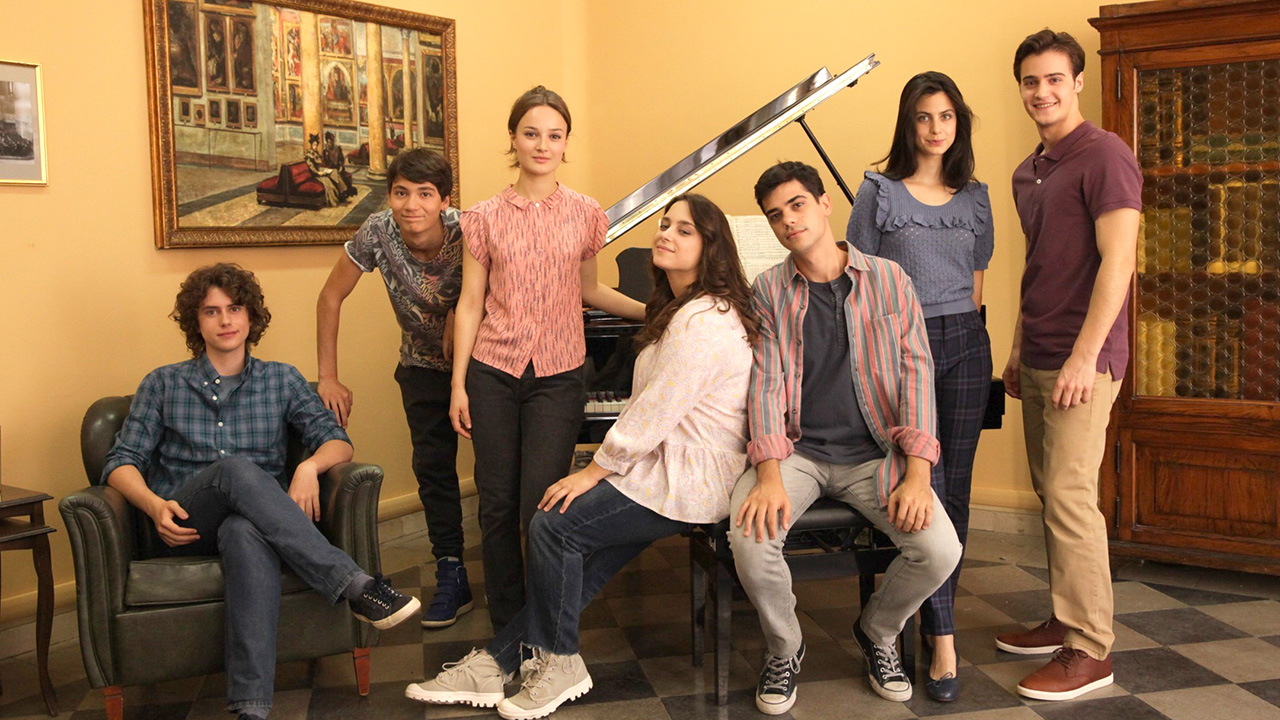 Sono in corso le riprese della seconda stagione della…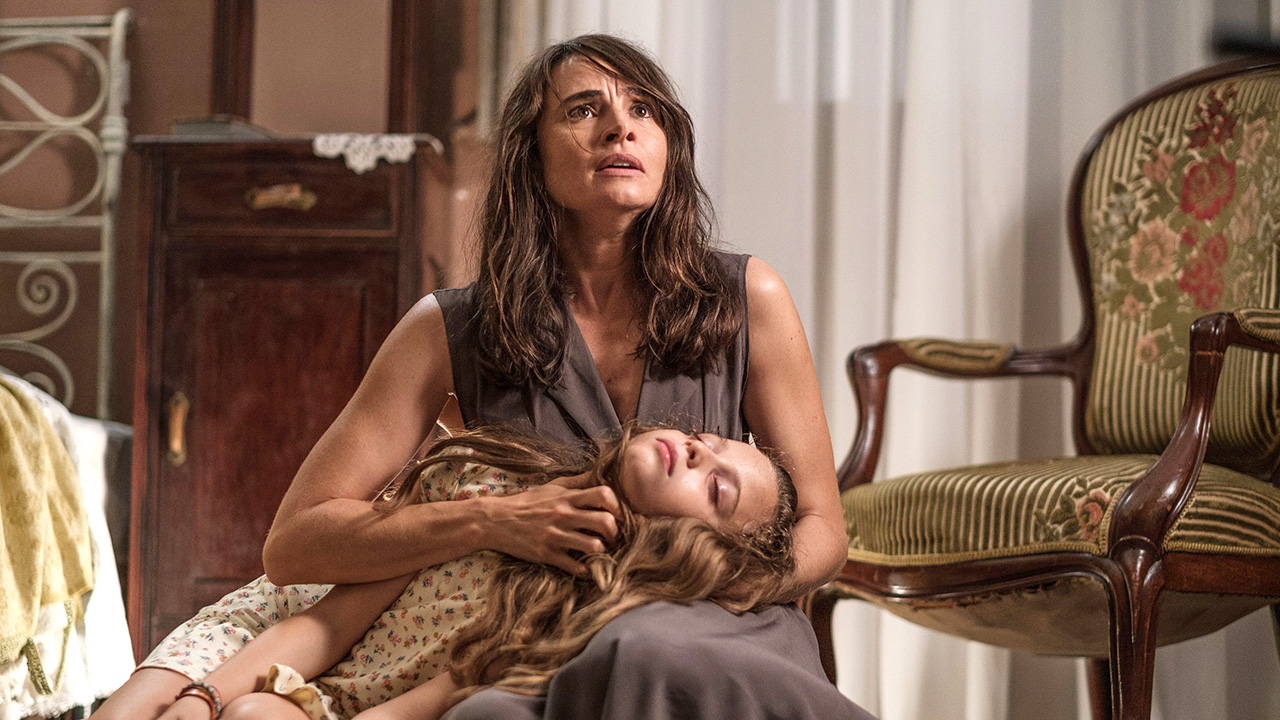 Dal 2 ottobre su Netflix sarà disponibile IL LEGAME,…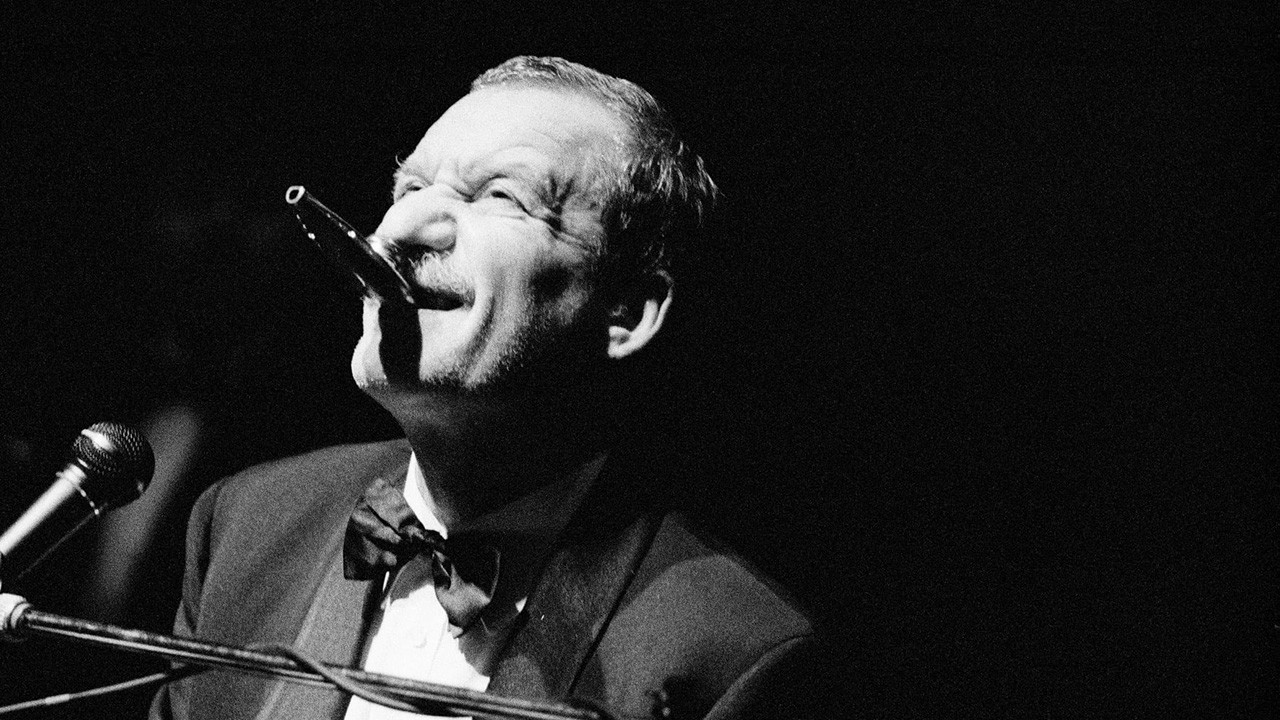 Sarà in sala solo il 28, 29, 30 settembre…