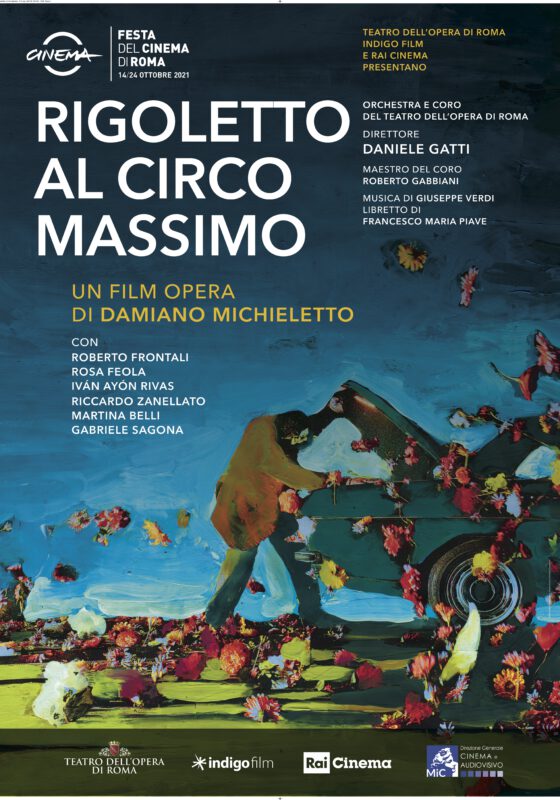 RIGOLETTO AL CIRCO MASSIMO
by Damiano Michieletto
Film
Production year

2021

Length

120' min.

Genre

Drammatico, Film-Opera

Release Date

2021
---
Synopsis
In July 2020, 169 years after its Venetian debut in 1851, the opera Rigoletto, the most revolutionary and dear to its author Giuseppe Verdi, is the first live show staged in Italy after the long months of lockdown linked to the pandemic. The majestic setting of the Circus Maximus welcomed a new direction, imposing and spectacular, by Damiano Michieletto who also had to deal with the limitations imposed by the virus, above all the need to maintain distancing on stage.
The film Rigoletto at the Circus Maximus, directed by Michieletto himself, offers a journey through the work in a filmic key, drawing on all the video material from the show, in which the live action on a 1,500-square-metre stage dialogued with a large screen on which was projected the footage from a number of Steadicams on stage, which were also part of the scenery.
The film now allows, in a rewriting that composes all the materials and points of view available, a new experience that allows the viewer to enter into the work. In this sense Rigoletto at the Circus Maximus is one of the most original responses, not only to the limitations and difficulties resulting from the pandemic, but also to the reflection it has produced in the artistic field. The film, in fact, proposes a contamination between different languages ​​of which it exploits all the potential with the aim of giving the viewer a new artistic experience that is halfway between live theatre and cinematic representation.
---
---
Crew
Direction Damiano Michieletto
Editing Giogiò Franchini
Sound design Silvia Moraes
Photography  Gian Enrico Bianchi
Stage Design Paolo Fantin
CostumesCarla Teti
Lightning Alessandro Carletti
Assistant Director Eleonora Gravagnola
Choreographer  Chiara Vecchi
Live Camera Direction Filippo Rossi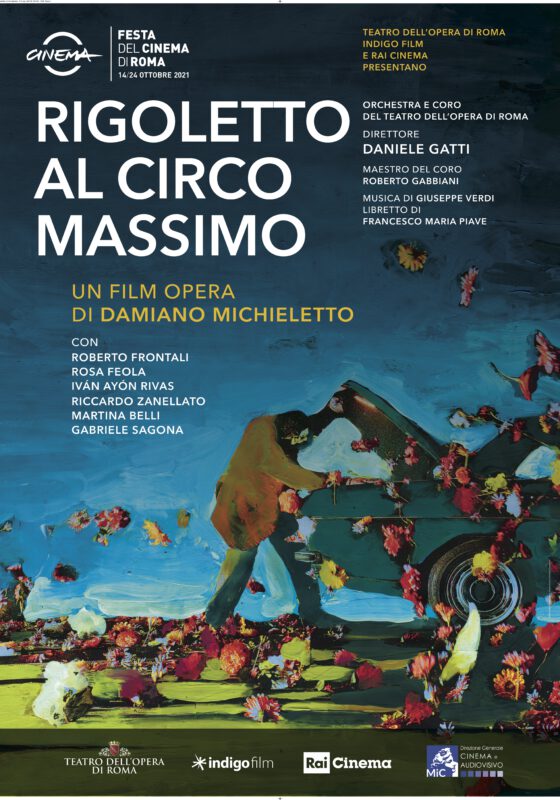 ---
Cast
Roberto Frontali
Rosa Feola
Iván Ayón Rivas
Riccardo Zanellato
Martina Belli
Gabriele Sagona
Alessio Verna
Pietro Picone 
Matteo Ferrara
Irida Dragoti
Angela Nicoli
Marika Spadafino
Leo Paul Chiarot
---
Festivals
Rome Film Festival - 2021
Indigo
News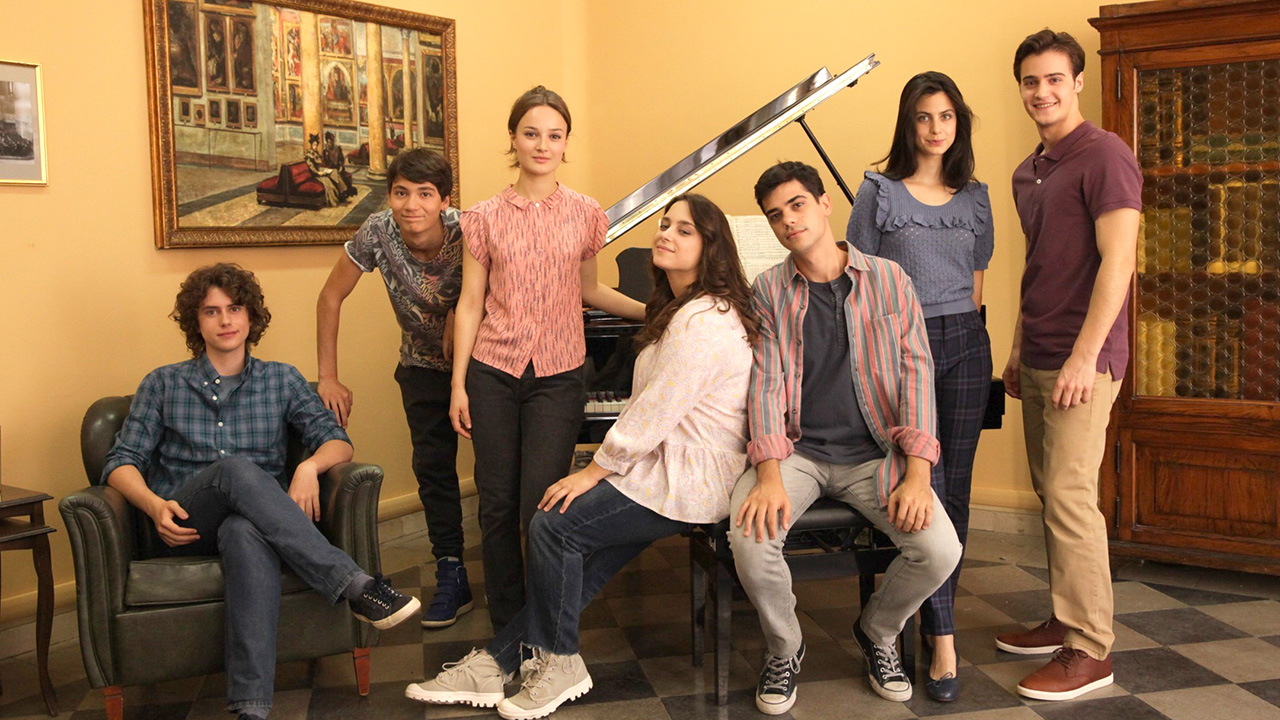 Sono in corso le riprese della seconda stagione della…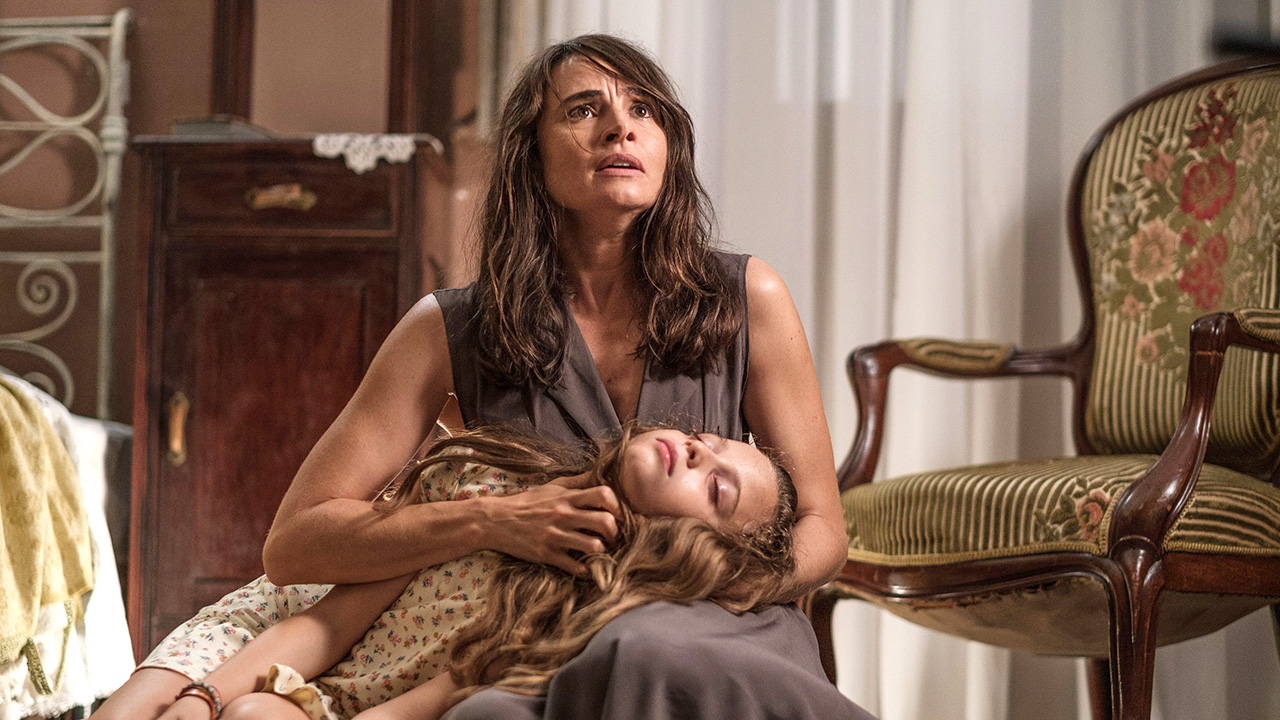 Dal 2 ottobre su Netflix sarà disponibile IL LEGAME,…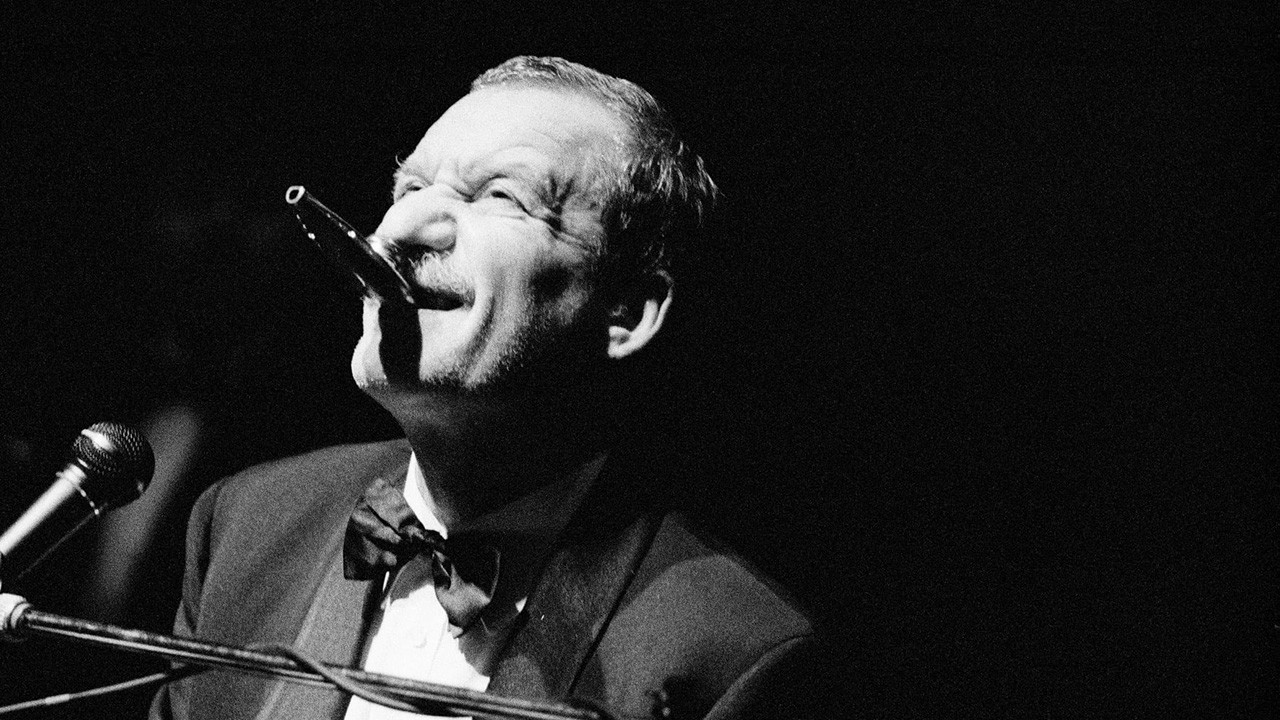 Sarà in sala solo il 28, 29, 30 settembre…