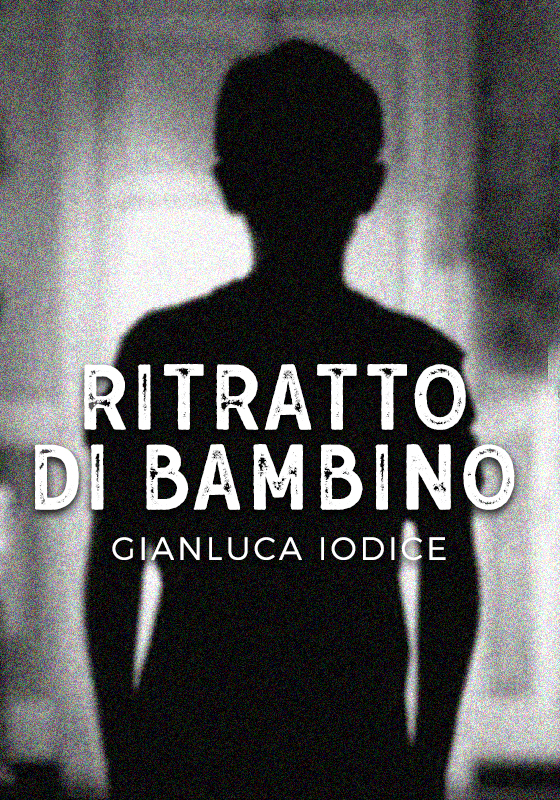 Ritratto di bambino
by Gianluca Iodice
Shorts
Production year

2002

Length

13' min.

Format

35mm B/N
---
Synopsis
The short is set in Naples in a hot summer afternoon of the 5th of July 1982; the city is tired and full of flags. In a few hours the historical match Italia-Brasile, will take place, worth the world football championship in Spain. Meanwhile in a park, some children are playing football but, during their game unfortunately there will be a small accident, certainly not such to ruin the evening joy for Italy's incredible victory. Amongst the general enthusiasm what does a weak, uneasy sigh matter?
---
Crew
Subject e Screenplay Gianluca Iodice, Armando Pirozzi
Photography Mario Amura
Music Frame
Art Director Ilaria Cinefra
Costume designer Roberta Nicodemo
Editor Giogiò Franchini
Sound Daghi Rondanini
Production INDIGO FILM
Distribution Vitagraph
Produced by Nicola Giuliano, Francesca Cima, Angelo Curti
Broadcast on Sky Autore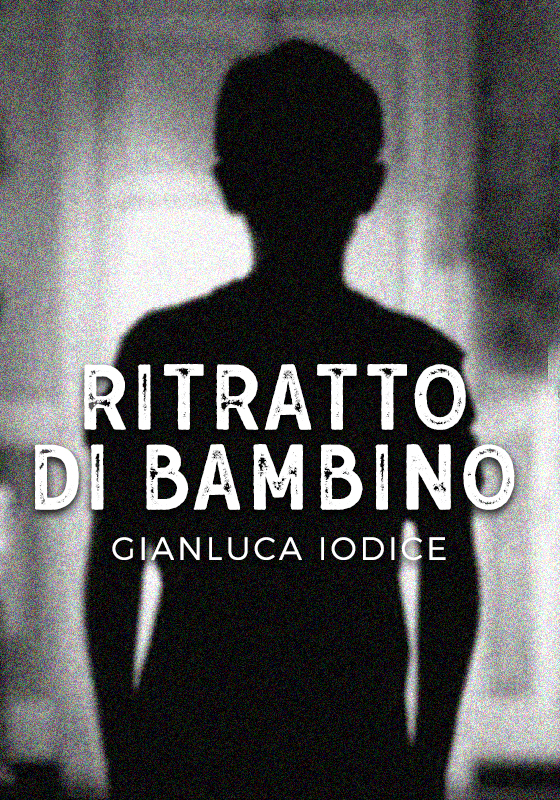 ---
Cast
Riccardo Russo
Angelo Pezzullo
Francesco Iannotti
Nicola Izzo
Valentina Memoli
Fiorella Liotto
Giuseppe Patroni Griffi
Valerio La Targia
Ugo Scuotto
Daniele Carlino
Giulio Paliotti
Giuseppe Napolitano
Ugo Fanina
Cristofaro Marino
---
Awards
2003
Two nominations for the "Nastro d'Argento" (bestr short , special mention for the Production).
2000
Signaled at the "Premio Cinecittà Digital 2000", a screenplay contest.
---
Festivals
2004
Selected at the Italian Film Festival of London, Edinborough, Glasgow, Manchester, Aberdeen (UK).
Selected at the Festival of European Cinema of Lecce.
In competition at the "Cinema Corto" of the Brà Festival.
1° prize at te Frontiere Film Festival of Luzzara (RE).
2003
Selected at the Festival N.IC.E of New York, San Francisco (USA).
Special Jury Prize at the "Festival of Sevilla, Cine y deporte" (Spain).
Fice Prize at the Festival of fiction shorts Cittadella del Corto ofi Trevignano Romano, Rome.
Selected at the Salerno Film Festival Linee d'ombra.
Selected at the Roma Film Festival.
Selected at the XI Arcipelago Film Festival of Rome, section itineraries: Panoramica Italiana.
Selected at the Festival Vila do Conde International Short Film (Portugal).
Selected at the Festival Cinema Mediterraneen of Montpellier (France).
1° Prize a tVisioni Italiane of Bologna.
Speciale Mention at the International Short Festival of Siena, section Concorso 3 national competition.
Selected at the Festival – Storie di Cinema, section shorts in competition.
2002
Special jury mention "Kodak Short Film Award" at the "XX Torino Film Festival, section: International Competition.
Selected at the Corto Circuito of Naples, section: Italy.
Credits not contractual
Indigo
News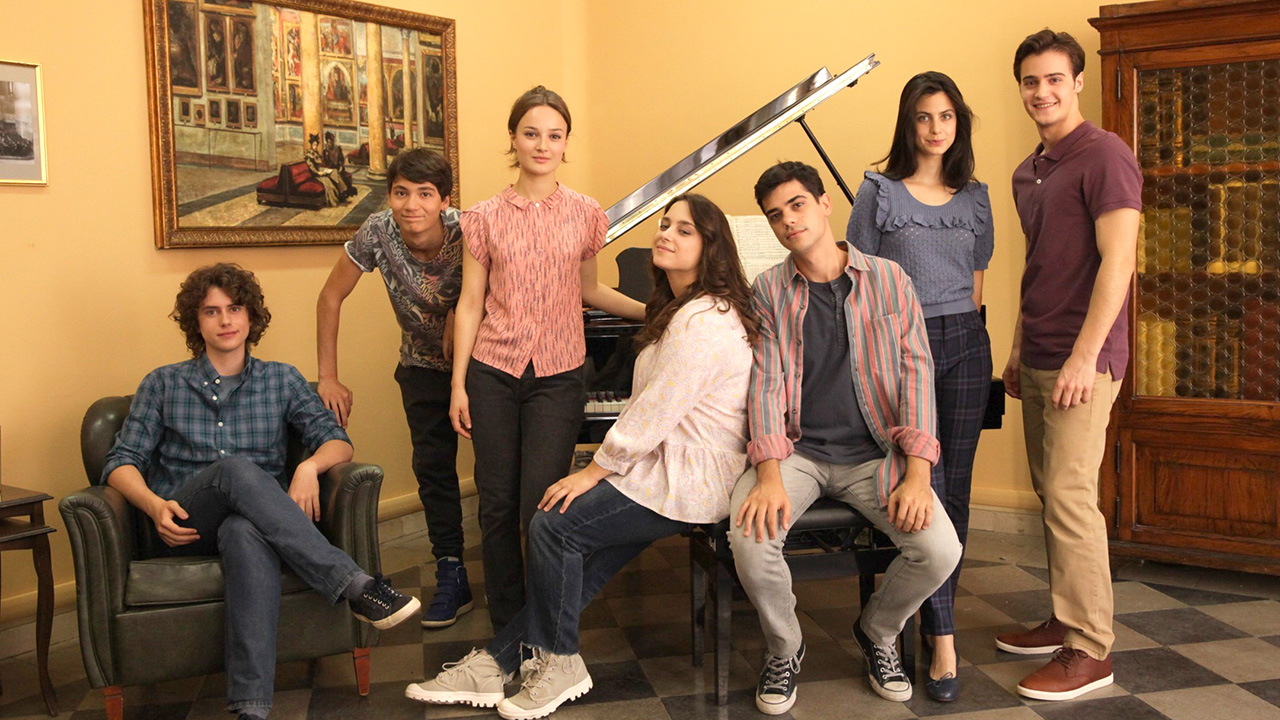 Sono in corso le riprese della seconda stagione della…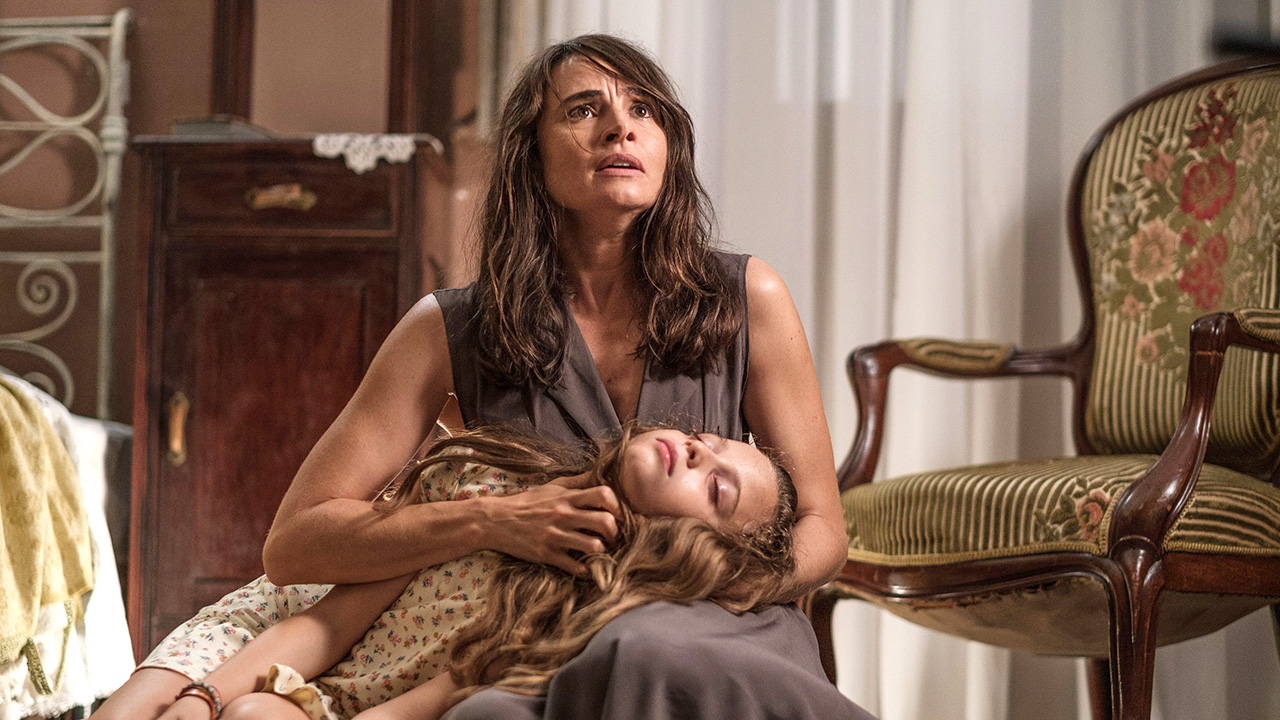 Dal 2 ottobre su Netflix sarà disponibile IL LEGAME,…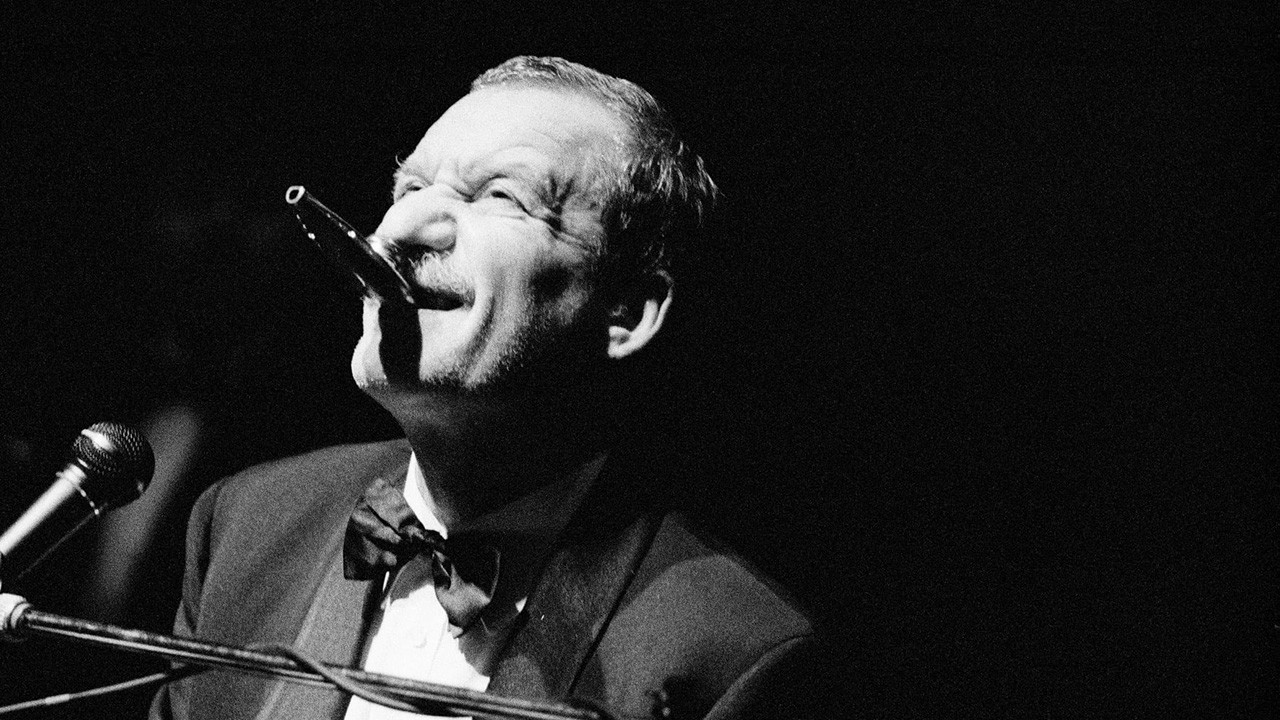 Sarà in sala solo il 28, 29, 30 settembre…