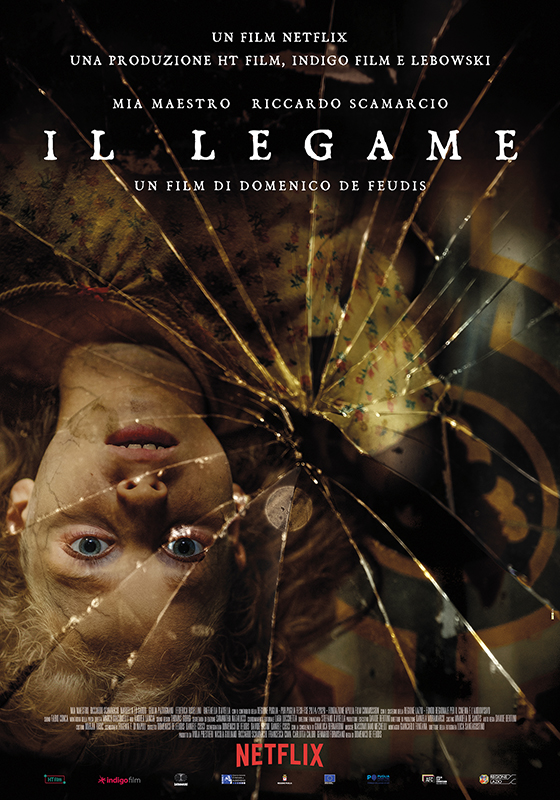 The Binding
by Domenico de Feudis
Film
Production year

2020

Length

92' min.

Format

4K

Genre

Drammatico

Release Date

2 October, 2020
---
Synopsis
Francesco is taking his partner Emma and Sofia, her daughter, for the first time to meet her mother Teresa, who lives in an ancient villa surrounded by centuries-old olive trees. The woman is said to be a healer because she is able to perform magical rites on people.
One night Sofia is stung in her sleep by a tarantula, from this moment Emma and her daughter will witness increasingly disturbing events. So while the child quickly manifests serious signs of illness and possession, Emma begins to trust no one.
In a dizzying crescendo of tension, Emma will try to escape even though the bond between her and her daughter now seems unbreakable.
---
---
Crew
Director Domenico de Feudis
Outline Domenico de Feudis e Daniele Cosci
Screenplay Domenico de Feudis, Davide Orsini, Daniele Cosci con la consulenza di Gianluca Bernardini 
Photography Luca Santagostino
Editing Giancarlo Fontana
Music Massimiliano Mechelli
Music editing Indigo Film
Set design Eugenia F. Di Napoli
Costumes Marija Tosic
Sound Fabio Conca 
Live Editing Marco Giacomelli
Make - up Melissa Mazzocco
Hair Sara Lombardi
Casting Manuela De Santis
Executive producer Davide Bertoni
Production director  Daniela Moramarco
Produced by Viola Prestieri, Nicola Giuliano, Riccardo Scamarcio, Francesca Cima, Carlotta Calori, Gennaro Formisano
A HT Film, Indigo Film e Lebowski production 
With the contribution of MiBACT - DGCA
With the contribution of  di Regione Puglia - POR Puglia FESR-FSE 2014/2020 – Fondazione Apulia Film Commission
Thanks to Regione Lazio - Fondo regionale per il cinema e l'audiovisivo
Distribution NETFLIX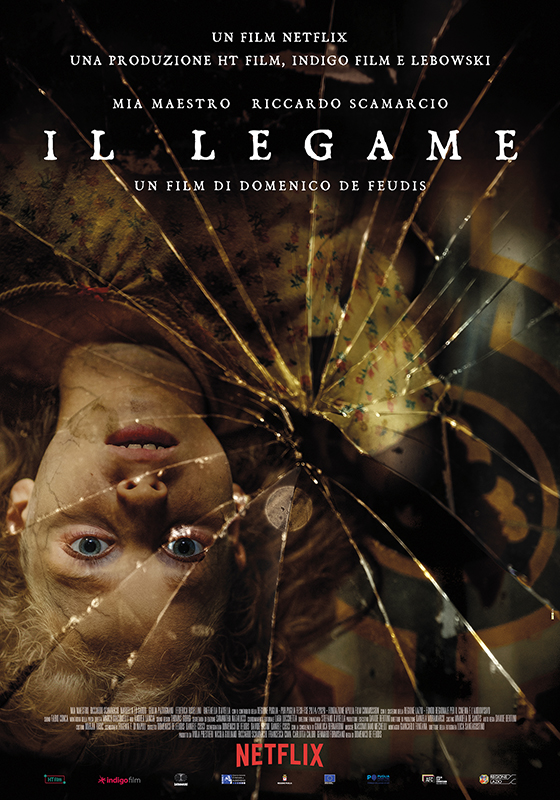 ---
Cast
Mia Maestro Emma
Riccardo Scamarcio Francesco
Mariella Lo Sardo Teresa
Giulia Patrignani Sofia
Federica Rosellini Ada
Raffaella D'avella Sabrina
Indigo
News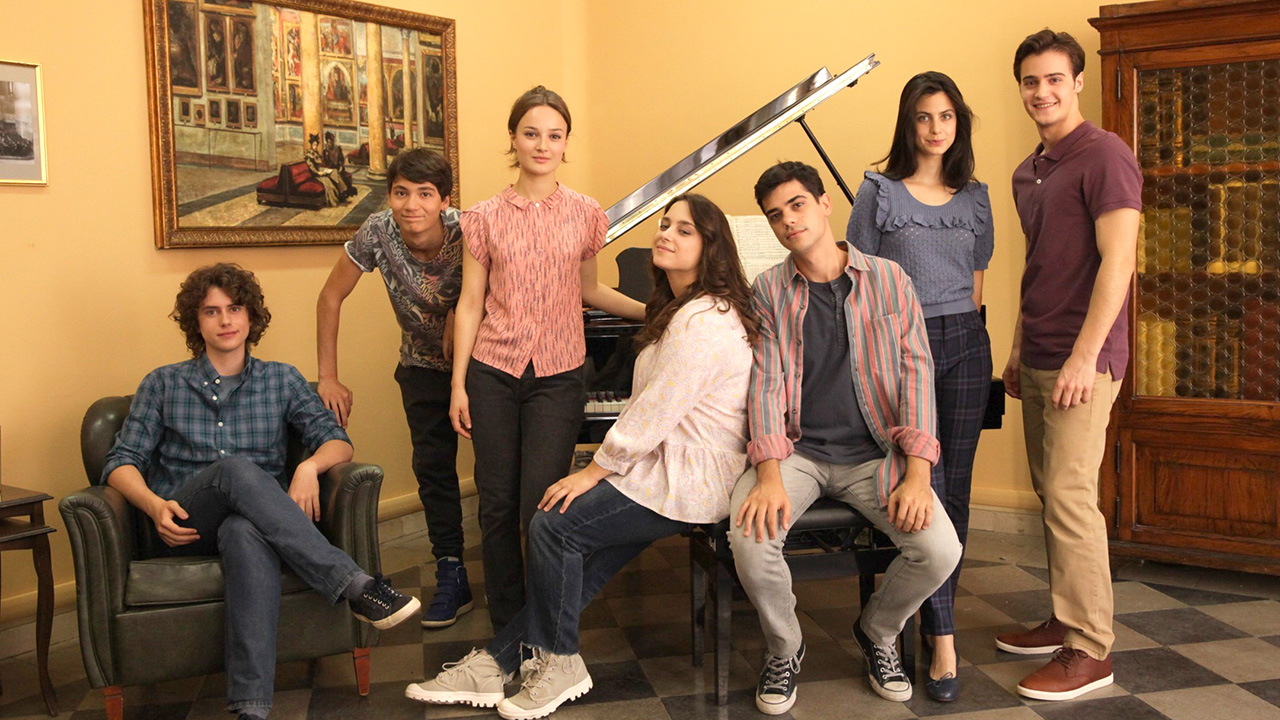 Sono in corso le riprese della seconda stagione della…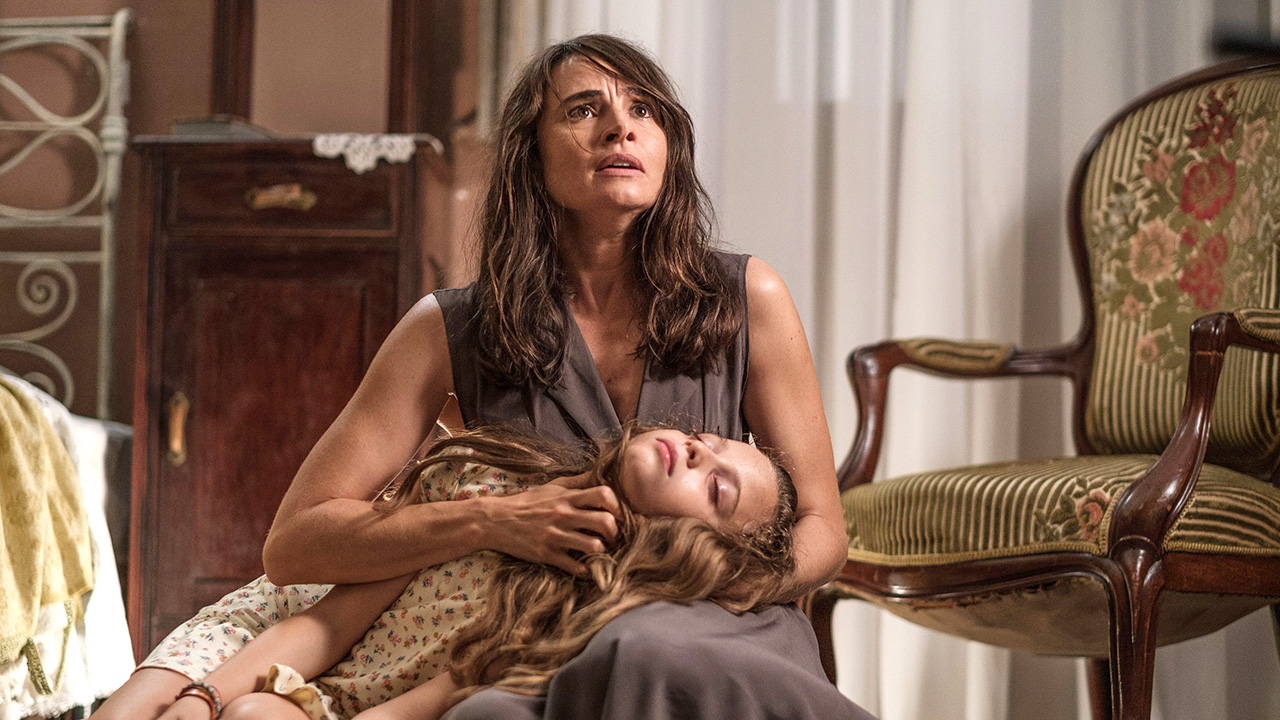 Dal 2 ottobre su Netflix sarà disponibile IL LEGAME,…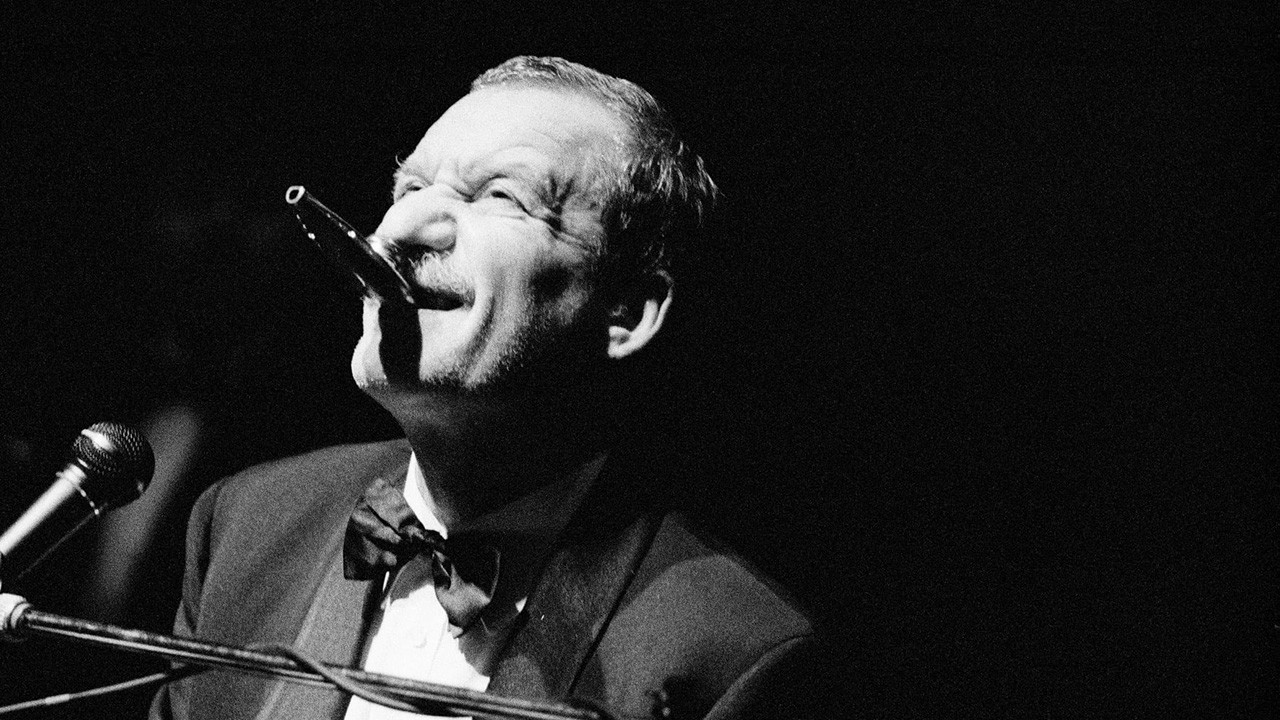 Sarà in sala solo il 28, 29, 30 settembre…