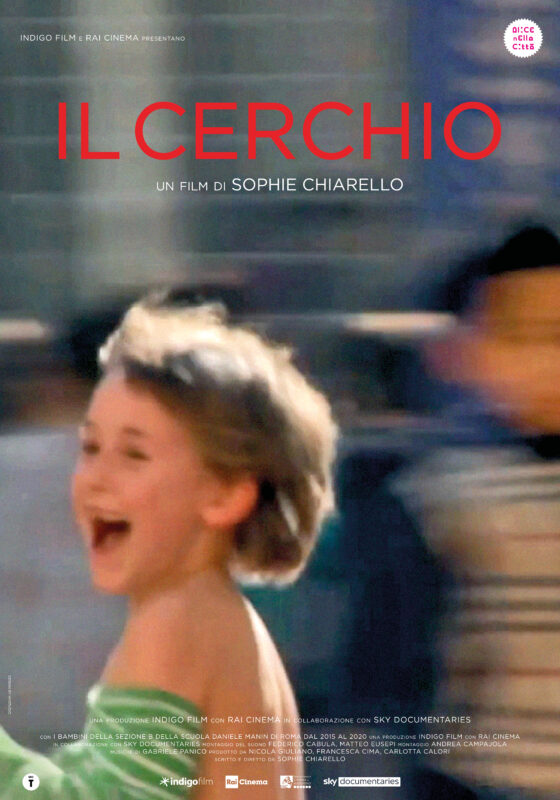 THE CIRCLE
by Sophie Chiarello
Documentaries
Production year

2022

Length

108' min.

Genre

Documentary

Release Date

2022
---
Synopsis
The twenty children of the B section are all different in aptitude, history and background, yet together they form a cohesive group.
The Circle is a documentary that recounts their growth from the first to the fifth grade: in the classroom of their school, thanks to the practice of "circle time," a time in which, sitting in a circle on the floor, children, teacher and director with the camera talk and confront each other with a regular cadence along the five years of elementary school, a privileged listening space is created in which the children repose their universe, share thoughts, emotions and confront their vision of the world around them.
The circle thus becomes a portrait of childhood in which today's Italy, which for them is already yesterday's.
---
Crew
Written and directed by
SOPHIE CHIARELLO 
Editing 
ANDREA CAMPAJOLA
Music 
GABRIELE PANICO
Music editing
FEDERICO CABULA
MATTEO EUSEPI
Produced by
NICOLA GIULIANO, FRANCESCA CIMA, CARLOTTA CALORI, VIOLA PRESTIERI
Associate producer 
STEFANO D'AVELLA
Delegate producer
CAROLINA IORIO
ELISABETTA PIERETTO
Production
INDIGO FILM with RAI CINEMA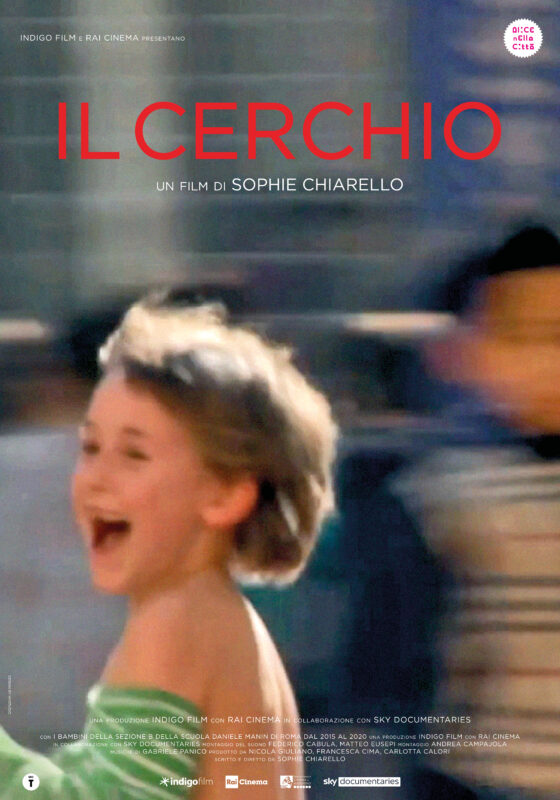 ---
Cast
IN ORDINE ALFABETICO:
Tito Amadei
Chiara Amalfitano
Pietro Noe Baffigo
Giulio Bartoloni
Leonardo Bianco
Diego Bispuri 
Valeria Blasone
Sebastian Alexander Brunn
Giorgio Campanella
Haoyang Chen
Agata De Luca
Riccardo De Rosa                   
Davide Di Mascio
David Espinoza
Mithun Giallatini
Francesco Huamanccari Canayo
Mirko Ren Chenyang
Ludovica Leo
Aurora Mancini
Jamila Merlini
Livio Naldini
Mohamed Omar Osama Sadeldin Ahmed
Leonardo Ponzo
Nawef Rahaman                
Flavio Repole
Pietro Sansonetti
Dafne Severini
Joel Alejandro Tamayo Perez
Nina Teodonio
Arianna Véliz
e con la maestra
Francesc Tortora
---
Festivals
Rome Film Fest - Alice Nella Città Section
Indigo
News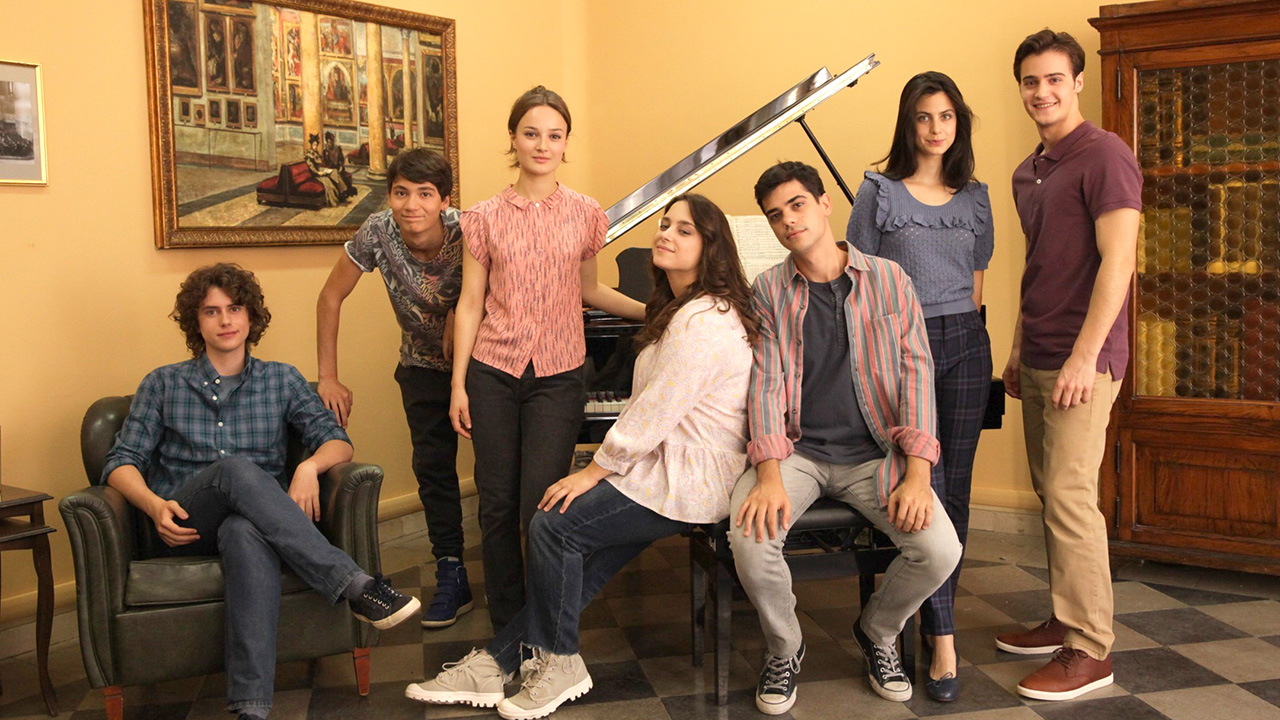 Sono in corso le riprese della seconda stagione della…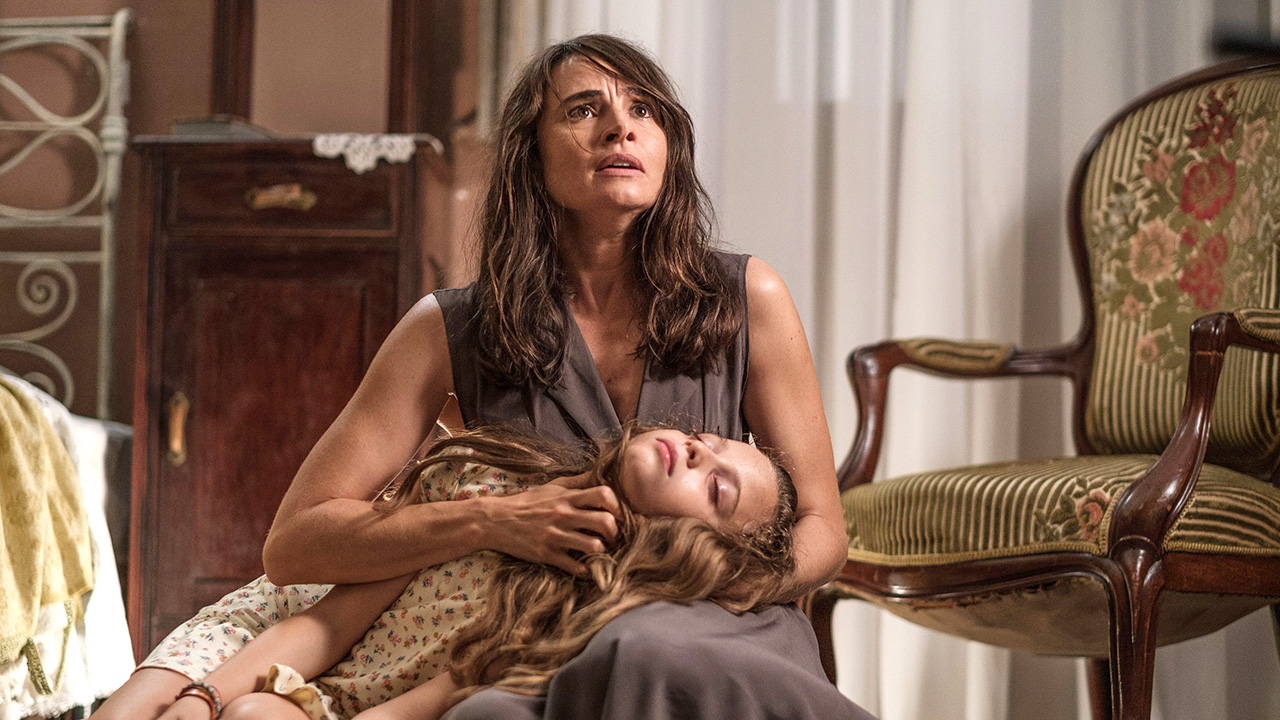 Dal 2 ottobre su Netflix sarà disponibile IL LEGAME,…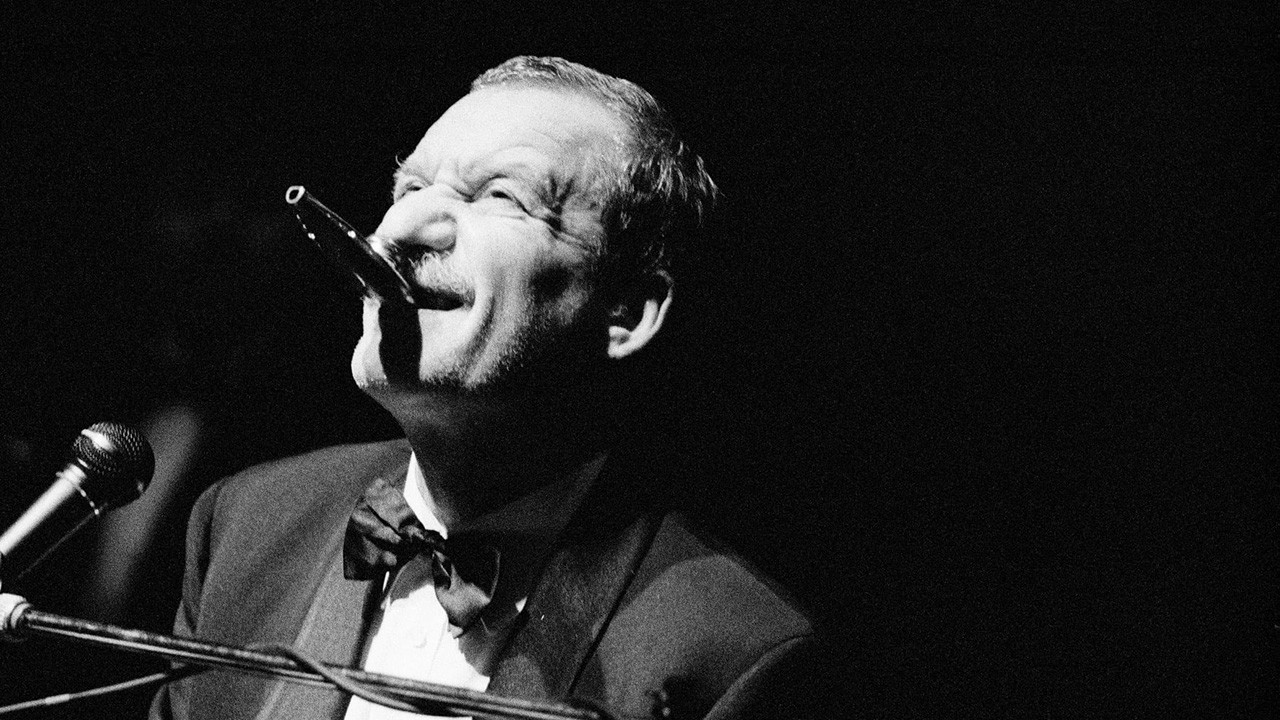 Sarà in sala solo il 28, 29, 30 settembre…