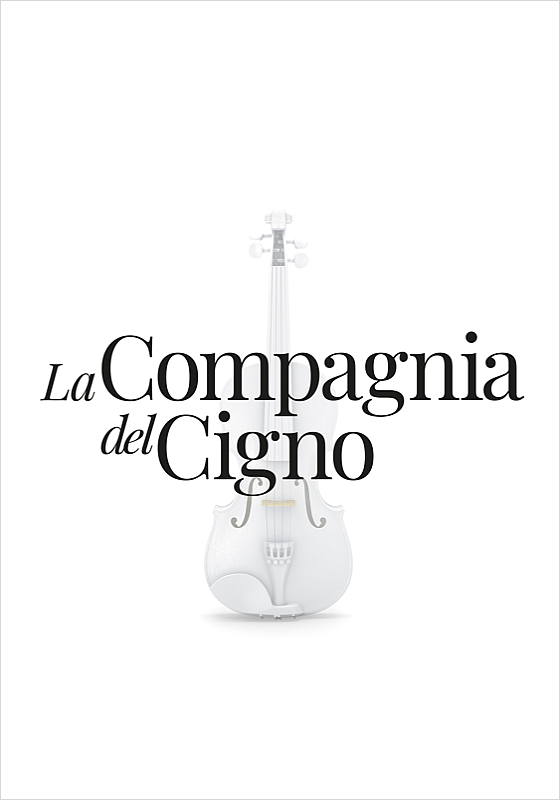 The company of Swan
by Ivan Cotroneo
TV Series
Production year

2019

Length

12 X 50'

Format

4K
---
Synopsis
A small group of teenagers, between 16/17 years of age, with different strengths, weaknesses,
talents and backgrounds meet in the most famous Conservatory in Italy, Giuseppe Verdi in
Milan, where they are part of the prestigious School's Orchestra. Music is what they dream and
live for, so they will do whatever it takes to achieve their goals. No-one is able to understand
how much commitment, devotion, sacrifices they put in the never-ending hours of practice,
imposed by Professor Luca Marioni (aka The Bastard), who apparently seems to be determined
to make them fail, but we learn this is his way to push them to give their best and achieve
excellence. The series explores how Art can save your life and also examines several aspects
of Italian Music History.
---
---
Crew
Director Ivan Cotroneo
Story Ivan Cotroneo
Screenplay Ivan Cotroneo, Monica Rametta
Casting Gabriella Giannattasio (U.I.C.D.)
Assistant Director Federico Nuti
Production Designer Ivana Gargiulo
Costume Designer Rossano Marchi
Direct Sound Recordist Gianluca Costamagna
Music Gabriele Roberto
Editing Ilaria Fraioli
Cinematography Luca Bigazzi
Production Manager Sonia Cilia, Roberto Giliberto
Line Manager Luca Bitterlin
Produttore Delegato Indigo Film Marica Gungui
Producer Rai Filippo Rizzello
Produced by Indigo Film
In Collaboration with Rai Fiction
Producers Nicola Giuliano, Francesca Cima, Carlotta Calori
With the Support of Creative Europe Programma Media Dell'unione Europea
Under The Sponsorship Of Comune Di Milano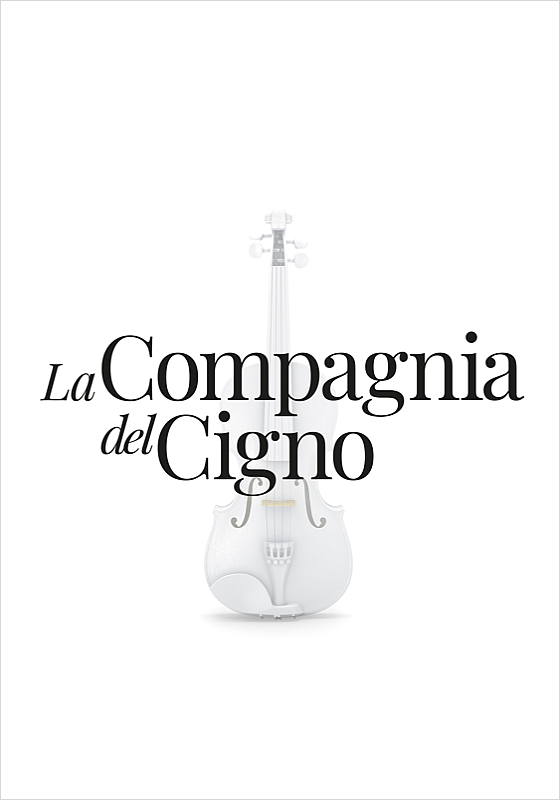 ---
Cast
Alessio Boni - Prof. Luca Marioni
Anna Valle - Irene Valeri
Leonardo Mazzarotto - Matteo
Fotinì Peluso - Barbara
Emanuele Misuraca - Domenico
Hildegard De Stefano - Sara
Ario Nikolaus Sgroi - Robbo
Chiara Pia Aurora - Sofia
Francesco Tozzi  - Rosario
Alessandro Roia - Daniele
Carlotta Natoli - Vittoria
Francesca Cavallin - Miriam
Stefano Dionisi - Antonio Mercanti
Giorgio Pasotti - Luigi Turchi
Marco Bocci - Maestro Ruggero Fiore
Michele Bravi - Giacomo
Rocco Tanica - Maestro Sestieri
Claudia Potenza - Nicoletta
Fabrizio Ferracane -Vincenzo Abbate
Barbara Chichiarelli - Antonia
Pia Lanciotti - Direttrice Conservatorio
Susy Laude - Clelia
Dino Abbrescia - Roberto
Haydée Borelli - Ines
Fabrizio Coniglio - Giulio Loffredi
Pina Turco - Olga
Angela Baraldi - Prof.ssa Gabriella Bramaschi
Michele Rosiello - Daniele 2
Nicolas Orzella - Scheggia
Francesco Liotti - Gigi Lamento
e con la partecipazione di Giovanna Mezzogiorno nel ruolo di Valeria Trani
Indigo
News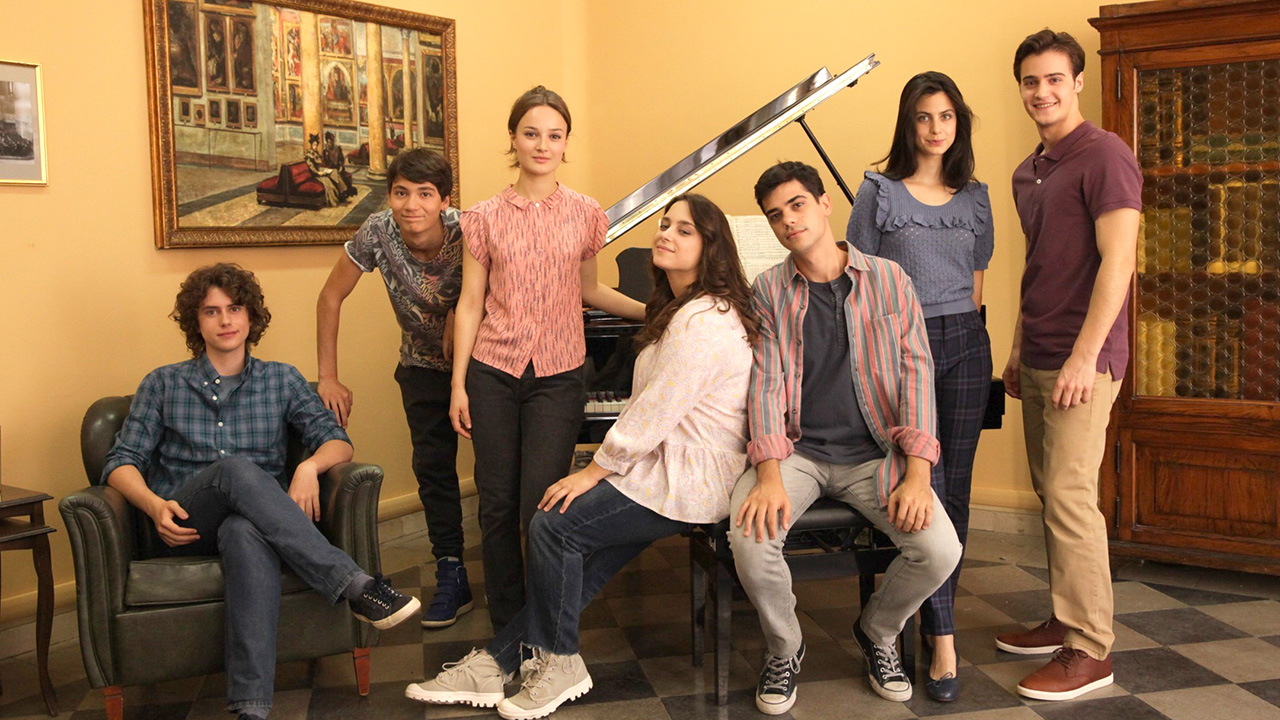 Sono in corso le riprese della seconda stagione della…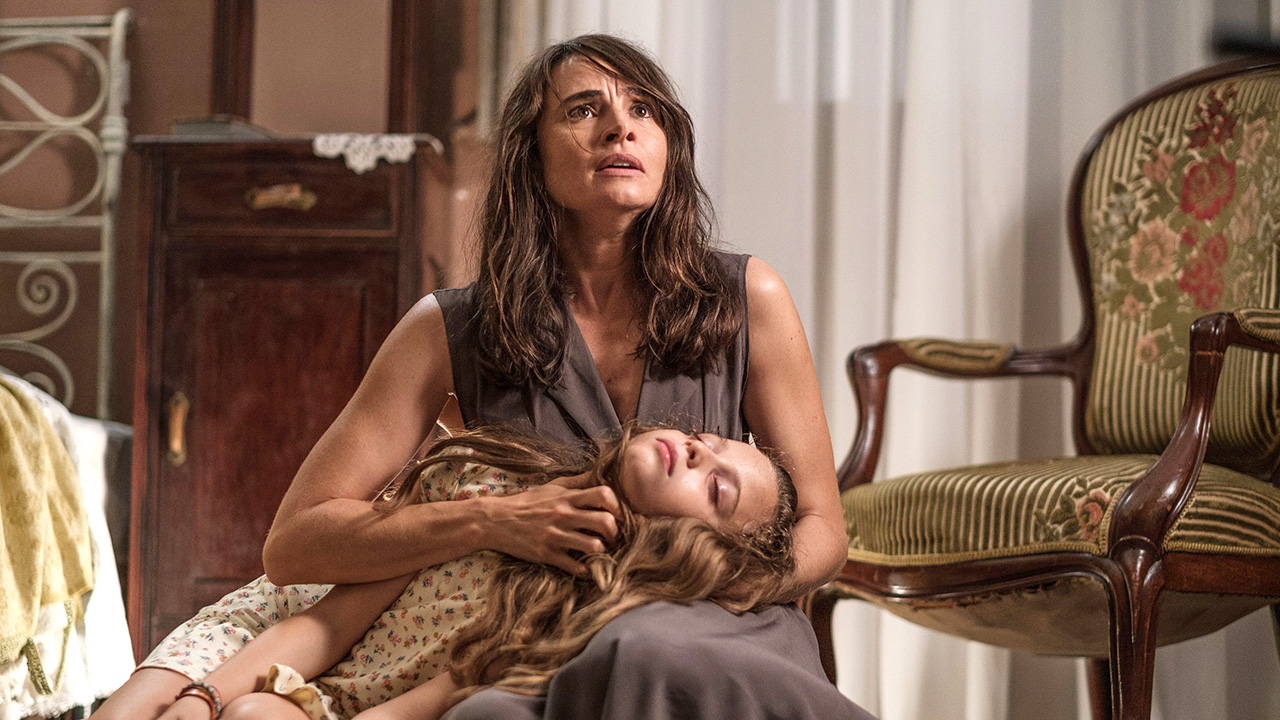 Dal 2 ottobre su Netflix sarà disponibile IL LEGAME,…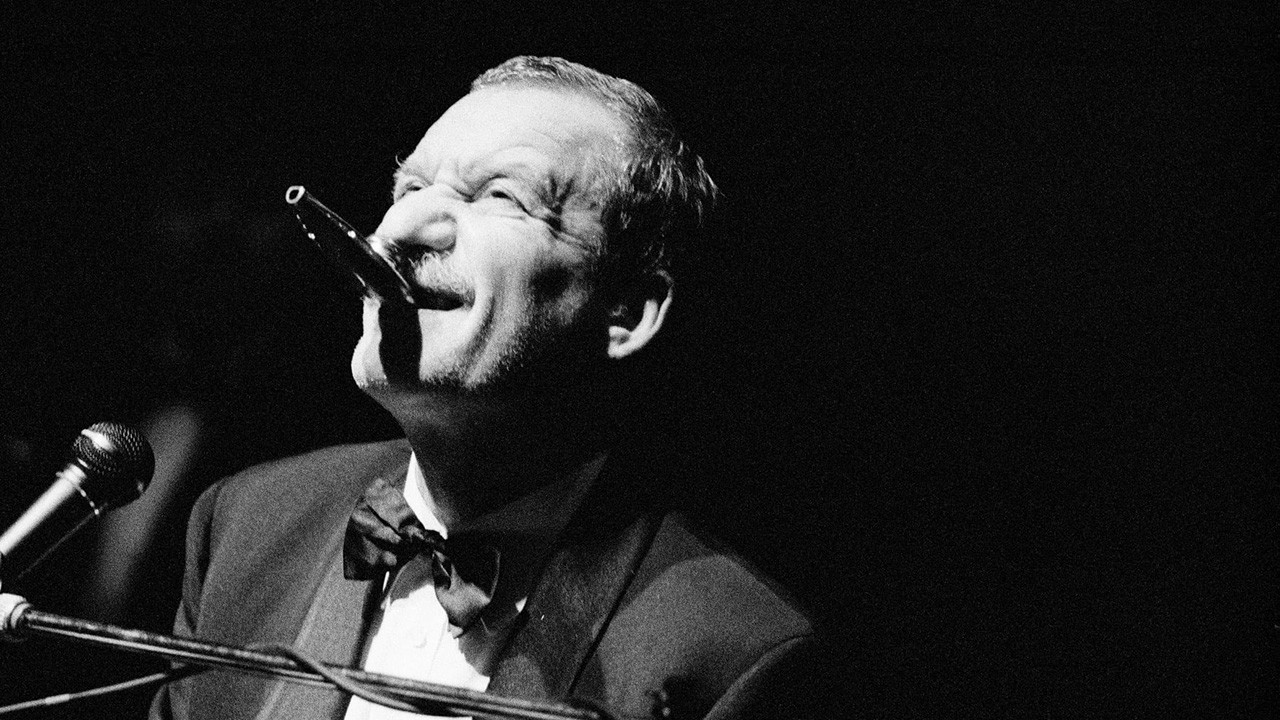 Sarà in sala solo il 28, 29, 30 settembre…