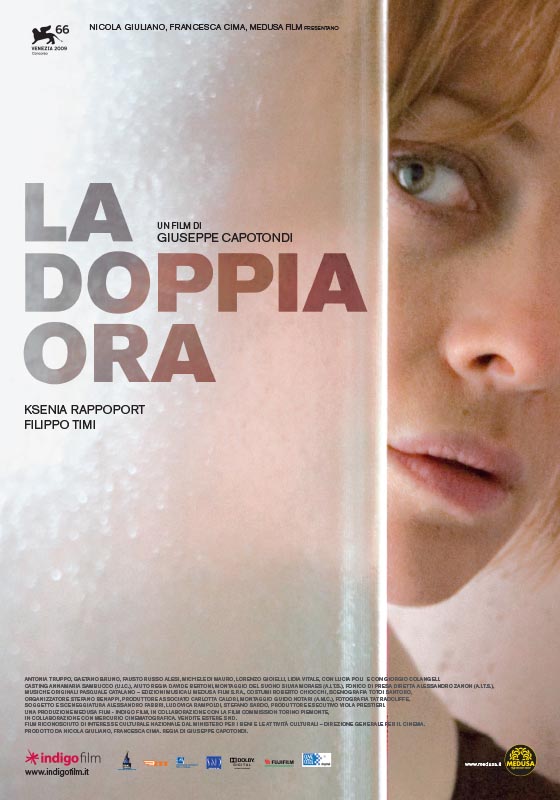 The Double Hour
by Giuseppe Capotondi
Film
Production year

2009

Length

95' min.

Format

35mm
---
Synopsis
Sonia comes from Ljubljana and works as a waitress in a hotel. Guido is a former policeman and works as watchman in a villa outside the city.
They meet at a speed date. He is a regular customer of the place. For her, it is the first time and it shows. A few words and an instinctive attraction.
In a few days, they learn to know each other, to open up their hearts and to disclose their wounds. They are on the brink of falling in love… when Guido dies.
All of a sudden, during a robbery at the villa where he works. Sonia is alone trying to overcome this meaningless loss with somebody who thinks she is partly responsible for Guido's death. As Sonia's past resurfaces with all its secrets, the surrounding reality starts to tremble up to the point of collapsing on her. Everything begins to change,  all certainties crumble and nobody is the same any longer.
Neither Sonia. But who is she in reality?
And above all, the man she continues to see is – beyond any plausible logic – Guido,  or is she going out of her mind? And what will she do when she will be offered another chance?
All the answers will come at the end, after a series of twists and turns.
---
---
Crew
Director Giuseppe Capotondi
Story and Screenplay Alessandro Fabbri, Ludovica Rampoldi, Stefano Sardo
Director of Photography Tat Radcliffe
Editor Guido Notari A.M.C.
Set Designer Totoi Santoro
Costume Designer Roberto Chiocchi
Original Music Composed by Pasquale Catalano
Sound Engineer Alessandro Zanon A.I.T.S.
Sound Editor Silvia Moraes A.I.T.S.
Assistant Director Davide Bertoni
Casting Director Annamaria Sambucco U.I.C.
Production Coordinator Stefano Benappi
Associate Producer Carlotta Calori
Executive Producer Viola Prestieri
Produced by Nicola Giuliano, Francesca Cima
A Production Medusa Film, Indigo Film
In association with Torino Piemonte Film Commission, Mercurio Cinematografica
This Film is Considered of great Cultural Interest by the Italian Ministry of Culture - Cinema Department
The story on which the film is based received the special mention of the Solinas Award - Storie per il cinema 2007
Distribution Medusa
International Sales Snd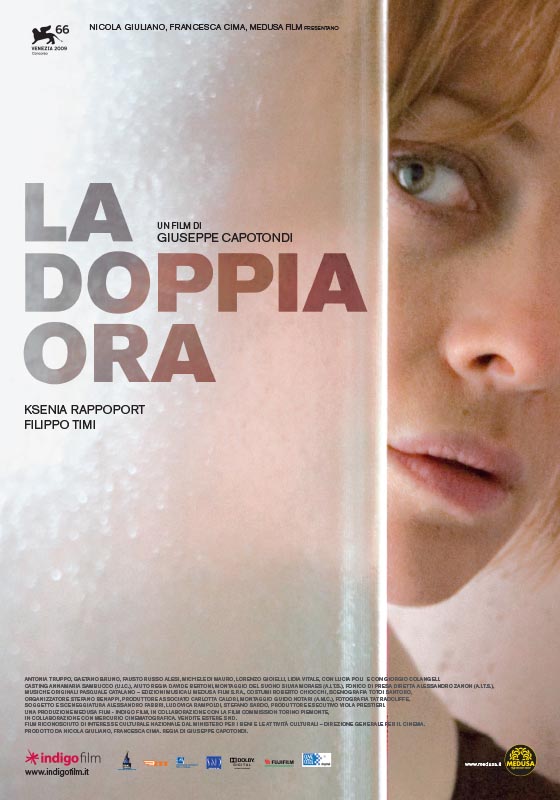 ---
Cast
Ksenia Rappoport
Filippo Timi
Antonia Truppo
Gaetano Bruno
Fausto Russo Alesi
Michele Di Mauro
Lorenzo Gioielli
Lidia Vitale
Giampiero Iudica
Roberto Accornero
e con
Lucia Poli
Giorgio Colangeli
Con In Ordine Alfabetico
Deborah Bernuzzi
Barbara Braconi
Federica Cassini
Valentina Gaia
Diego Gueci
Edoardo La Scala
Chiara Nicola
Chiara Paoluzzi
Gilda Postiglione
Simone Repetto
Fabrizio Rizzolo
Stefano Saccotelli
Antonio Sarasso
Stefano Sardo
Paolo Maria Serra
un ringraziamento speciale a
Teco Celio e Paola Lavini
---
Awards
David di Donatello Best Emerging Director
66 Venice International Film Festival Coppa Volpi Best Actress
Premio Pasinetti Best Actor
Premio Arca Cinema Giovani Best Italian Movie
---
Festivals
66 Venice International Film Festival
Toronto International Film Festival
The Times BFI London Film Festival
Sevilla Festival de Cine
Madrid Italian Film Festival
Marrakech International Film Festival
From Venice to Pechino: Italian Film Festival
BIF&ST-Bari International Film&Tv Festival
Beaune International Thriller Film Festival
Tokio Italian Film Festival
8 e 1/2 Festa do Cinema Italiano (Lisboa)
Munchen Film Festival
Maremetraggio
Lincoln Center Open Road
New Zealand International Film Festival
Magna Graecia Film Festival
Karlovy Vary International Film Festival
Jerusalem International Film Festival
Galway Film Fleadh
Film and Art Festival Two Riversides
Bimbi Belli
Filmfestival Oostende
Annecy Cinema Italien
Festival Internacional de Cinema de Catalunya
Festival du film Italien de Villerupt
Festival du Cinema Italien d'Aiaccio
Tromso International Film Festival
Palm Springs International Film Festival
Santa Barbara International Film Festival
Portland International Film Festival
Festival du Cinema Italien de Bastia
Italian Film Festival in Scotland
Pula Film Festival
---
Photo Gallery
Indigo
News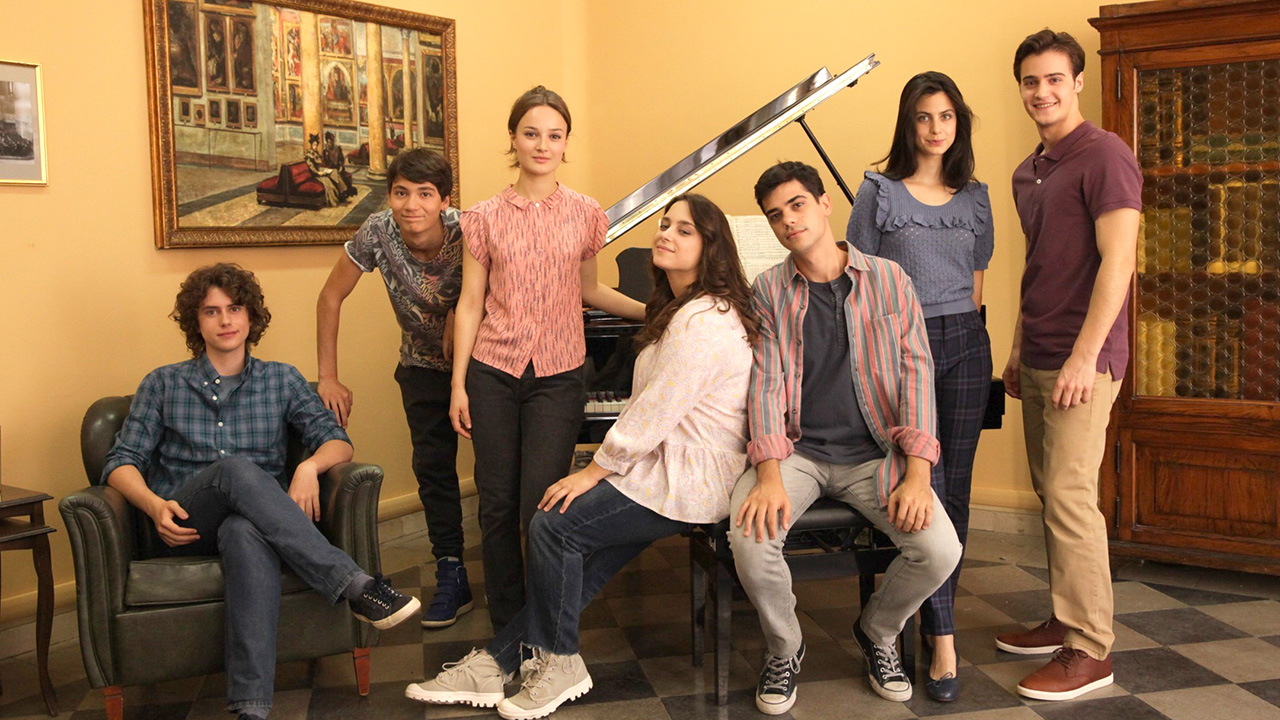 Sono in corso le riprese della seconda stagione della…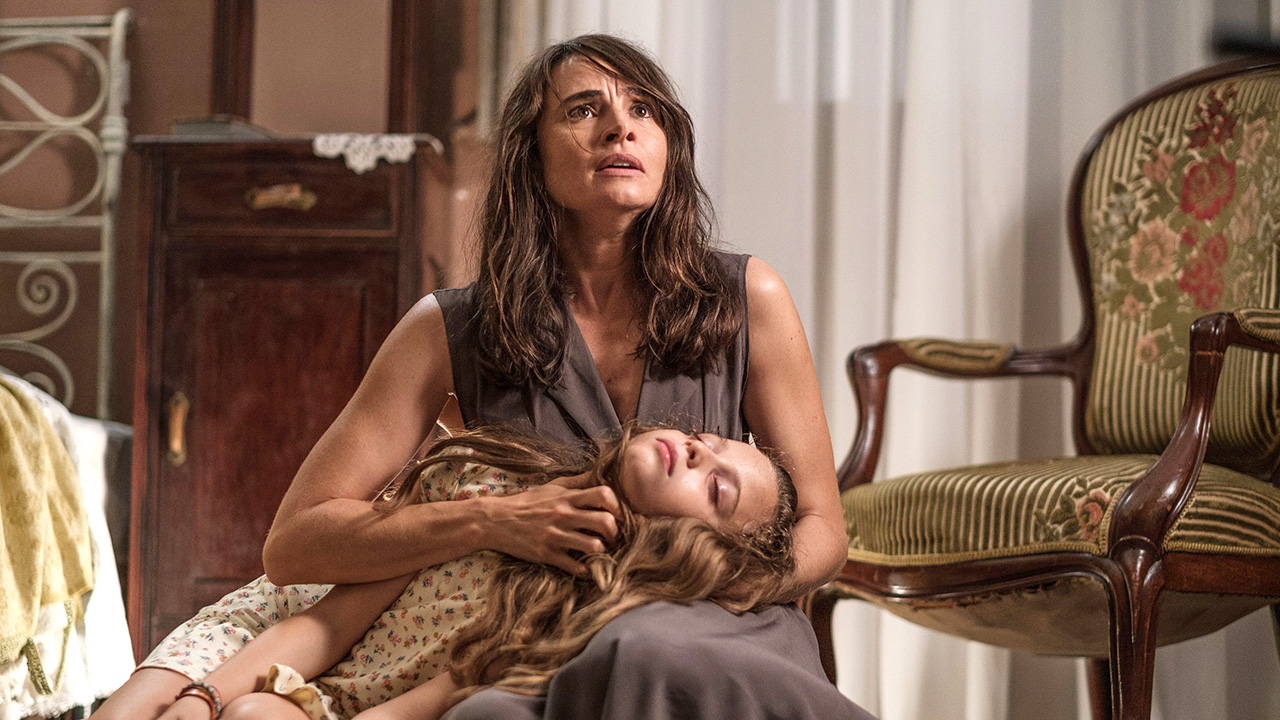 Dal 2 ottobre su Netflix sarà disponibile IL LEGAME,…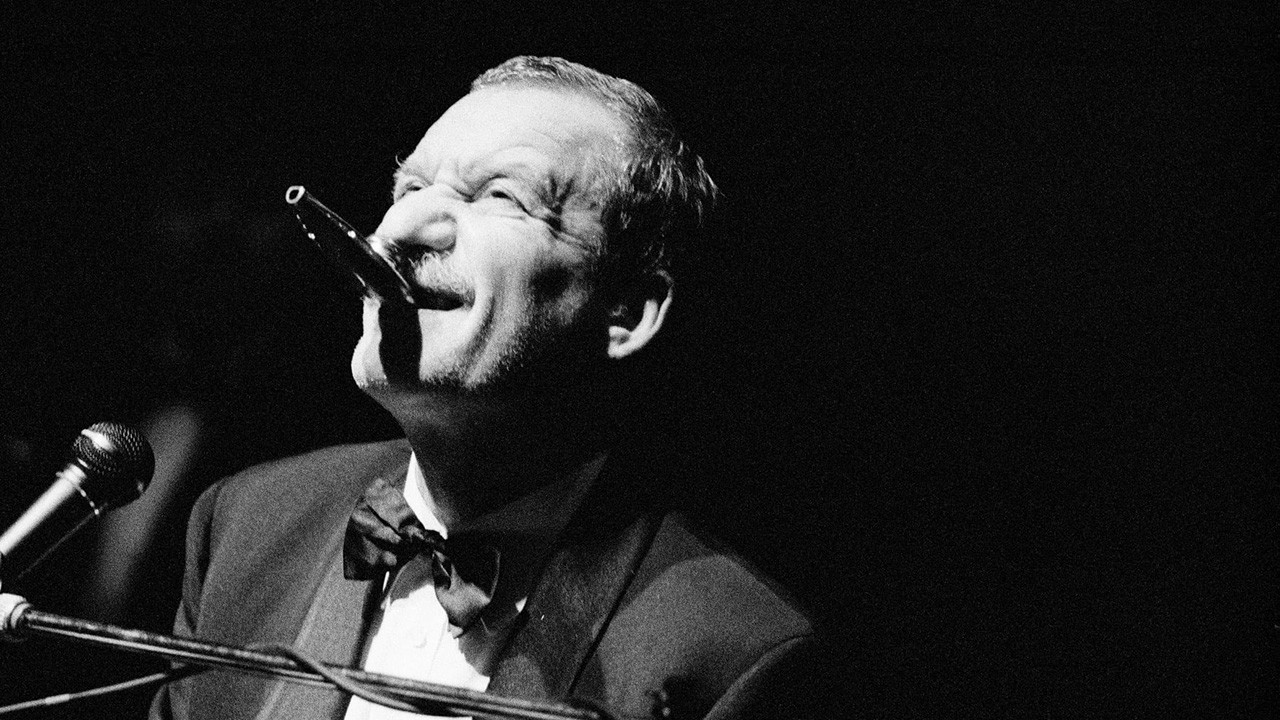 Sarà in sala solo il 28, 29, 30 settembre…