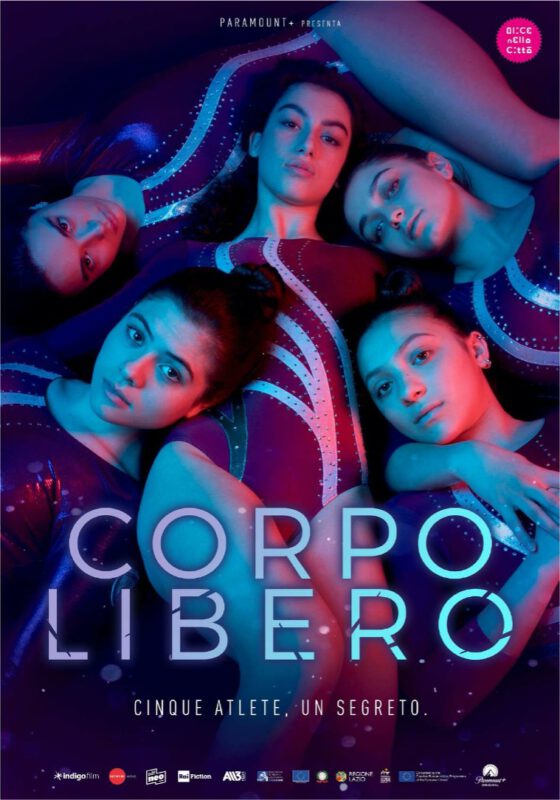 THE GYMNASTS
by Cosima Spender, Valerio Bonelli
TV Series
Production year

2022

Genre

Drammatico

Release Date

OCTOBER 26, 2022
---
Synopsis
Martina, 15, is an athlete for Vis Invicta, the team representing Italy at the prestigious Winter Fox tournament. After being stopped due to a mysterious injury, Martina returns to compete to prove, especially to herself, her worth. Together in the team are the inseparable Carla and Nadia, the strongest and Anna and Benedetta, nicknamed "the useless ones." With this tournament their lives may change. For an entire week, in fact, day after day, locked in a mountain hotel that has stood still in time, they will compete together with the athletes of four other teams trying to hit the highest goal: a place at the next Olympics. Accompanying them in this challenge are coach Rachele and sports doctor Alex, the adults the girls have, for years, seen more than their parents. The death of a girl, whose body is found in the woods, however, changes everything. And the murder investigation becomes an opportunity to immerse ourselves in the world of the protagonists, discover their secrets, expose their lies, and those, far more dangerous, of the adults.
---
Crew
DIRECTOR
COSIMA SPENDER AND VALERIO BONELLI
SERIAL BIBLE
CHIARA BARZINI, ILARIA BERNARDINI, LUDOVICA RAMPOLDI
SCREENPLAY
CHIARA BARZINI, ILARIA BERNARDINI, LUDOVICARAMPOLDI, GIORDANA MARI
FROM THE NOVEL.
"FREE BODY" BY ILARIA BERNARDINI (MONDADORI)
CASTING
GABRIELLA GIANNATTASIO (U.I.C.D.)
MARCO MATTEO DONAT-CATTIN (U.I.C.D.)
DIRECTING AID.
MANUEL CARLUCCI
LIVE SOUND
EMANUELE CICCONI
SCENOGRAPHY
EUGENIA DI NAPOLI
COSTUMES
SONIA TRAVAGLIA
PHOTOGRAPHY
FRANCESCO DI PIERRO
EDITING
VALERIO BONELLI
MUSIC
EDUARDO ARAM
GENERAL ORGANIZER
GIUSEPPE DI GANGI
EDITORIAL MANAGER
FEDERICA FELICE
EXECUTIVE PRODUCERS ZDF
ANNIKA SCHMIDT, MAIK PLATZEN
COPRODUCTED BY.
BETTINA WENTE, HEINZ GEORG VOSKORT
MANAGING PRODUCER
MARICA GUNGUI
ASSOCIATE PRODUCER
STEFANO D'AVELLA
RAI PRODUCERS
MICHELE ZATTA, FRANCESCA LOIERO, ANDREANA SAINTAMOUR
PRODUCED BY
NICOLA GIULIANO, FRANCESCA CIMA, CARLOTTACALORI, VIOLA PRESTIERI
A CO-PRODUCTION
INDIGO FILM AND NETWORK MOVIE
IN CO-PRODUCTION WITH
ZDFneo
IN COLLABORATION WITH
RAI FICTION AND PARAMOUNT+
IN ASSOCIATION WITH
ALL3MEDIA INTERNATIONAL
WITH THE SUPPORT OF CREATIVE EUROPE MEDIA PROGRAM OF THE EUROPEAN UNION WORK REALIZED WITH THE SUPPORT OF LAZIO REGION - PUBLIC NOTICE ATTRACTION FILM PRODUCTIONS (POR FESR LAZIO 2014 - 2020) PROJECT CO-FINANCED BY THE EUROPEAN UNION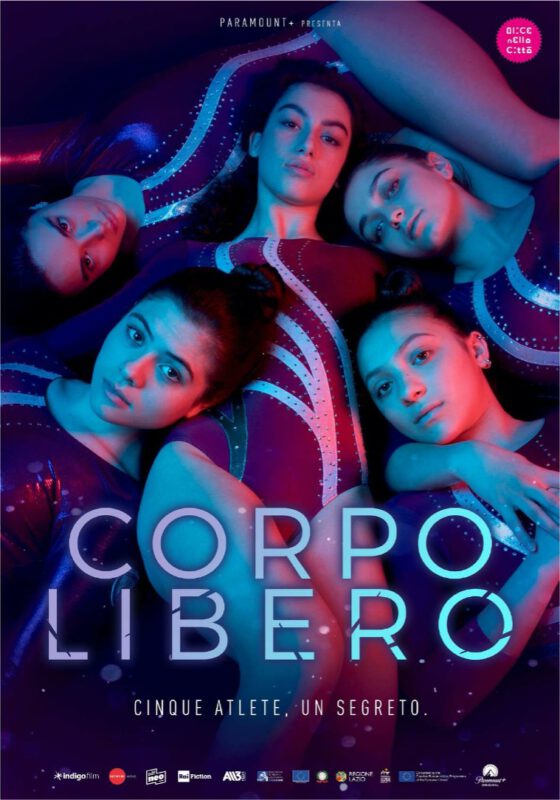 ---
Cast
ANTONIA TRUPPO RACHELE RIACE
FILIPPO NIGRO  ALEX BORRELLI
ALESSIA DE FALCO  MARTINA DEL BIANCO 
GIADA SAVI   CARLA CASTOLDI
IFEDERICA CUOMO  NADIA LETTIERI
EVA IURLARO   BENEDETTA PALAZZI
GIADA PIROZZI   ANNA IOVINE
EMANUELE MARIA DISTEFANO  PIETRO IANNI
CATINCA PETRESCU  ANGELICA LADECI
FIORENZA TESSARI   ROSA IANNI
LORENZO GIOIELLI   ERNESTO GAVAZZENI
BARBARA CHICHIARELLI  ELENA PACE
---
Festivals
Rome Film Fest 2022 
Indigo
News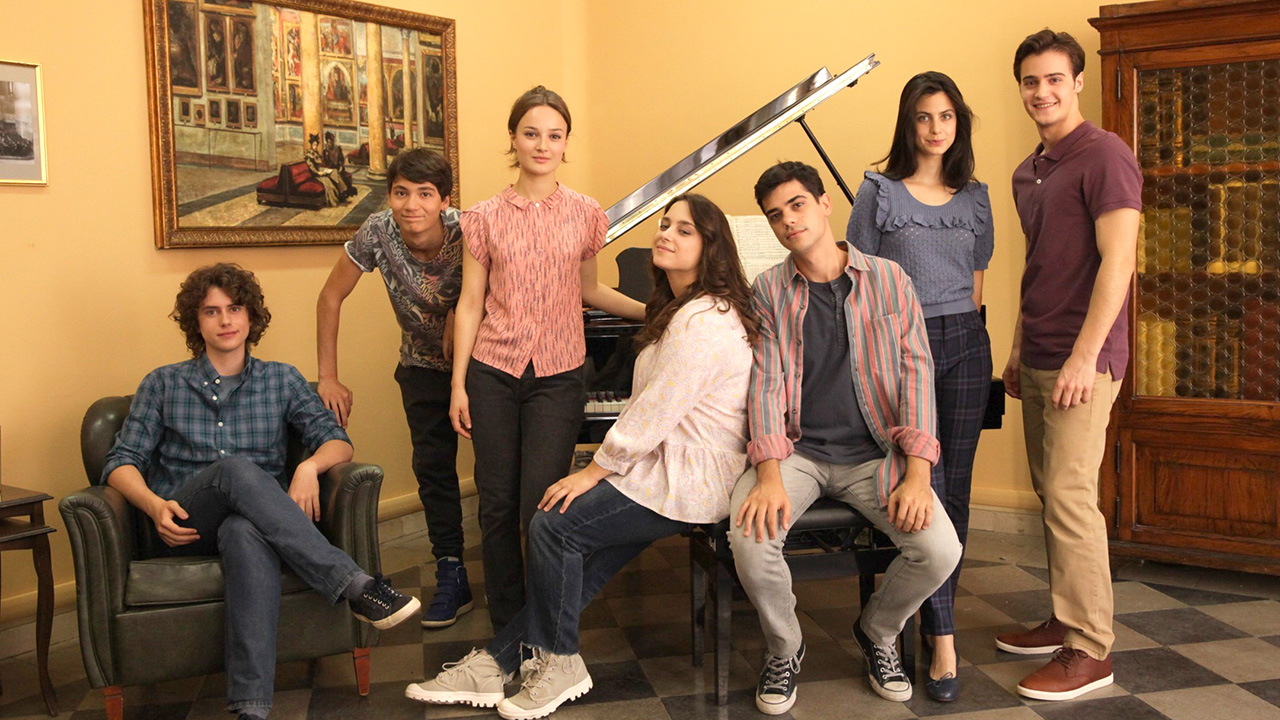 Sono in corso le riprese della seconda stagione della…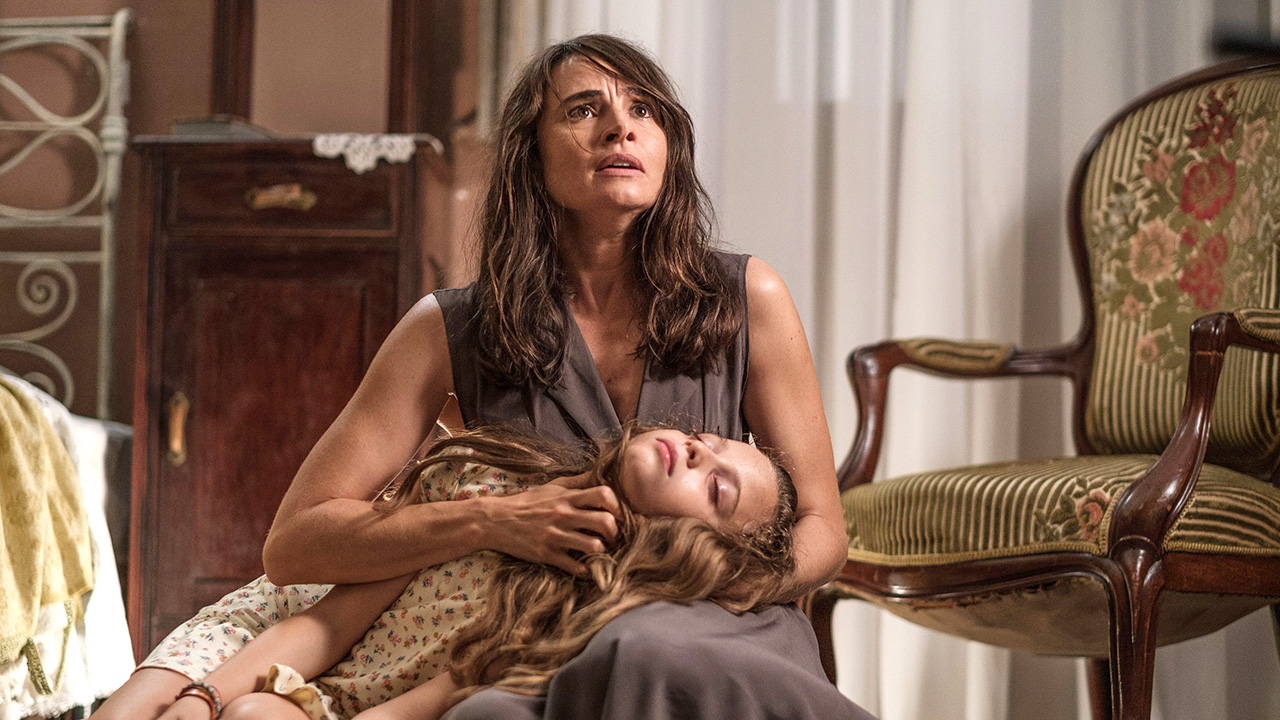 Dal 2 ottobre su Netflix sarà disponibile IL LEGAME,…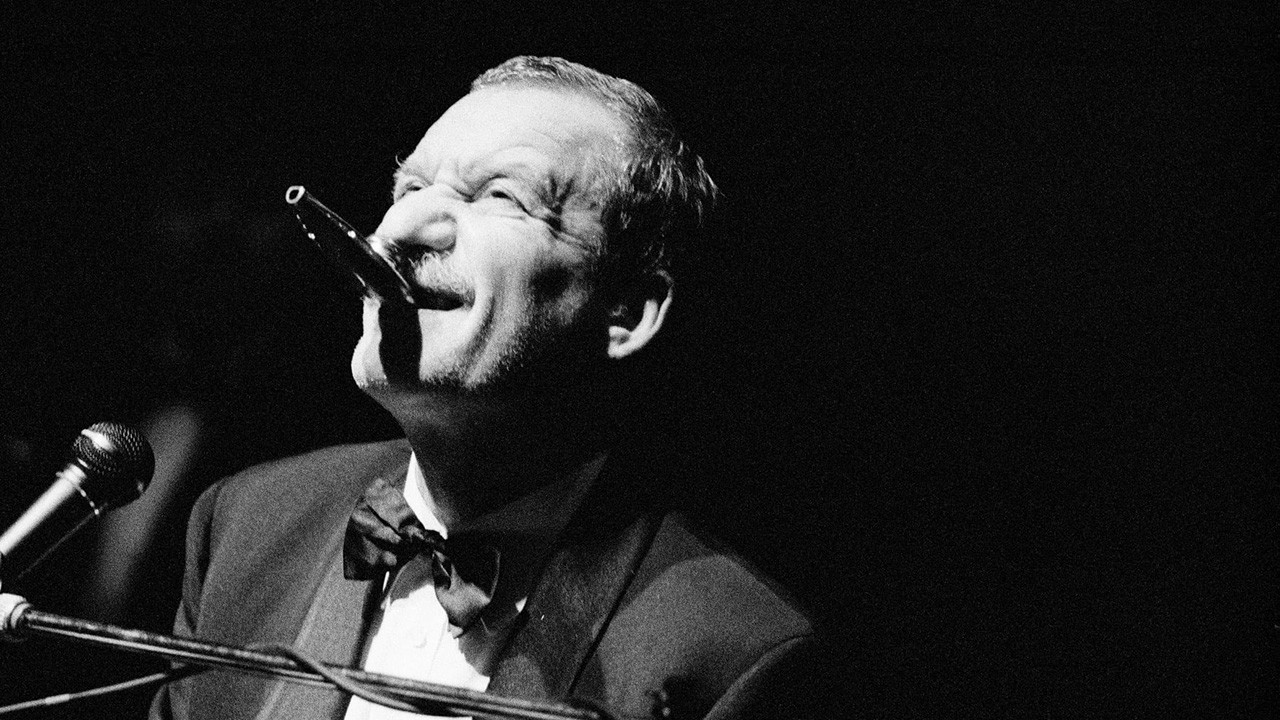 Sarà in sala solo il 28, 29, 30 settembre…