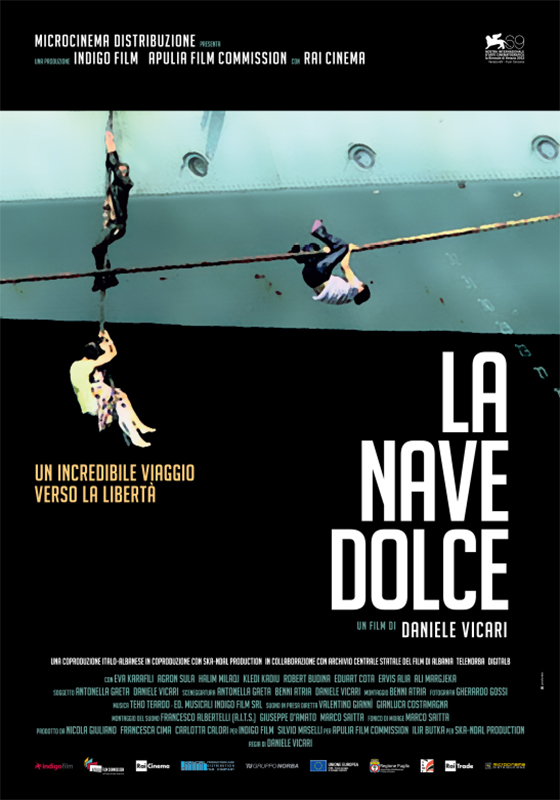 The Human Cargo
by Daniele Vicari
Documentaries
Production year

2013

Length

90' min.

Format

DCP
---
Synopsis
On August 8th 1991, an Albanian ship carrying twenty-thousand peoplearrives in the port of Bari. The ship is called Vlora.
To those who watch her approaching, she looks like a teeming ant hill,an ill-defined mass of bodies clinging to one another.
The docking manoeuvres are difficult. Some of the men on board dive intothe sea and swim to shore. Many yell, "Italia, Italia," holding up two fingersto signal victory.
Vlora is an old mercantile ship, built in the early 1960s in Genoa.
On August 7th 1991, the ship returns from Cuba, to the portof Durazzo, carrying ten-thousand tons of sugar in its hold. While it is in theprocess of unloading its cargo, a crowd of thousands suddenly invades the ship,forcing captain Halim Milaqi to make the crossing to Italy.
The ship overflows with men, women and children.
There is Eva, who climbs up the long mooring lines with her husband.There is Kledi, a kid who was at the beach with his friends when his curiosityled him to join the crowd moving towards the port. There is little Ervis andhis family, there is Robert, a young film student and his class mates.Some, once they're on board, run into a friend or a brother.
The main engine is not working. There is neither food nor water. Onlysugar.
The August sun bakes the deck. Then, night falls and the captain mustnavigate without a radar. He even avoids a collision.
The next morning, the Vlora is met by an incredulous and stunned cityand an empty sports stadium, where, after a lengthy evacuation of the port, theAlbanians are rounded up before being repatriated. Since that day, twenty-one yearshave gone by.
Most of those who boarded that ship filled with sugar, were sent back toAlbania, but some made other attempts to enter the country as more ships madethe crossing from Albania.
Today, there are four and a half million foreigners living in Italy.
---
---
Crew
Director Daniele Vicari
Story Antonella Geta; Daniele Vicari
Screenplay Antonella Gaeta; Benni Atria; Daniele Vicari
Cinematography Gherardo Gossi
Editor Benni Atria
Music Teho Teardo
Sound Velentino Giannì, Gianluca Costamagna
Production Coordinator Ines Vasiljevic
Produced by Nicola Giuliano, Francesca Cima, Carlotta Calori For Indigo Film; Silvio Maselli for Apulia Film Commission, Ilir Butka for Ska-Ndal Production
Production Indigo Film, Apulia Film Commission
Produced with Rai Cinema
In Co-Production with Apulia Film Commission
In Collaboration with Central State Archive Of Albania
In Collaboration with Telenorba
In Collaboration with Digitalb
Distribution Microcinema
International Sales Rai Trade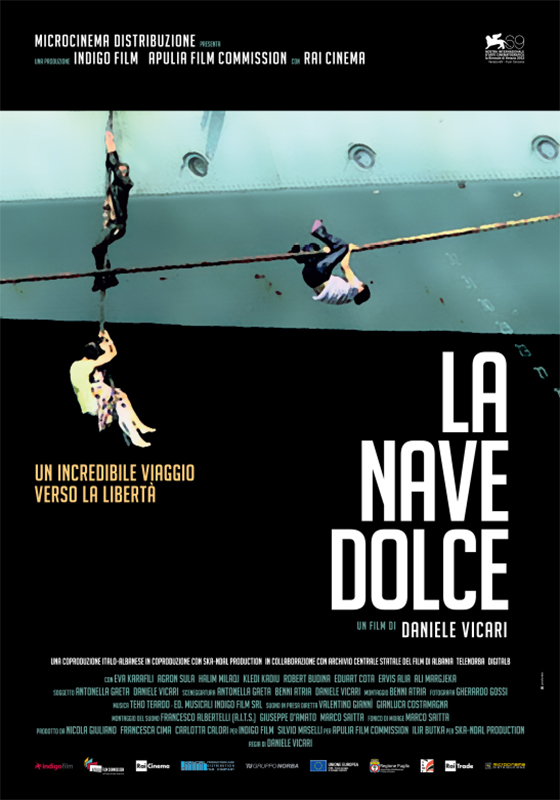 ---
Cast
Eva Karafili
Agron Sula
Halim Milaqi
Kledi Kadiu
Robert Budina
Eduart Cota
Ervis Alia
Ali Margjeka
Giuseppe Belviso
Nicola Montano
Domenico Stea
Fortunata Dell'orzo
Luca Turi
Raffaele Nigro
Maria Brescia
Luigi Roca
Vito Leccese
---
Awards
Venice International Film Festival Pasinetti Award
---
Festivals
69 Venice International Film Festival
OFFF - Otranto FIlm Fund Festival
Raindance Film Festival
Dokufest
Bellaria Film Festival
Milwaukee Italian Film Festival
Subversive Film Festival
Boulder Italian Film Festival
Denver Italian Film Festival
Detroit Italian Film Festival
Festival Bolzano Cinema Filmtage
Historier från Italien
Indianapolis Italian Film Festival
Kansas City Italian Film Festival
Memphis Italian Film Festival
St. Louis Italian Film Festival
Terra di Cinema - Festival de Tremblay-en-France
Pittsburgh Italian Film Festival
Thessaloniki Documentary Film Festival
Festival International de Programmes Audiovisuels de Biarritz FIPATEL
Internationales Filmwochenende Würzburg
BACI - Buenos Aires Cine Italiano
Human Rights Film Festival Zagreb
Festival de Cine Italiano de Madrid
Missing Film Festival
Incontri del Cinema d'Essai
Tirana International Film Festival
VisionanDOC
Salina DOC Fest
---
Photo Gallery
Indigo
News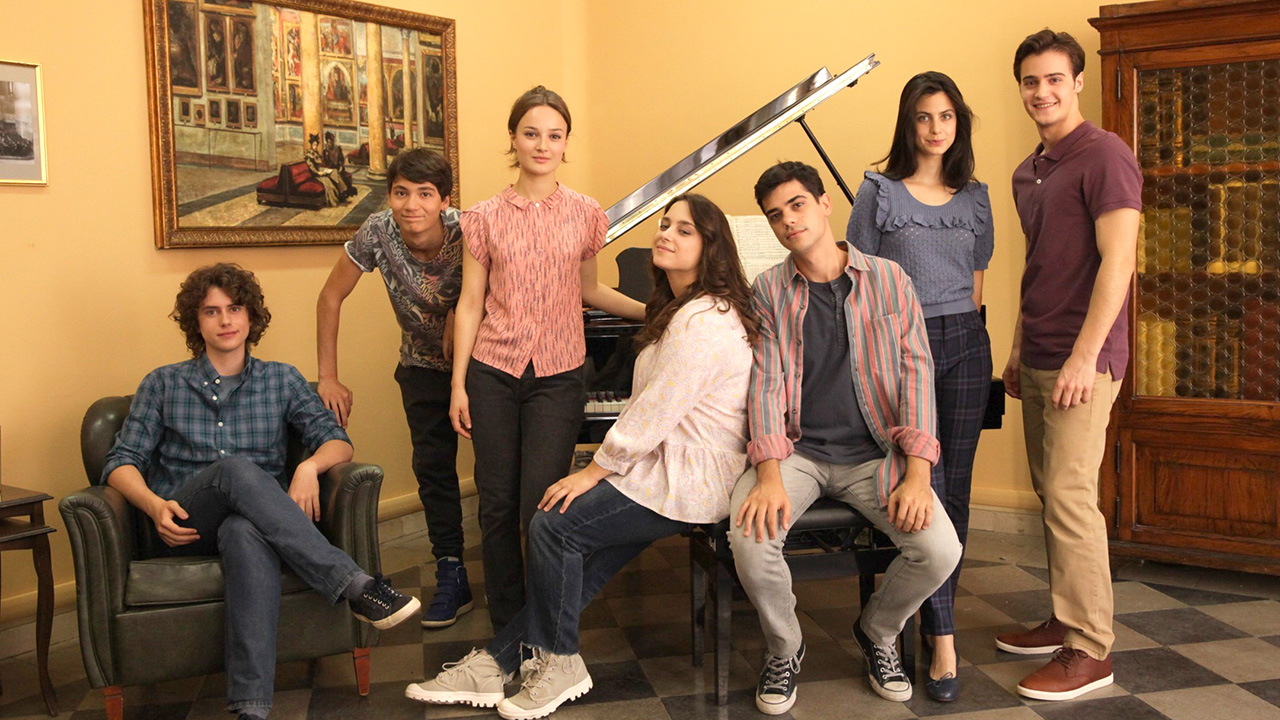 Sono in corso le riprese della seconda stagione della…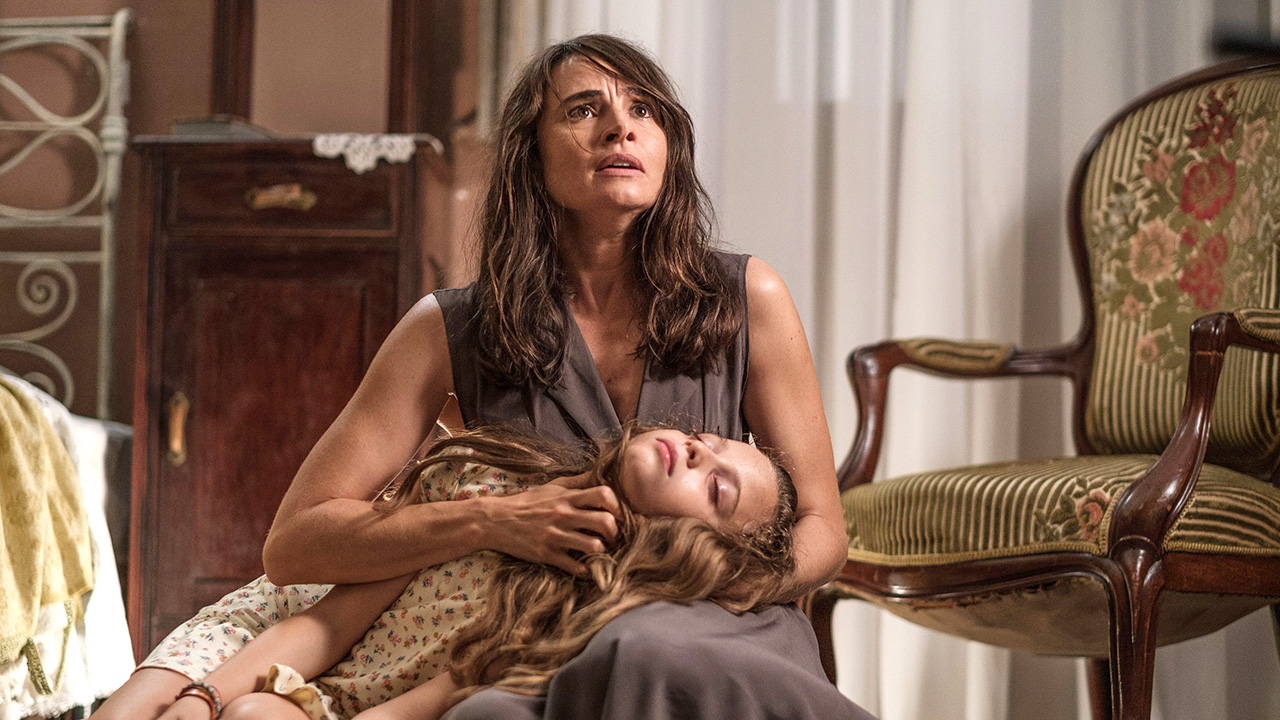 Dal 2 ottobre su Netflix sarà disponibile IL LEGAME,…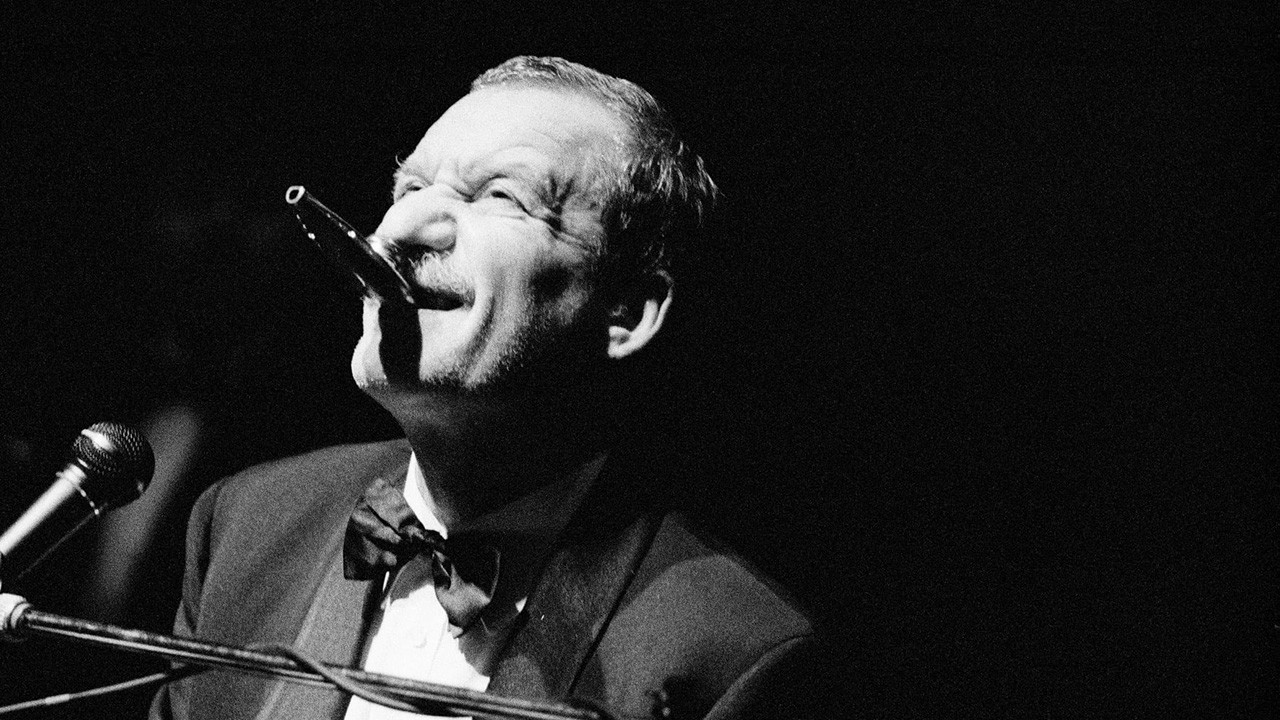 Sarà in sala solo il 28, 29, 30 settembre…