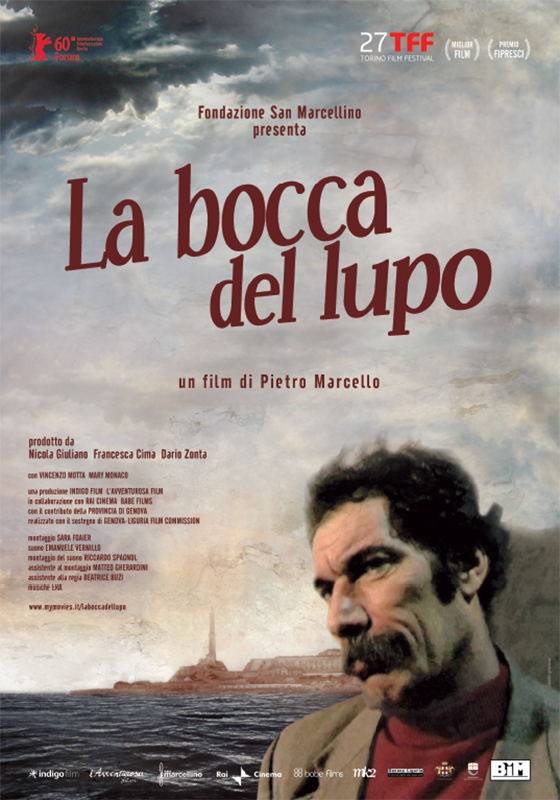 The Mouth of the Wolf
by Pietro Marcello
Film
Production year

2009

Length

75' min.

Format

35mm
---
Synopsis
A man returns home after a long absence. He gets off the train in a grey port city. He crosses the town in search of places of times gone by, now in decline, straining to uphold their former ancient glory.
In a modest apartment in the Ghetto of the old quarter, waiting for him for years is a cold dinner and his life companion.Mary and Enzo have been waiting and wanting each other since they first met behind bars, when they sent each other silent messages, recorded on hidden tapes.
Their dream is a small house in the countryside overlooking the city and the sea, far from the pressures of present times, suspended in another time of never ending happiness. Now and again they divide their furtive destiny with their companions in the labyrinth of Croce Bianca, via Pré, Sottoripa… ancient names in a place untouched by modern age where the twentieth century has run aground like a ship without an anchor.
---
---
Crew
Director Pietro Marcello
Director and D.O.P. Pietro Marcello
Editor and Archive Research Sara Fgaier
Sound Emanuele Vernillo
Sound Editor Riccardo Spagnol
Music Era
Producers Nicola Giuliano, Francesca Cima, Dario Zonta
Production Indigo Film, l'Avventurosa Film
In collaboration with Rai Cinema
In collaboration with Babe Films
Supported by Fondazione San Marcellino Onlus
With contribution from Provincia Di Genova
In collaboration with Mediateca Regionale Ligure (La Spezia)
Distribution Bim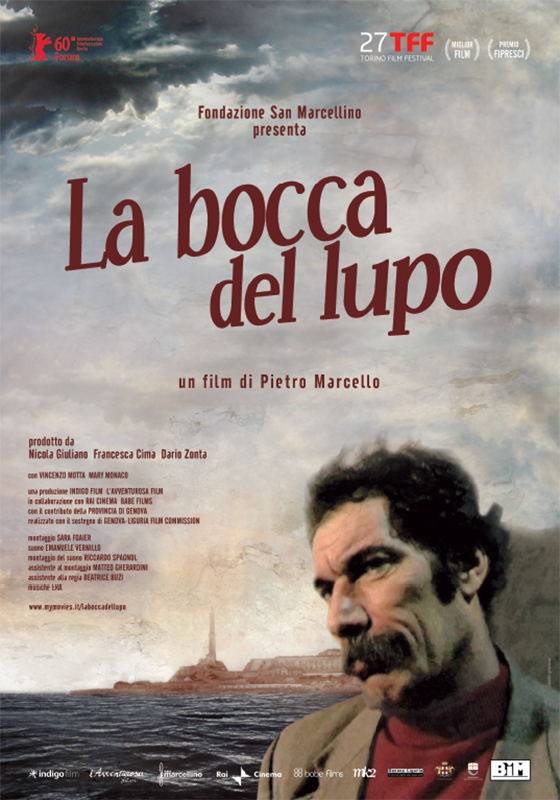 ---
Cast
Vincenzo Motta
Mary Monaco
---
Awards
Torino Film Festival Best Film, Fripresci Prize
Berlinale Caligari Award, Teddy Award
Vittorio De Seta Prize Best Documentary Director
Cinéma du Réel Prix International de la Scam
Bozner Filmtage Best Documentary, Jury Prize, Signis Prize - Bafici
David di Donatello Best Feature Documentary
Nastro d'Argento Best Documentary
---
Festivals
Torino Film Festival
Filmmaker Doc Film Festival
BiF&st Film & Tv Festival
Berlinale - Forum
Historier fran Italien - Stoccolma
Cinéma du Reél
Festival Histoires d'It.Le Nouveau Documentaire Italien
Astra Doc
Indie Lisboa
Buenos Aires Festival Internacional de Cine Independente
Era New Orizon Film Festival
Lincoln Center Open Road
Festival dell'Asinara - Pensieri e Parole
Flaiano Film Festival
Premio Sergio Amidei
Edimburgh International Film Festival
Midnight Sun Film Festival
Ischia Film Festival
Bobbio Film Festival
Clorofilla Film Festival
Cinema del Reale
Salina Doc Festival
8 e 1/2 Festa do Cinema Italiano
Cinéma Européen de Les Arcs
Cinéma Italien à Voiron
International Documentary Film Festival Jihlava
Mostra Internacional de Cinema de Sao Paulo
Frameline - San Francisco International LGBT Film Festival
HotDocs Toronto
Italian Cinema London
Human Rights Film Festival Zagreb
Festival Internacional de Cine de Gijòn
International Film Festival Bratislava
Festival do Rio
Festival du Film Italien de Villerupt
Festival Internacional de Cine de Cali
Festival Internacional de Cinema de Catalunya
Kaunas International Film Festival
Labour Film Festival
Karlovy Vary International Film Festival
Melbourne Intl Film Festival
Edinburgh International Film Festival
---
Photo Gallery
Indigo
News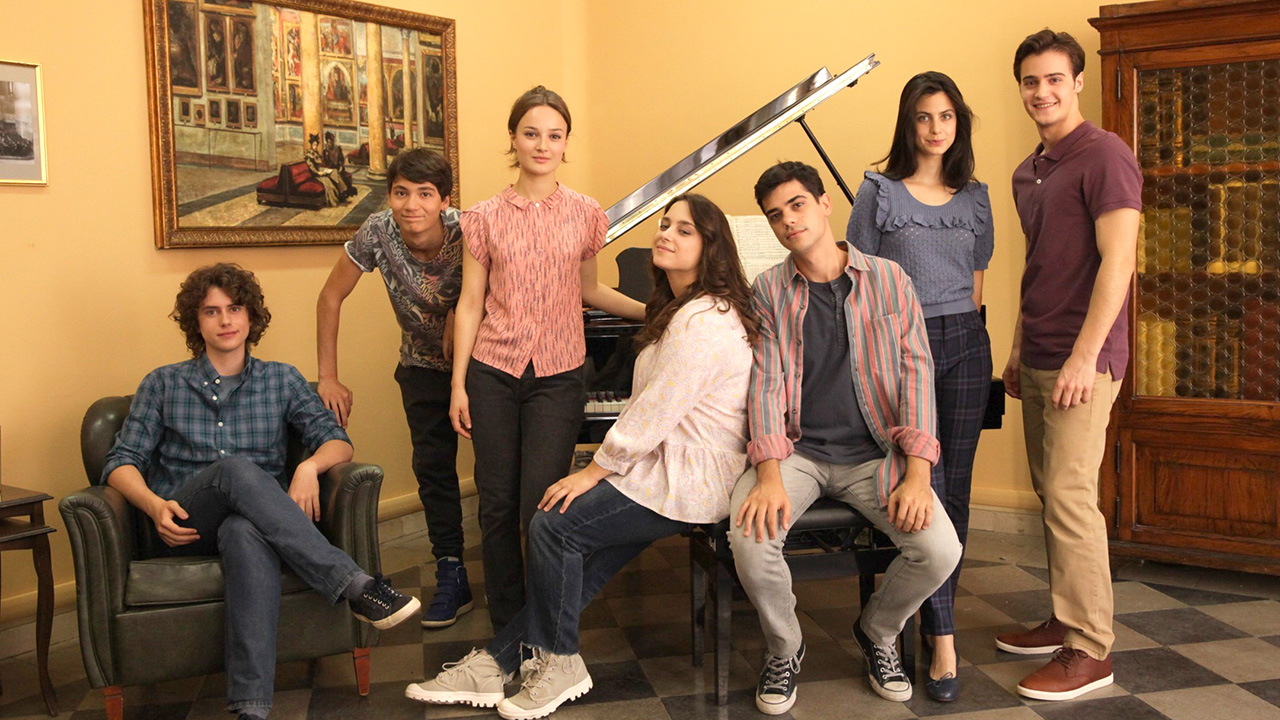 Sono in corso le riprese della seconda stagione della…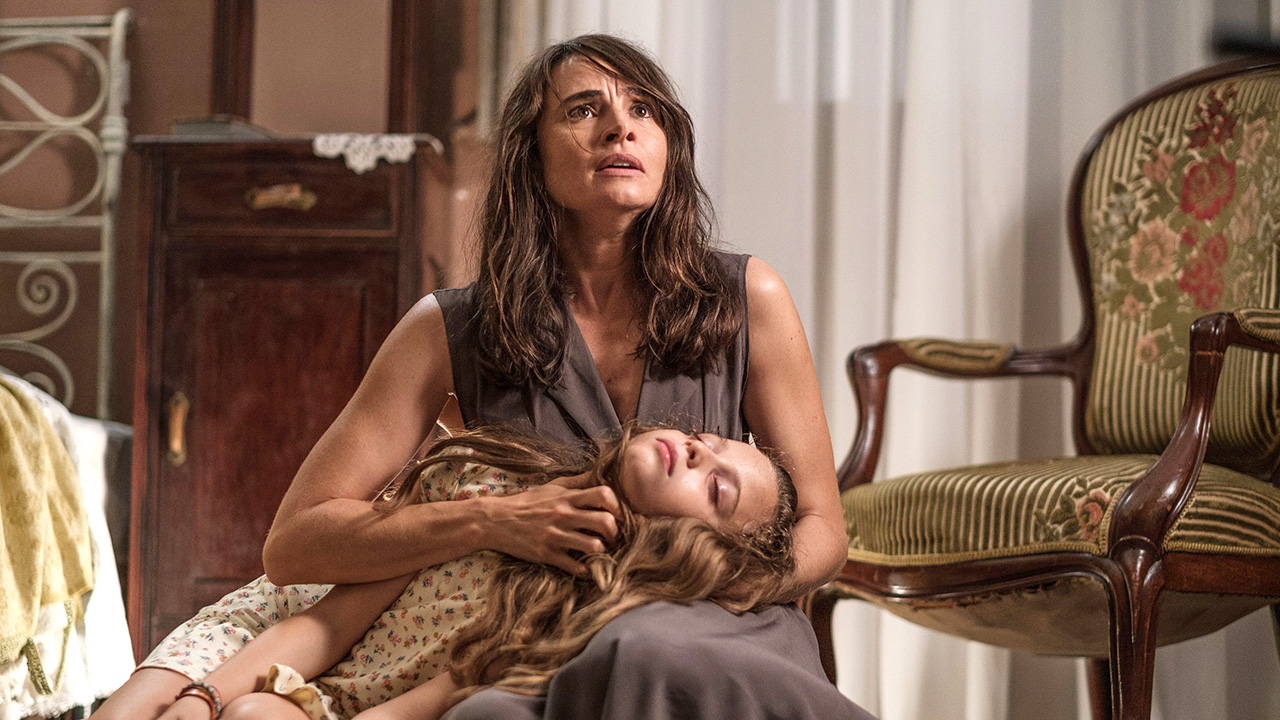 Dal 2 ottobre su Netflix sarà disponibile IL LEGAME,…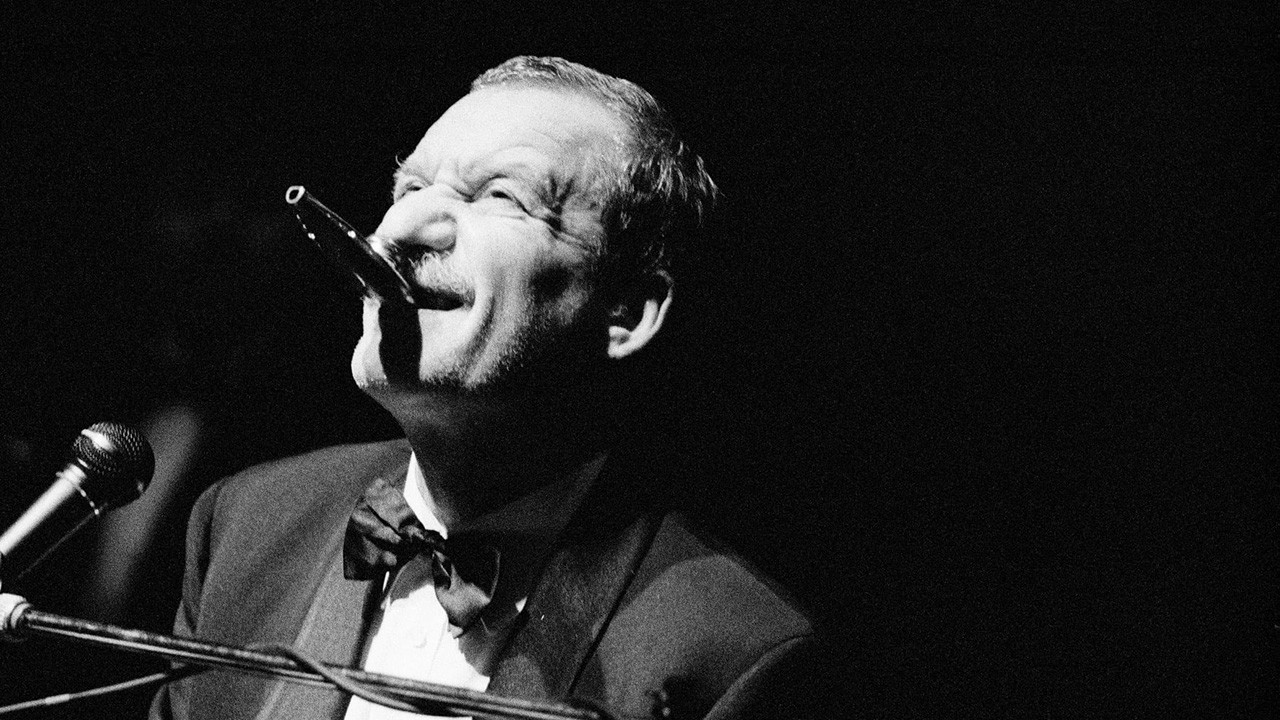 Sarà in sala solo il 28, 29, 30 settembre…