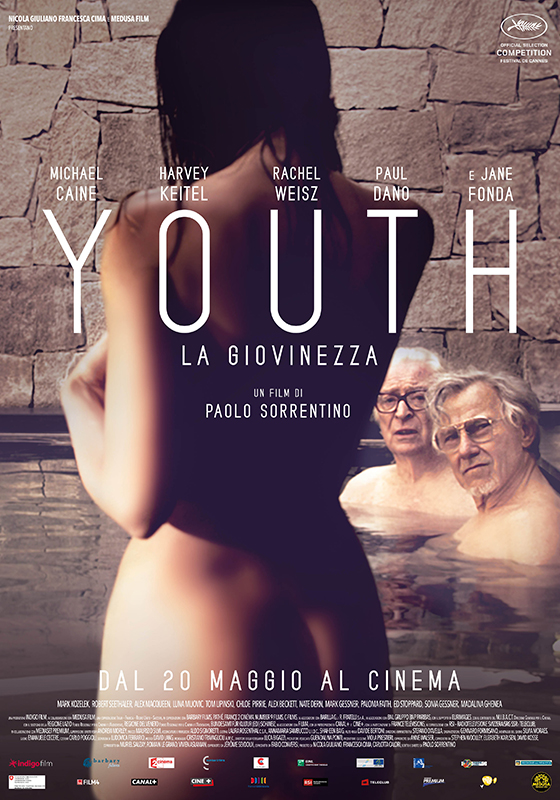 Youth
by Paolo Sorrentino
Film
Production year

2015

Length

118' min.

Format

4K, DCP
---
Synopsis
Springtime. Fred and Mick, two old friends now approaching eighty, are on vacation together in an elegant hotel at the foot of the Alps.
Fred, a composer and conductor, is now retired. Mick, a film director, is still working.
The two friends know that their time is quickly running out, and they decide to face their future together.
They look with curiosity and tenderness on their children's confused lives, Mick's enthusiastic young writers, and the other hotel guests, all of whom, it seems, have all the time that they lack.
And while Mick scrambles to finish the screenplay for what he imagines will be his last important film, Fred, who gave up his musical career long ago, has no intention of returning to it.
But someone wants at all costs to hear his compositions and to see him conduct again.
---
---
Crew
Director Paolo Sorrentino
Story and Screenplay Paolo Sorrentino
Cinematography Luca Bigazzi
Editing Cristiano Travaglioli Amc
Music David Lang
Production Designer Ludovica Ferrario
Costume Designer Carlo Poggioli
Direct Sound Recordist Emanuele Cecere
Sound Designer Silvia Morales
Hair Aldo Signoretti
Make-Up Maurizio Silvi
Assistant Director Davide Bertoni
Casting Laura Rosenthal, Annamaria Sambucco, Shaheen Baig
Line Producer Viola Prestieri
Producers Nicola Giuliano, Francesca Cima, Carlotta Calori
Co-Producer Fabio Conversi
Co-Producer Jérome Seydoux
Co-Producers Muriel Sauzay, Romain Le Grand, Vivien Aslanian
Co-Producers Stephen Woolley, Elizabeth Karlsen, David Kosse
Co-Producer Anne Walser
An Italy - France - Uk - Switzerland Co-Production
Produced by Indigo Film
With the collaboration of Medusa Film
Co-Production Barbary Films, Pathé, France 2 Cinéma, Number 9 Films, C-Films
In association with Barilla E R. Fratelli Spa ai sensi delle norme sul Tax Credit
In association with Bnl Gruppo Bnp Paribas ai sensi delle norme sul Tax Credit
With the Support of Eurimages
With the Contribution of  M.I.B.A.C.T. - Direzione Generale Per Il Cinema
With the Support of Regione Lazio - Fondo Regionale per il Cinema e l'audiovisivo
With the Support of Regione Veneto - Fondo Regionale per il Cinema e l'audiovisivo
With the Support of  Bundesamt Fur Kultur (Edi) Schweiz
In Association with Film4
With the partecipation of Canal+ E Cine+
With the partecipation of  France Télévisions
With the partecipation of Rsi - Radiotelevisione Svizzera/Srg Ssr E Teleclub
With the collaboration of Mediaset Premium
Distribution Medusa Film
International Sales Pathé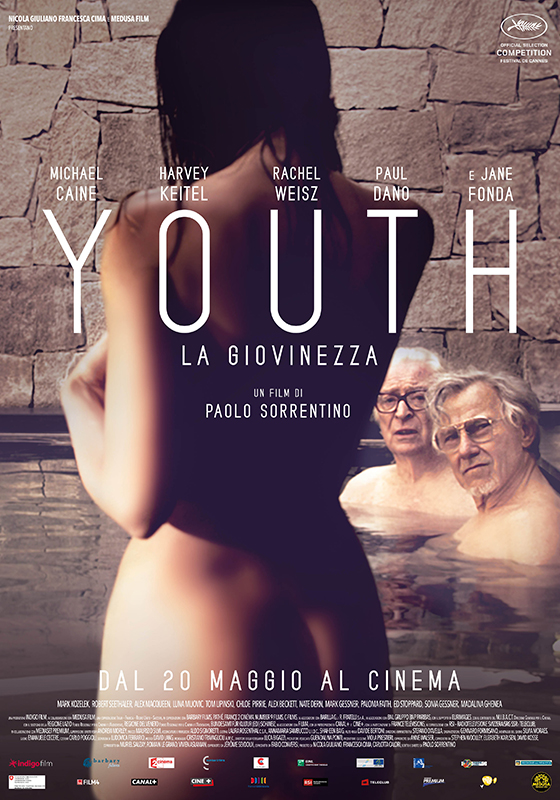 ---
Cast
Michael Caine
Harvey Keitel
Rachel Weisz
Paul Dano
e con Jane Fonda
---
Awards
Efa European Film Awards Best European Picture, Best European Director (Paolo Sorrentino), Best European Actor (Michael Caine)
Nastri D'argento Best Director of the Best Picture (Paolo Sorrentino), Best Editing (Cristiano Travaglioli), Best Cinematography (Luca Bigazzi)
Globi D'oro Best Cinematography (Luca Bigazzi)
Karlovy Vary International Film Festival Audience Award
Voci nell'ombra Best Dubbing for Cinema (Rodolfo Bianchi)
David di Donatello Best Music, Best Original Score
---
Festivals
68 Festival International du Film de Cannes
Toronto International Film Festival
The Times Bfi London Film Festival
Afi Los Angeles International Film Festival
Cinema Italian Style
Festival du Cinéma Italien D'ajaccio
Fort Lauderdale International Film Festival
Kansas International Film Festival
Kolkata International Film Festival
Ljubljana International Film Festival
Minsk International Film Festival
Mittelcinemafest
Nice - New Italian Cinema Events
St. Louis International Film Festival
Starz Denver Film Festival
Virginia Film Festival
Zagreb Film Festival
Adelaide Film Festival
Busan International Film Festival
Chicago International Film Festival
Cinéalma - Festival Transméditerranée
Festival Nouveau Cinema Montreal
Hamptons International Film Festival
Mami Mumbai International Film Festival
Mill Valley Film Festival
New Orleans Film Festival
Philadelphia Film Festival
Sitges - Festival Internacional de Cinema Fantastic de Catalunya
Athens International Film Festival
Filmfestival Oostende
Filmkunstmesse
Milwaukee Film Festival
Vancouver International Film Festival
Karlovy Vary International Film Festival
Premi Internazionali Flaiano
Una notte in Italia – Tavolara Film Festival
---
Photo Gallery
Indigo
News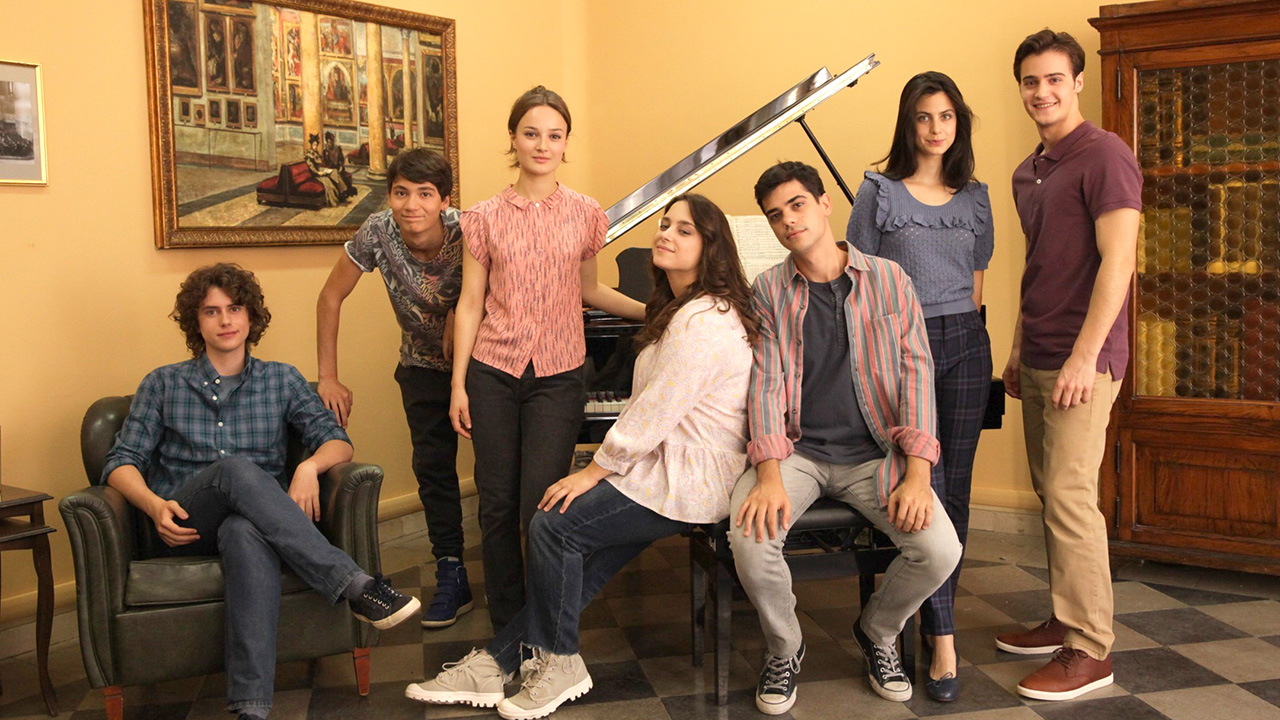 Sono in corso le riprese della seconda stagione della…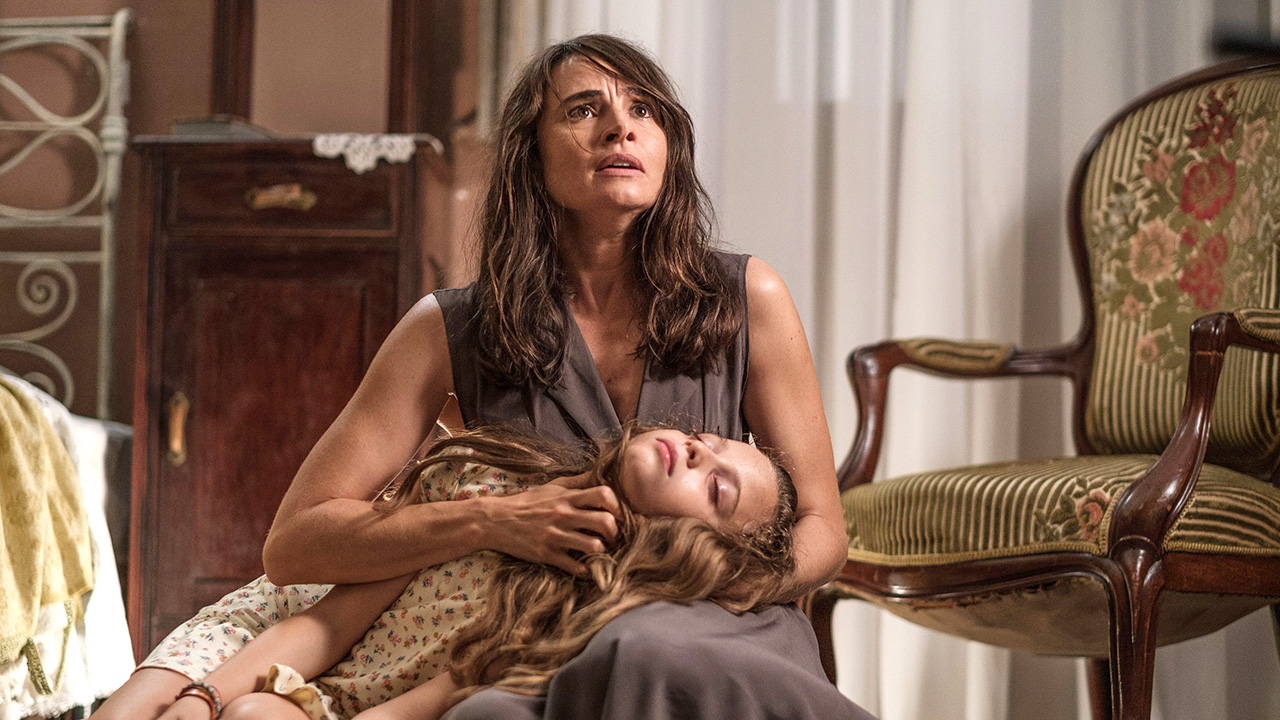 Dal 2 ottobre su Netflix sarà disponibile IL LEGAME,…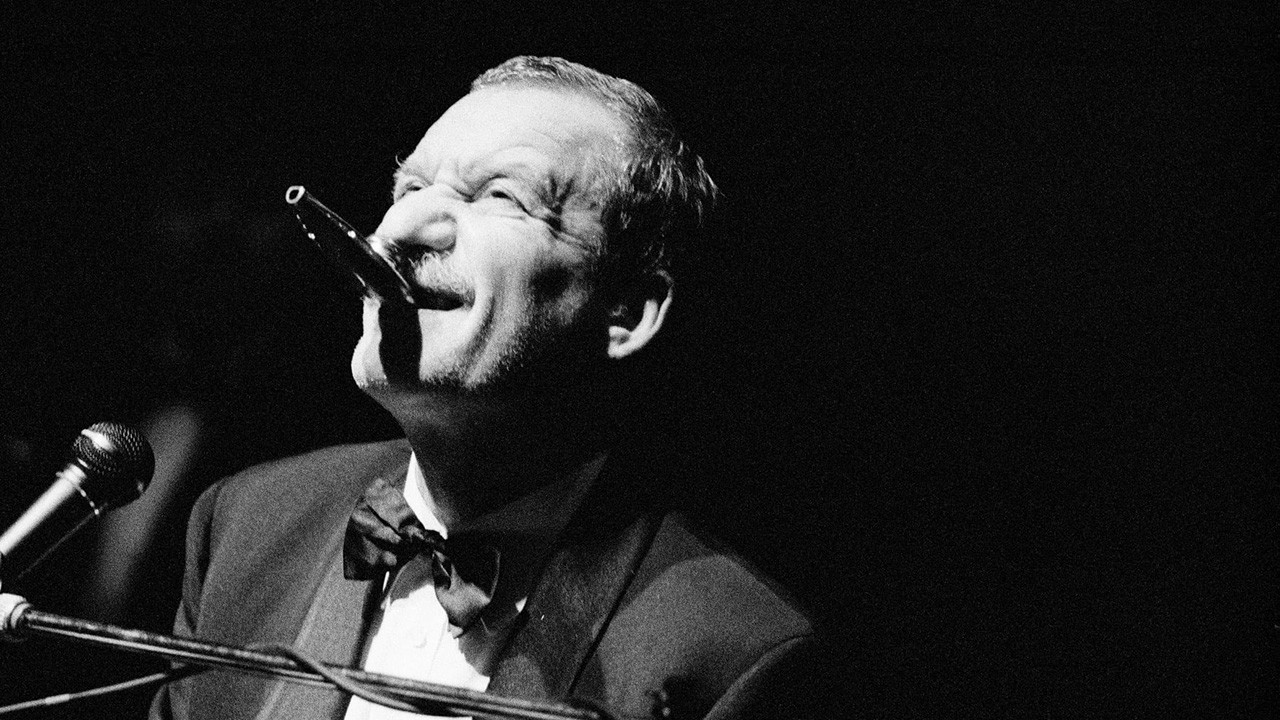 Sarà in sala solo il 28, 29, 30 settembre…