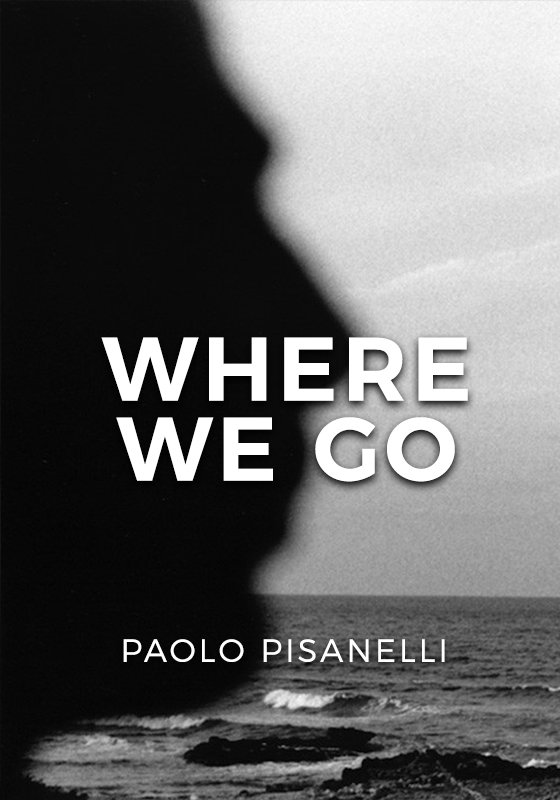 Where we go
by Paolo Pisanelli
Documentaries
Production year

2000

Length

30' min.

Format

Dv cam
---
Synopsis
Hundreds, thousands of immigrants and refugees from the Balkans, fro the Eastern countries, from Asia and Africa land on the coasts of Puglia to escape from wars, public persecutions, hunger. At the welcome centre Regina Pacis of San Foca, in the province of Lecce, immigrants stay for periods that go from 10 to 40 days until they don't obtain the authorisation to stay in Italy or continue their journey towards Northern European countries The film is a short journey in company of some of them and the "founding" father of the centre, don Cesare Lo Deserto. During the wait, day after day, thoughts, memories, hopes wander, and different stories and languages entwine.
---
Crew
Photography Paolo Pisanelli
Editor Letizia Caudullo, Stefano Pasetto, Aline Hervé
Sound Enrico Novello, Sergio Quarta
Editor del Sound Gianluca Costamagna
Original Music Opa Cupa
Production Indigo Film and Big Sur in collaboration with the Observatory on Immigration of the Province of Lecce Broadcast on Canal Plus, France, Planete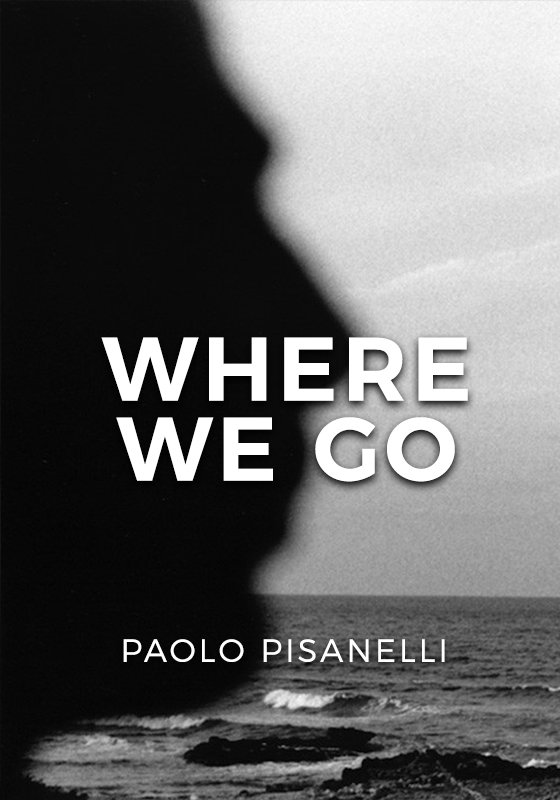 ---
Cast
"Mehmet" Ismail Akbulut
Rashed Ahmed
Ahmed Raza
Mirsej Alzovic
Salomon Berisha
Agim Di Brani
Ali Imran
Lakhdar Lekbir
---
Awards
2000
First prize, Video Productions of Public Institutions, Videoland.
---
Festivals
Special Jury Mention, Med Film Festival.
credits not contractual
---
Photo Gallery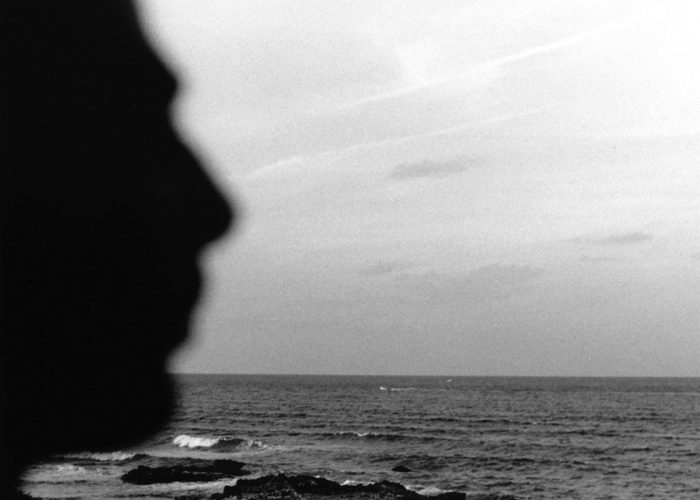 Indigo
News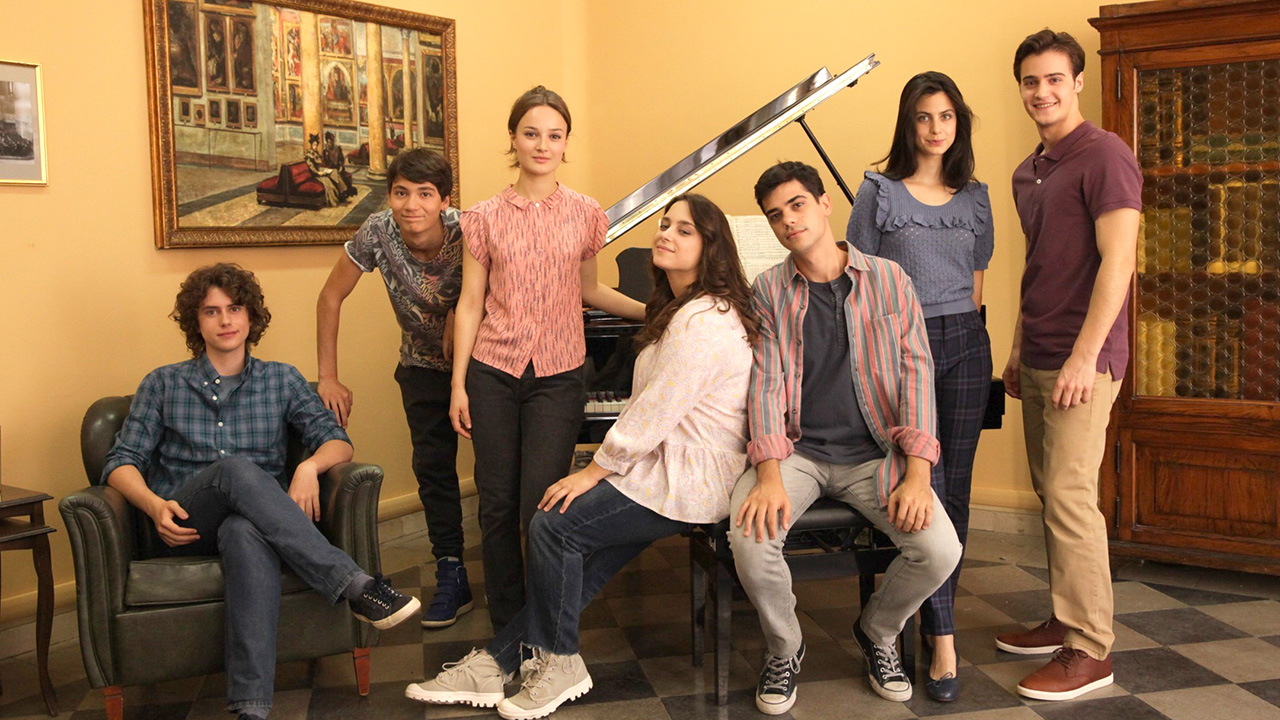 Sono in corso le riprese della seconda stagione della…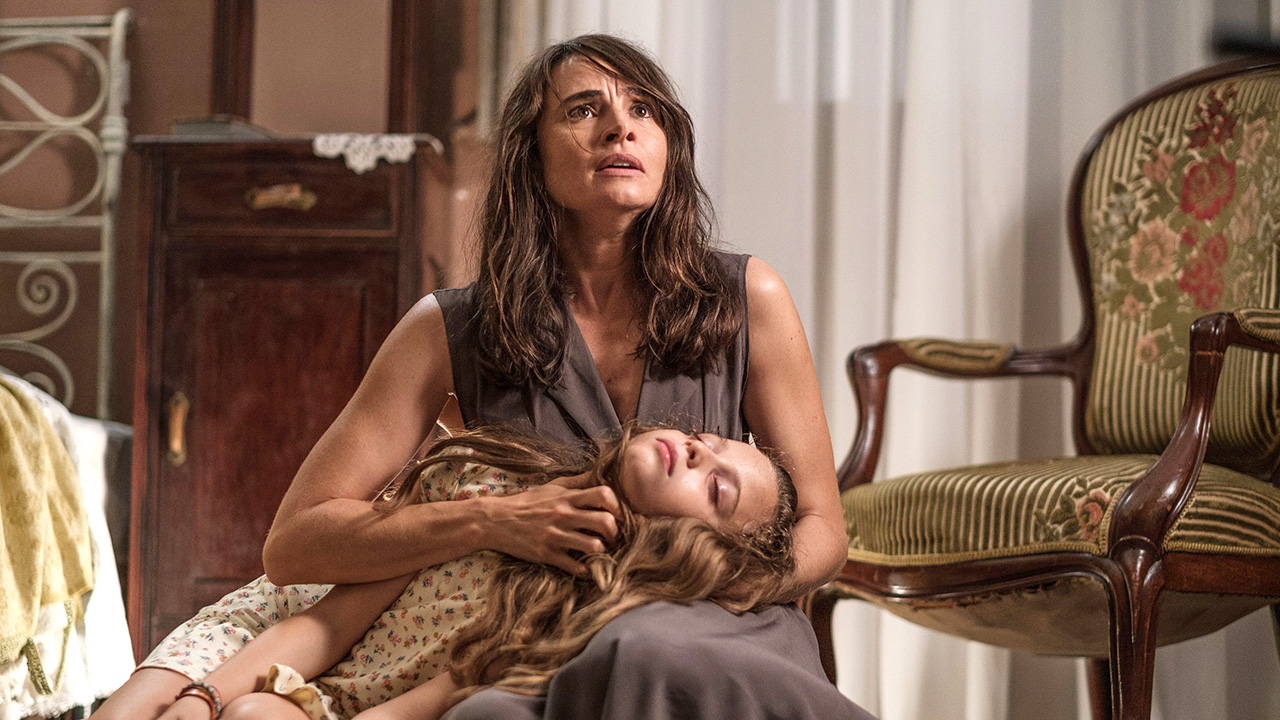 Dal 2 ottobre su Netflix sarà disponibile IL LEGAME,…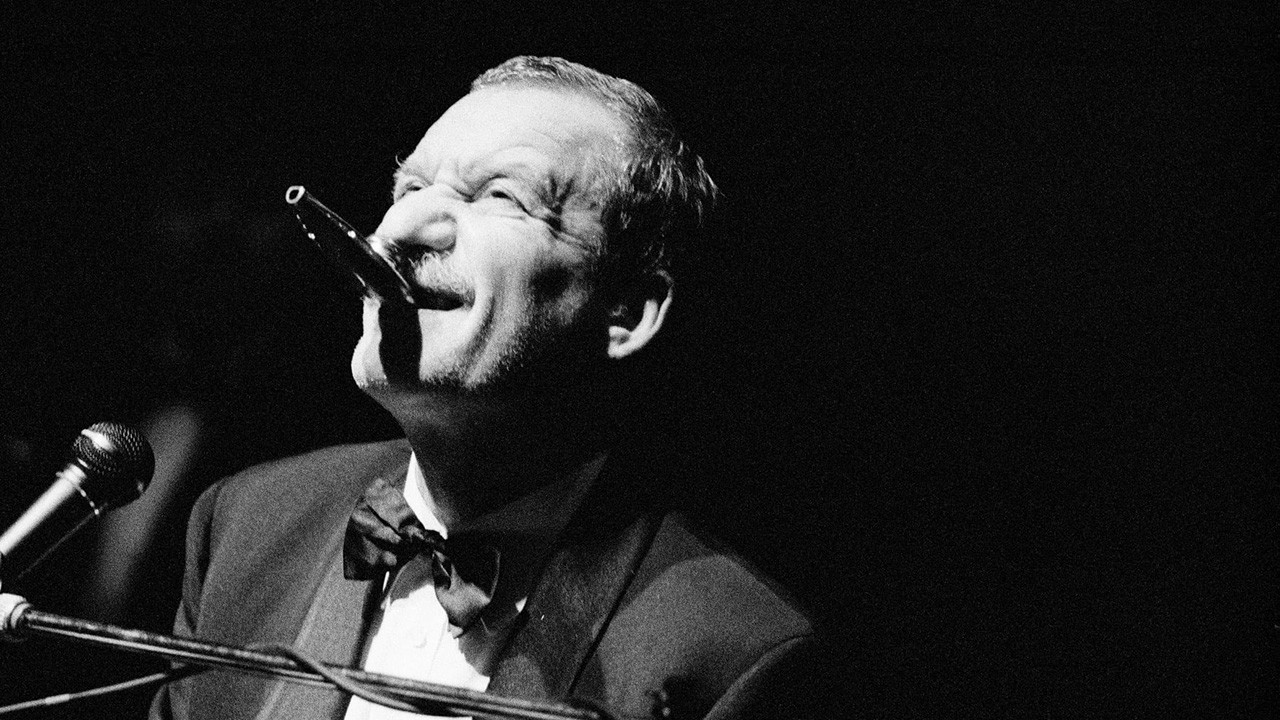 Sarà in sala solo il 28, 29, 30 settembre…